It has been a brutal month for crypto. Every time we thought we were bouncing back we dipped lower, but now it looks like we might actually be breaking the downward trending market and heading back up.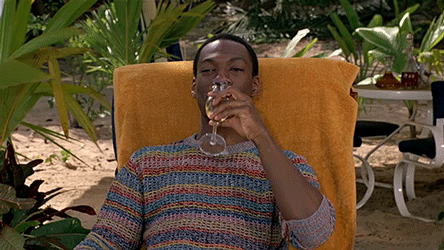 (Source)
If you look at the three month graph from Coinmarketcap.com, you will see that basically all the gains between December 11th and now were erased and we're right back where we were two months ago.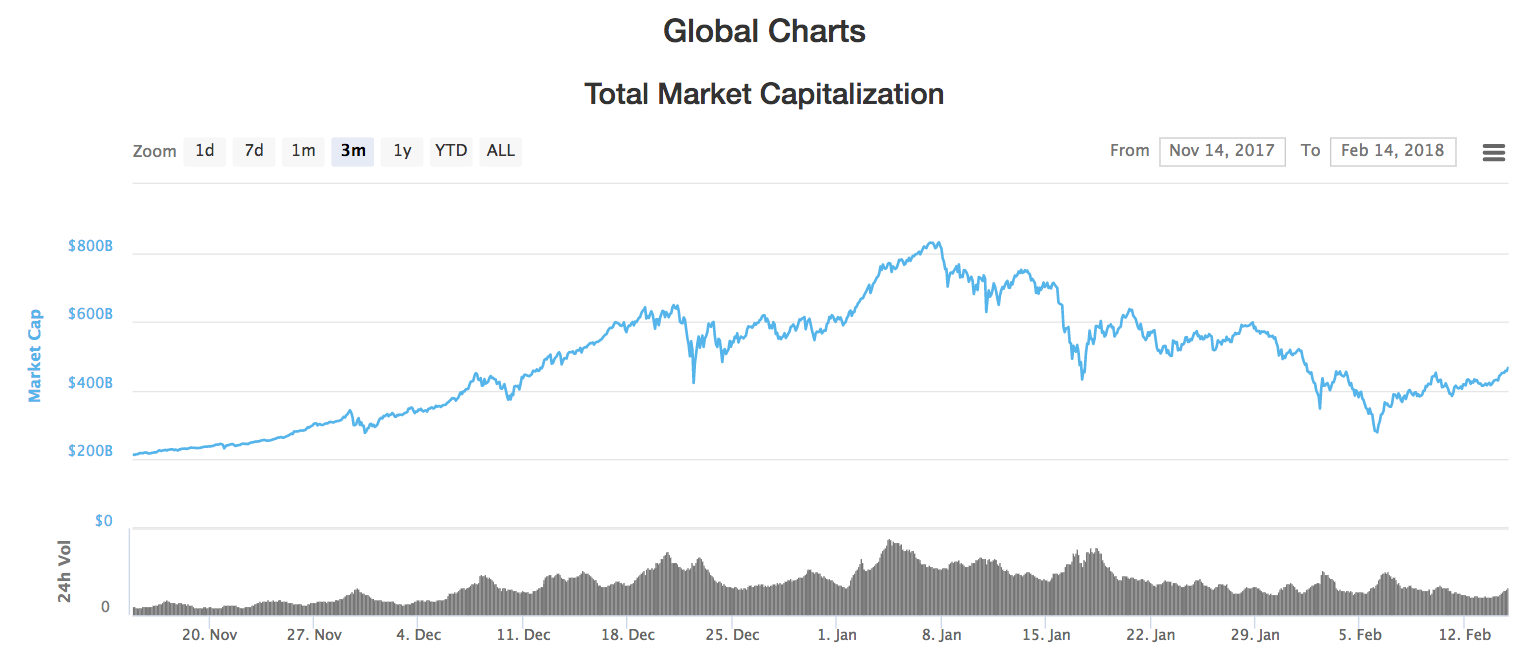 Things seem to be turning around for us. After several big dips on the way down, it looks like we've turned a corner. 
If you look at the graph below, you'll see that it has been a great week. One of the best we've had in a long time it feels like.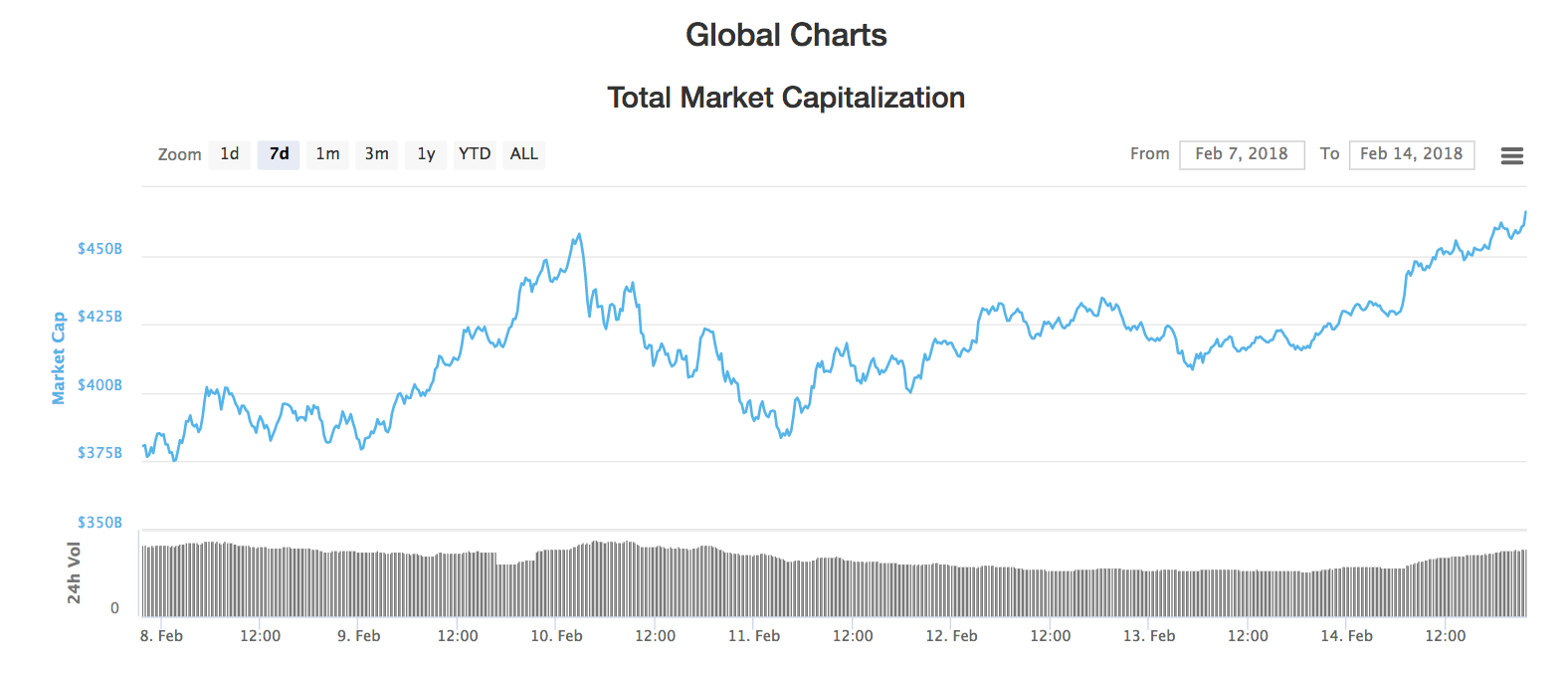 We started the week around $380 Billion and ended around $480 and looking strong. 
One of the biggest players this week is Bitcoin. We needed Bitcoin to stand strong again and there for a while it looked like it was trending down to around $6,000, but it broke back up. Now it is about to break $10,000. 
To top it all off, SBD is now back over $5.50 and Steem is moving up again too.
Now remember, this is crypto... so anything can happen. Anything will happen, lol. Who knows what the market will do next, but to me it is looking pretty good.
I'm no financial advisor, I'm just a guy that likes following crypto and watches the market closely. Don't trust me or anyone blindly, do your own research to confirm!!!!
Do you think the market is really bouncing back this time? Is it too early to tell?
Let me know your thoughts in the comments below.
Thanks for reading.