IAGON - Revolutionizing the Cloud
This Post is about a way to create a Global Supercomputer,
by Artificial Intelligence & Blockchain Technology,
and a Company,

IAGON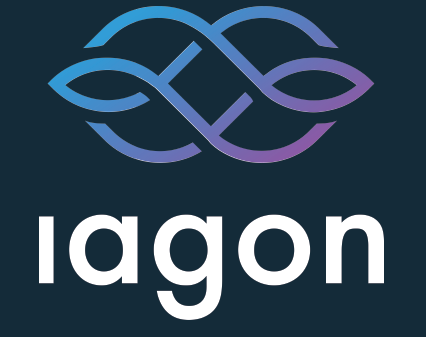 With a very interesting project about it.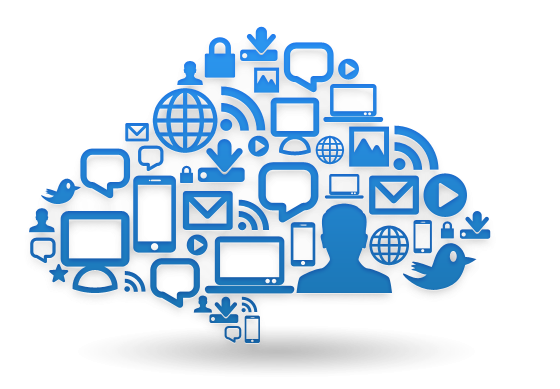 Source
The Cloud.
At present, is growning the number of users that handle the technology of the computer cloud, through the Internet for the transmission, storage and processing of data is increasing more and more.
The use of the computer cloud has supposed enormous computer advantages, allowing to store large amounts of data and access them from anywhere in the world. However, this new technological advance is not without its drawbacks, such as:
Privacy.
One of the main problems is about the security level. Any intrusion to the protection of personal data. As well the companies are not exempt from this problem and may suffer leaks of confidential data.
Unauthorized use.
In a centralized platform, It is possible that our information is used without our consent.
Temporarily unavailable access or lost data.
When a centralized platform is suffering some inconvenience, the data may be temporarily inaccessible, in the worst case it may cause losses if the backups are also compromised.
Scale Fault.
In centralized platforms, when the traffi is to high and all potencial is required, is possible it can generate bottlenecks, hindering the optimal functioning of the platform.
Cloud Computing.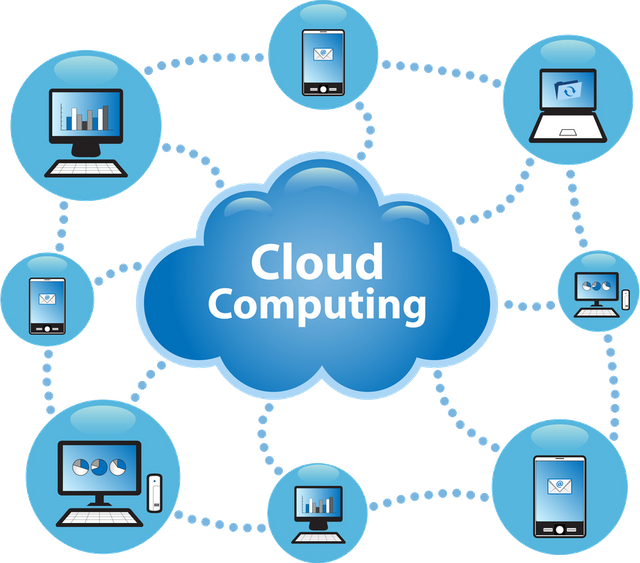 Source
In a simple way, cloud computing is a technology that allows remote access to softwares, file storage and data processing through the Internet, being an alternative to running on a computer personal or local server.
Cloud computing offers individuals and businesses of all sizes the capacity of a pool of computing resources.
They are used when large-scale data processing is required, such as for the development of AI.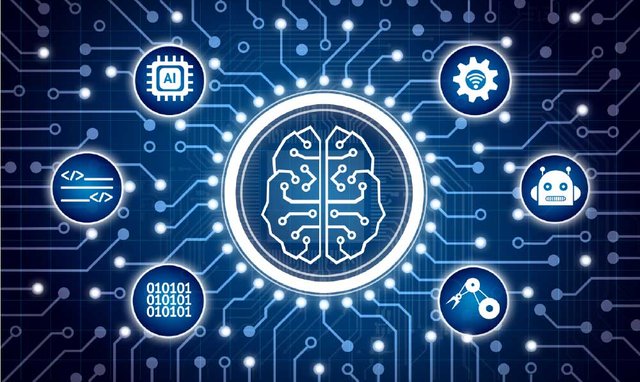 Source
Is an area of computer science that emphasizes the creation of intelligent machines that work and react like humans. Some of the activities computers with artificial intelligence are designed for include: Speech recognition, Learning, Planning and Problem solving.


Source
to develop an AI is required a huge data, comparative data to feed the algorithm (decision making). Companies bring mini tasks to freelancer to obtain the info required. The most common are identify: vial signs, cars or people in pictures.
Day by day, the AI ​​are gaining popularity and are becoming essential tools for decision making, however this requires great use of GPU and CPU, in short, super computers are required.
At the individual level it is a prohibitive cost, companies are also affected by this and in most cases they decide to purchase at a great expense processing power from one of the cloud processing providers (i.e. Amazon Web Services,Google Cloud, Microsoft Azure and IBM).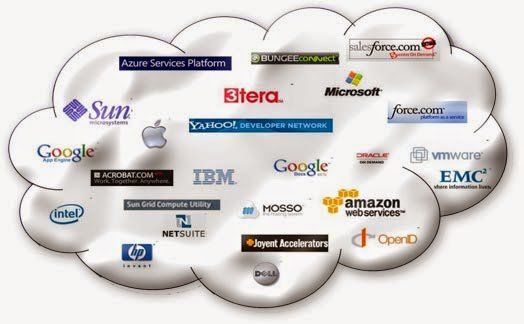 Source
Without a doubt, a more economical and efficient alternative would be form part of an immense decentralized platform of Cloud Computing, IAGON, it is presented as a real alternative to this problem.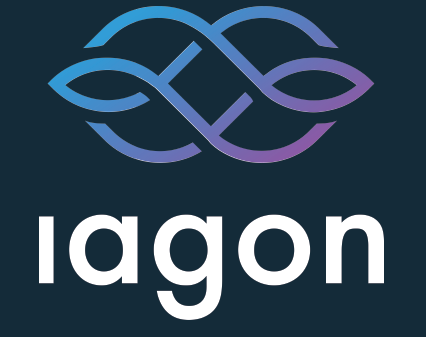 IAGON Is a Cloud Computing decentralized platform based on the blockchains Ethereum and Tangle, makes use of the GPU and CPU available from the devices to establish a large processing grid and provide with this potential (Super Computer and super data center) to users, individuals or businesses to develop their project, like create IA.
IAGON platform can compete with any of the current cloud computing bussines in the market, but do it at a fraction of the market prices, with a decentralize lockchain platform and better security level.
IAGON User who shared their free storage space and processing power GPU and CPU) of their machine, will be granted IAGON tokens that can be traded back to fiat money or used in the IAGON Ecosystem.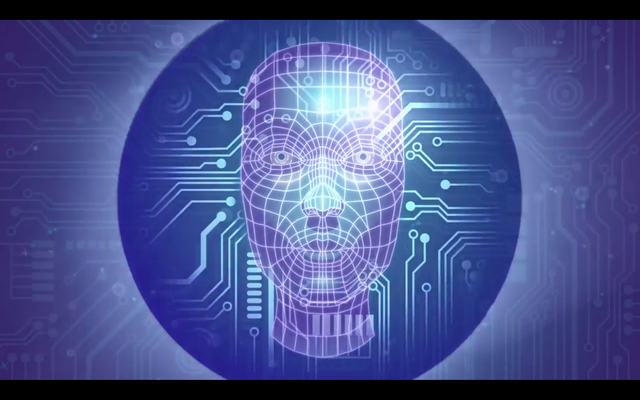 IAGON Youtube
IAGON makes use of artificial intelligence algorithms to control and manage the data stored by users and monitor the mining processes.
There are many use cases that IAGON can serve. IAGON can provide secure storage over centralized, clustered or decentralized networks, distribute data processing load across its network of data miners for data analytics, provide a secure solution for creating smart contracts over the Blockchain, or serve to identify honest and attacking nodes within a system.


IAGON Whitepaper

AIGON Features.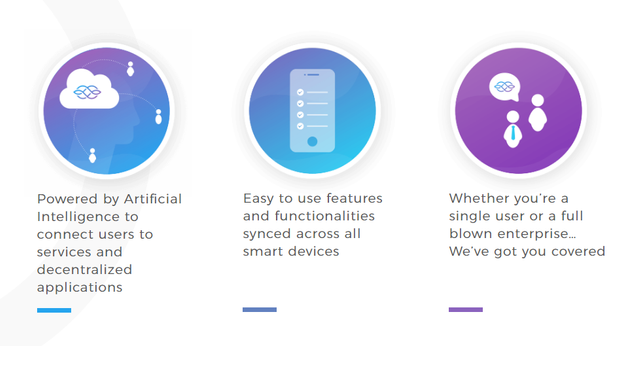 IAGON
Lagon's Secure Lake Technology.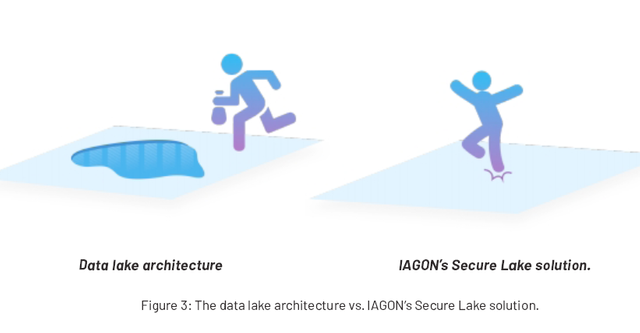 IAGON Whitepaper
The Big Data market is characterized by the recent adoption of Data Lake architectures with provides a user friendly and accessible source for all the files managed. However, Data Lake architectures is centralized, so if the security is compromised and if someone manages to access it, he will have access to everything, that means he can "swin" in the database.
In other hand, IAGON's Secure Lake technology provides a strong security of the date, encrypting, slicing (in small pieces) and distributing (anonymously) instantaneously the data in all devices of the network lake files, thanks to AIGON is a decentralizade platform, this means that if someone manages to access a portion and even decrypt it, he will not be able to know which data is associated with this piece.


The Tangle Technology.

Source
IAGON enable using its Smart Computing Grid and Secure Lake technologies on
The Tangle platform, as well on the Ethereum Blockchain
Tangle technology brind a hand to solve one og the big truobles of the blockchain, scalability. With Tangle technology, IAGON platform can support large scales of processing and storage management tasks.


Encryption / Decryption.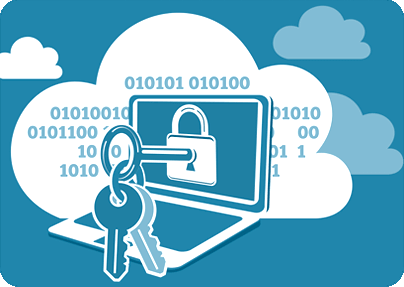 Source
To protect the data, it is encrypted in its entirety. IAGON use AES-256 to encrypt and decrypt data.
Why?
AES -256 is the encryption standard recommended by the NIST (National Institute of Standards and Technology) and uses a symmetric key algorithm.


IAGON Whitepaper
The data is stored inside the platform by means of SQL, NoSQL and private Blockchains.


Resolution Protocol.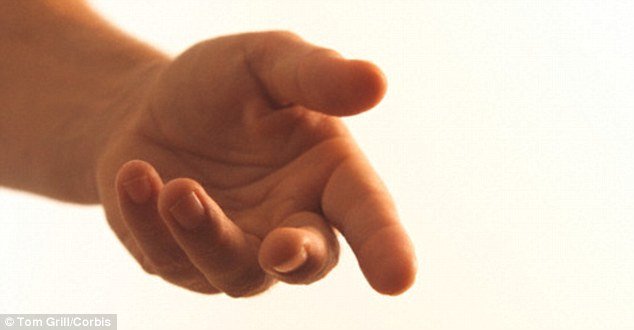 Source
In spite of being an automated system, it is not excluded from suffering mishaps. For this reason, IAGON has a manual intervention mechanism to solve the problem, named Proof of Variance (POV).
Although IAGON is a platform based on the Blockchain, it does not use it in the conventional way, that means, IAGON dont make use of proof of work (POW) or proof of stake (POS).
Why?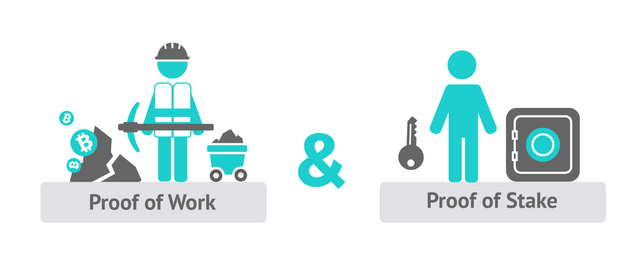 Source
POW and POS reward miners for discovering to particular block, but IAGON go beyond, uses its own mechanism for determining miners' contribution and processing speed. It is a fair system.


Mining Algorithm.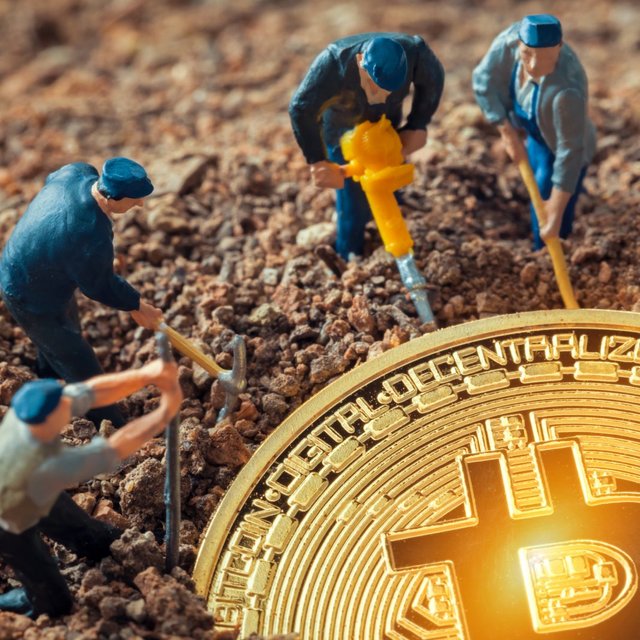 Source
In a simple way, AIGON developed an Algorithm that allows to classify the miners depending on their contribution, placing miners of similar conditions within the same pool.
The algorithm establishes patterns to determine if a miner should be upgraded or downgraded depending on speed and amount of data miners are able to find.
This system serves as an incentive for both new miners and those already established. There are no hierarchies, it is a fair system where, depending on your contribution, you will receive profit.

Smart Computing Grid, AI-Tracker and Reinforcement Learning.
The Smart Computing Grid.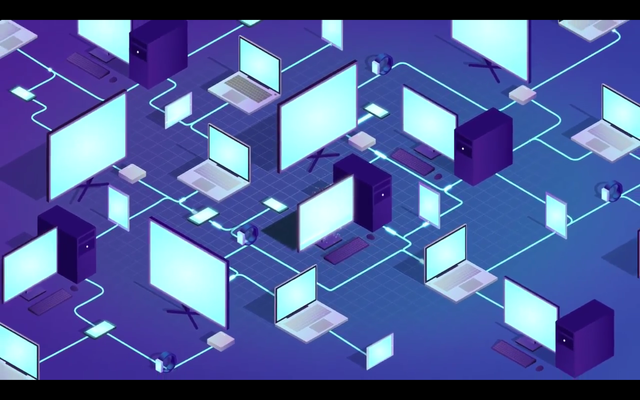 IAGON Youtube
Represents the network of devices interconnected to the IAGON system. Is based on advanced Artificial Intelligence components that include more than 100 Machine Learning algorithms.
AI-Tracker system. AI-Tracker is the "brain " behind IAGON 's Smart Computing Grid . It optimally allocates encrypted file slices to the miners ' free storage spaces and computational tasks to the miners ' free (idle) CPUs and GPUs that compose the Smart Computing Grid.


AI-Tracker.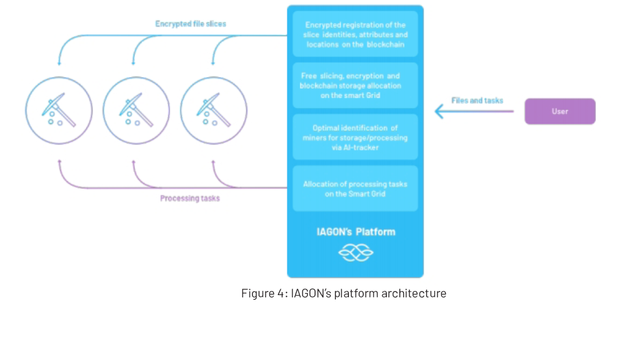 IAGON Whitepaper
In short words, AI-Tracker is responsible for making the best decision for each part of the ecosystem, in a continuous learning process, so, each time it will become more and more efficient.
AI-Tracker Analyze all data streams, this allows to know perfectly any time the availability of storage space and processing capacities of each miners.
AI- Tracker fulfills another important function, optimizing everything related to the encrypted process, slices and the allocated of each pieces of data.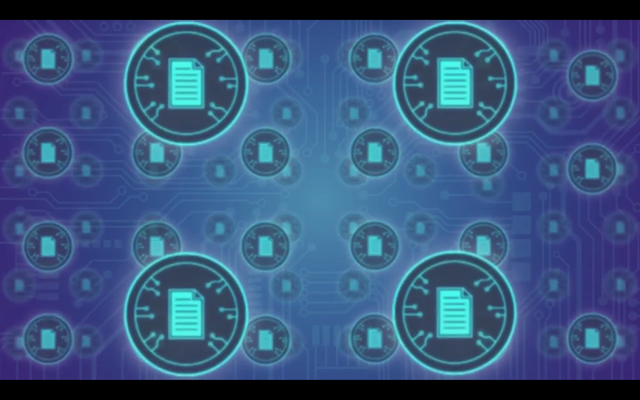 IAGON Youtube
IAGON is an AI designed to improve continuously, this is achieved using method known as reinforcement learning.
Reinforcement Learning.
Reinforcement learning is the science of decision making to handle a dynamic environment. Page 15


IAGON Whitepaper
This process of continuous learning allows the AI ​​of AIGO to always be a step ahead in problem solving, which means increasing the chances of always making the best decision. This also includes the IAGON reward system for mining.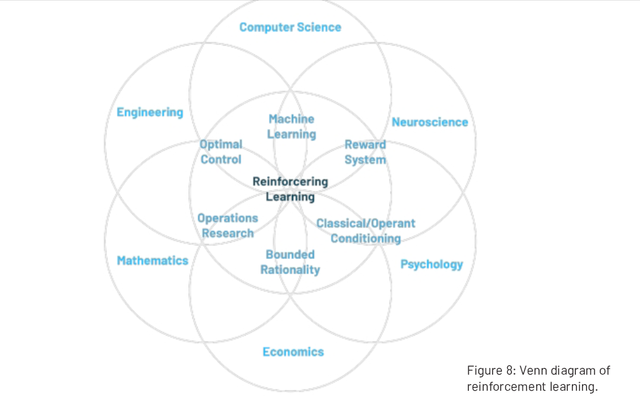 Source

AIGON Architecture.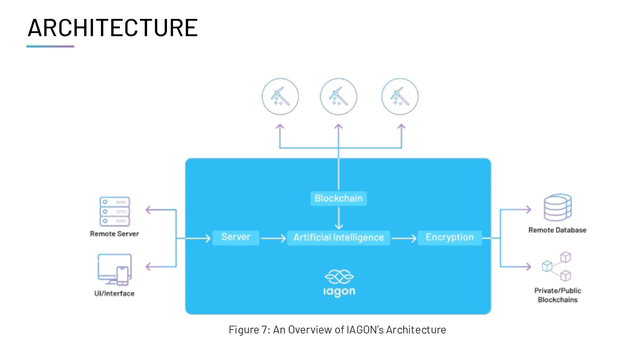 IAGON Whitepaper

Conclusions.
What IAGON shows us will surely revolutionize the cloud computing industry because it puts in our hand at a low cost, access to a never better described, a "Super Computer".
This translates into the real possibility that many visionaries can carry out their projects, especially for people of the third world. IAGON for these people means being able to carry out projects that even with financing from their local governments could not achieve.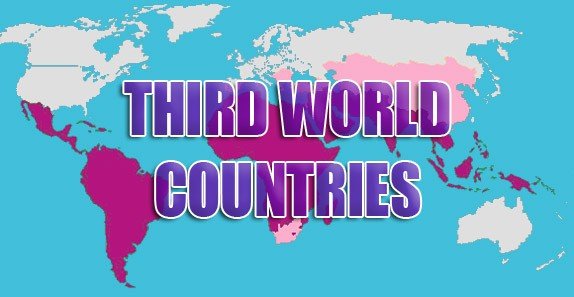 Source
This will also generate a significant impact on the monopolies owned by a few companies on the Big Data industry.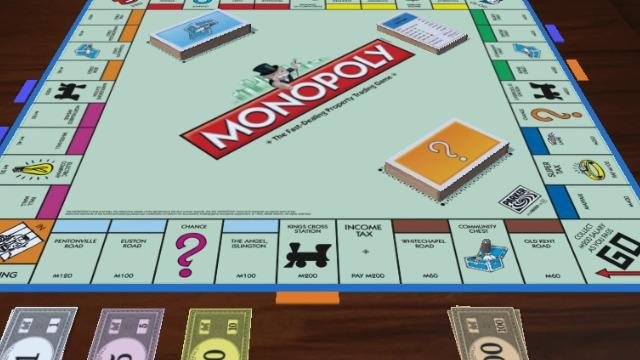 Source
Interconnecting computers via the Smart Computing Grid provides a very important advantage, means that the platform will reinvent itself constantly, it will always be in constant improvement. At the same time that the algorithms that accompany the platform will always allow fair conditions for all, especially the miners, very important actors.
Finally, as an individual, IAGON also offers great benefits, which until recently seemed unthinkable. You can earn income by contributing your computing power and storage, great, right?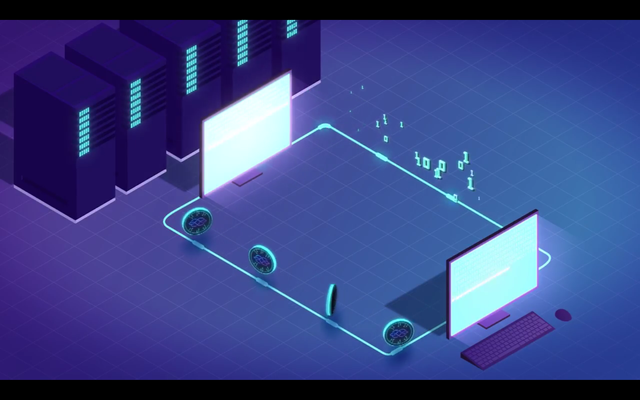 IAGON Youtube
The possibility of seeing a robust and decentralized and really "global" super computer to which everyone can have access without bureaucratic or governmental restrictions, is something that will surely make its mark. Big IA will surely be developed thanks to this, which could not have been developed with the current options.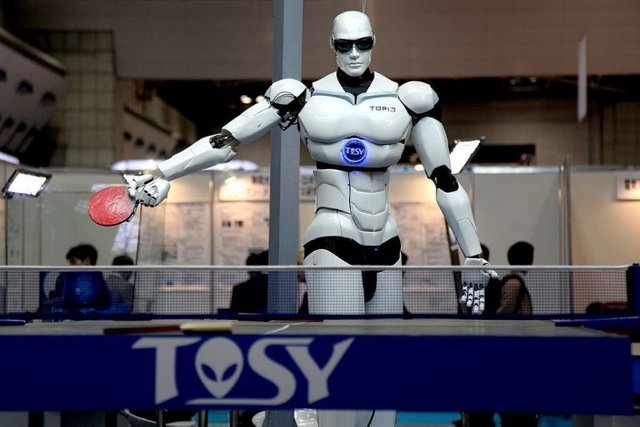 Source

Roadmap.


Token Distribution.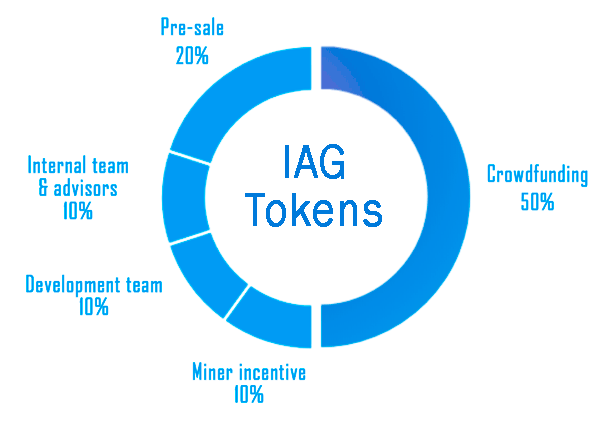 The Team.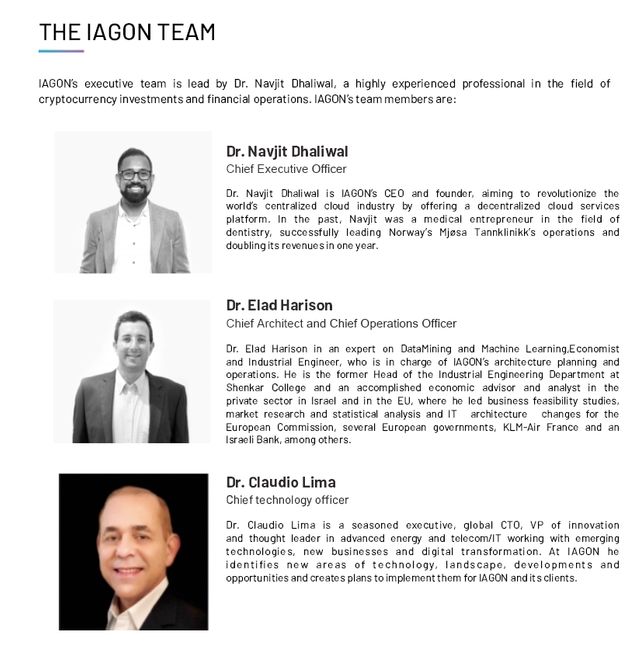 IAGON Partners.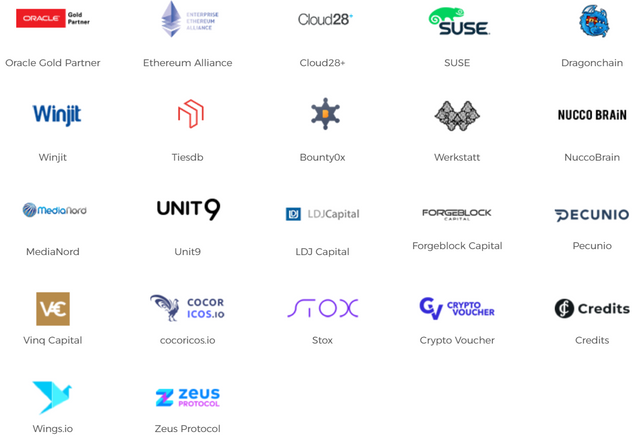 This entry was create to participate in the @OriginalWorks sponsored writing contest - IAGON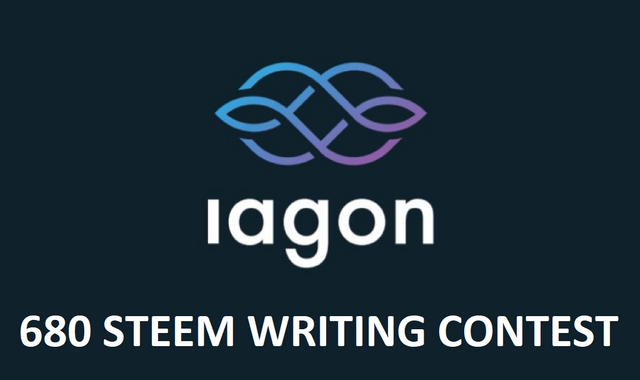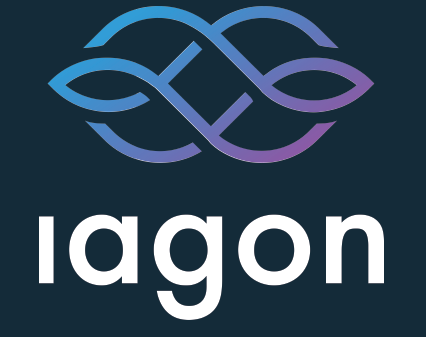 If you want know more about this fantastic project built on the Blockchain, check their:

IAGON Website
IAGON Whitepaper
IAGON Business Plan
IAGON BTCTalk
IAGON Facebook
IAGON Reddit
IAGON Steemit
IAGON Youtube
IAGON Twitter
IAGON Telegram
IAGON Linkedin
IAGON Medium

Thanks for readme.
Bye.
iagontwitter
iagon2018