The "Doing it with Crypto" show and the hidden secrets of cold, hard OCOW.
Hey guys! My good friend Dīk and I are "Doing it with Crypto", but we tend to do our cryptos a little bit different than your run of the mill crypto investment dude. We'd appreciate your watchin' of one of our videos below.
Charlie loses the farm in Ripple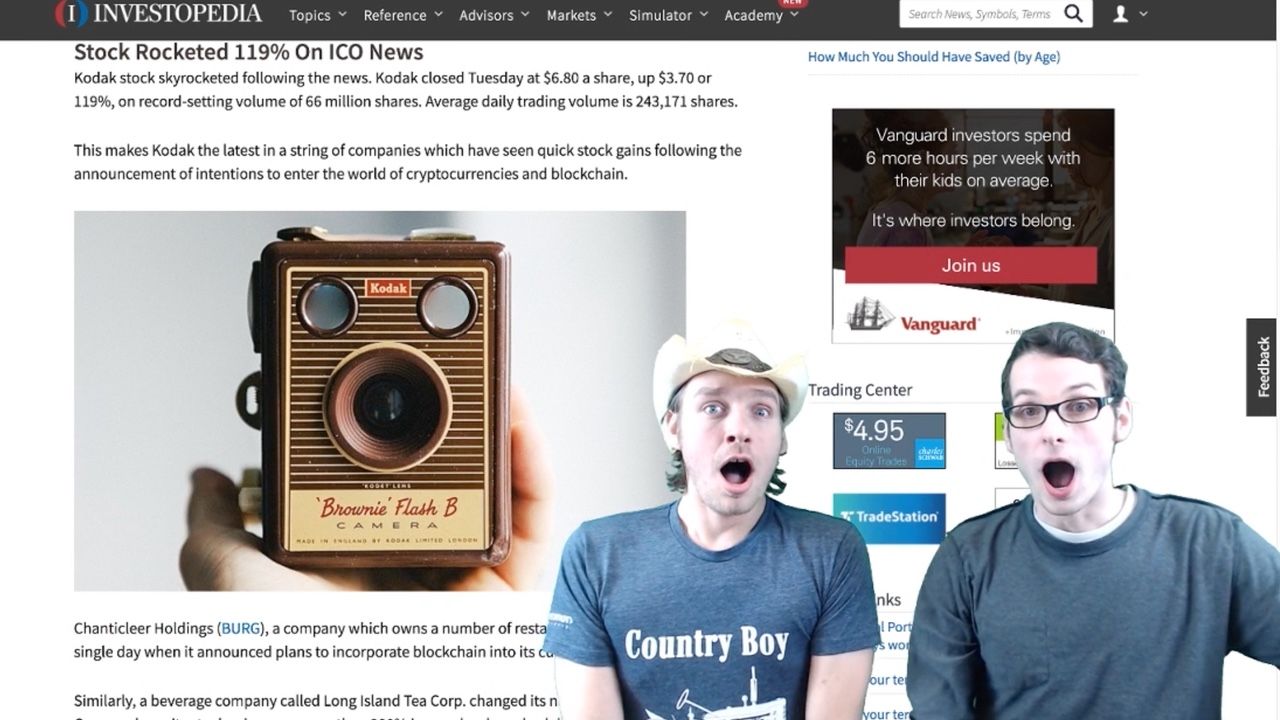 ---
Mike D. Suggests OCOW
WATCH THE FIRST EPISODE ON YOUTUBE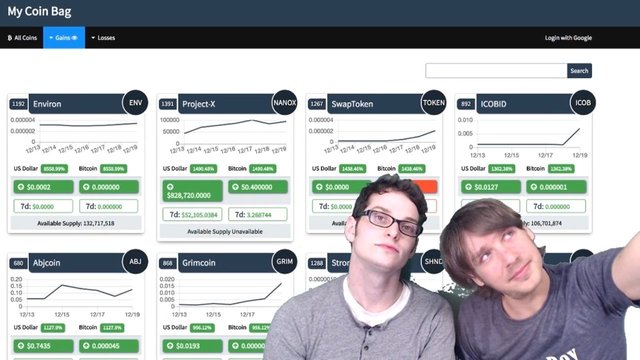 Hope you guys enjoy what we're throwing down!