This is the blockchain that will be the beginning of the end for government rule.
I've known for a long time that we'll never escape the violent nature of government rule through any sort of revolt. That's playing their game, and if it turns violent you're not going to beat any government these days in a battle of weapons. The way we escape government rule is we create the systems that make government obsolete.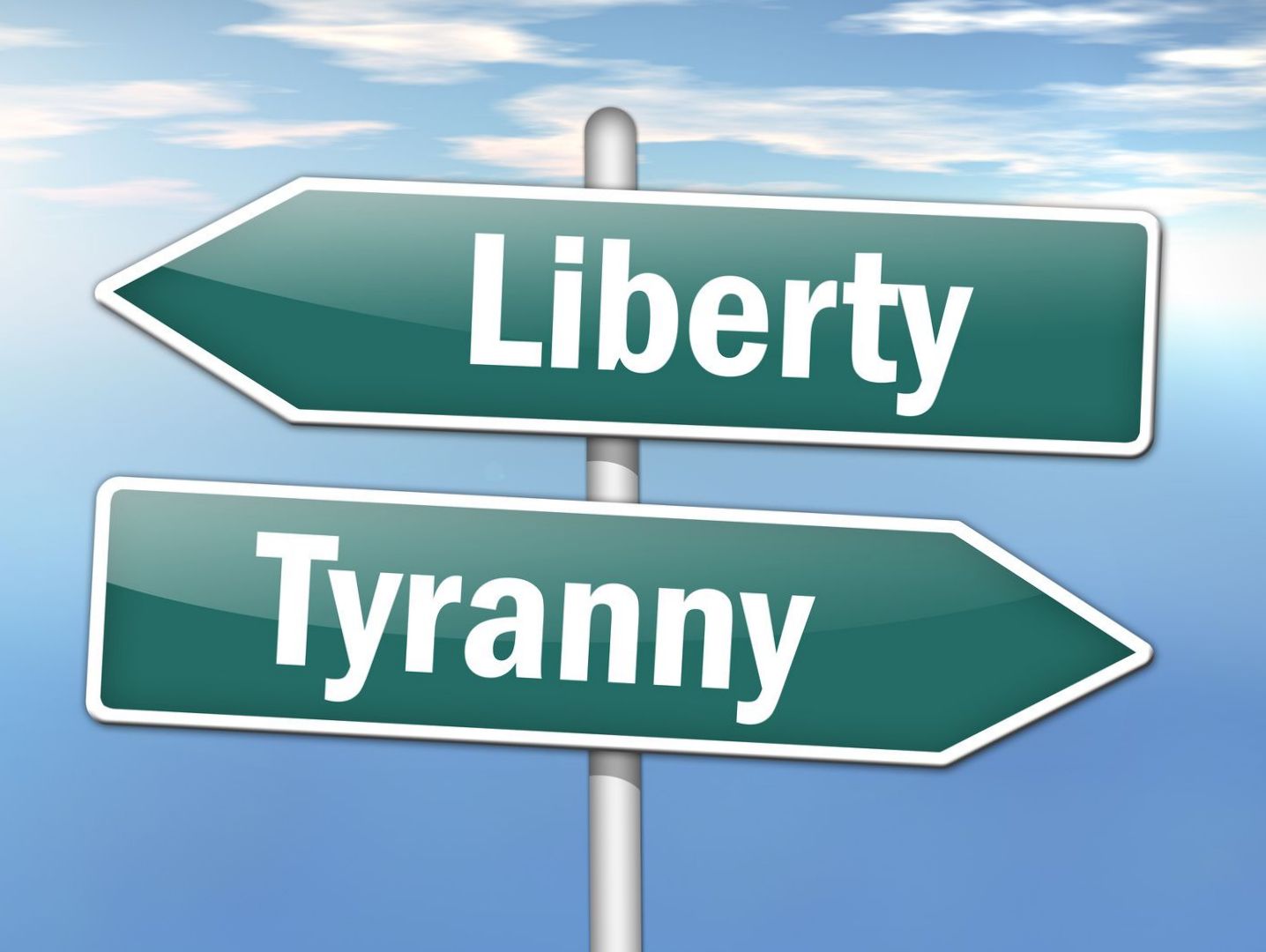 Most people still think they need government because…
Most people can't envision how government services could possibly be taken care of any other way. They think things like trash removal, etc. are beyond the capabilities private citizens or private markets. They think people will riot in the streets without government.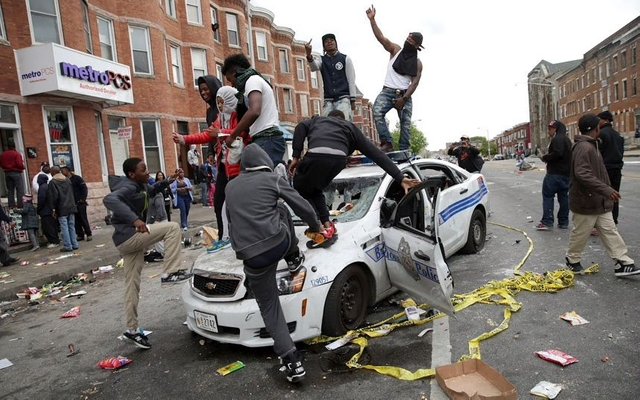 The average person will understand they don't need government if…
They see the jobs their community needs getting done better another way. This is where we get to the point.
A blockchain created for a city, with city services created, executed, and paid for on the blockchain, will eventually make government obsolete in that city.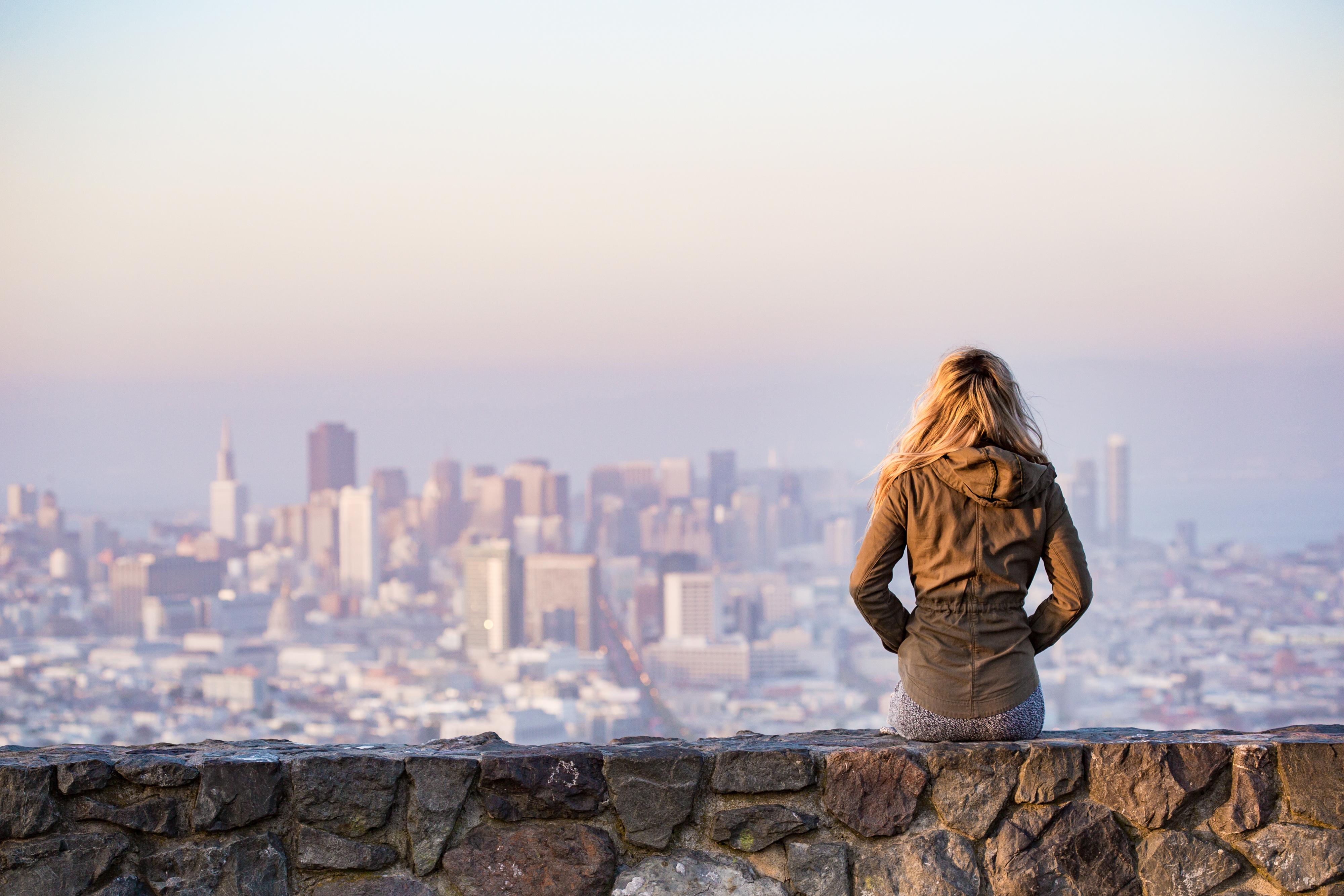 Think about it like Steemit. The curators are the citizens of the city who want to have a say in what services get valued and how. Instead of curating it might be more accurate to call it voting, but unlike our current system votes would actually mean something when it comes to direct change.
The authors are the people creating and executing services and this is where the real money is earned. Anyone in the community can put something of value on the blockchain. People who do it well, and bring value to the city, will earn their living making their city great.
Citizens will happily put their money into the cryptocurrency, because it helps their community while spending on daily needs. Every business will want to accept the currency. Businesses would probably join the blockchain.
And the best part would be, why would that city require the government anymore?
I just hope someone with the technical know-how will take this on, who also has the motivation to be the person who will forever be known as the one who started the end of government rule.