Telos Central Campaign 52 - Winner #1
Winner week #1
We're glad to announce the winner of the first week of our rewards campaign, Campaign 52.
EOS Playstation submitted a link on our Telegram Group to their gambling platform. Their link was added to a new category on the Telos Central Website called "Casino Games".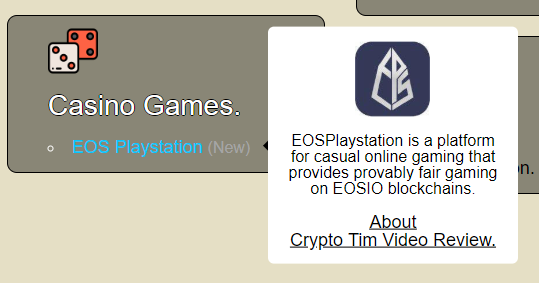 This is the first gambling dApp on the Telos network, thus we felt that it was deserving of the reward.
As an added bonus, we have a special section on our website that'll show up on every page, where we'll post the winning link every week in order to give it as much as attention as possible to visiting members.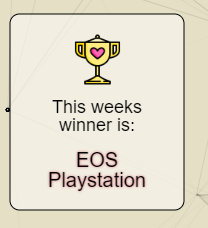 If you click on the "Winners Circle" tab, you'll see more information regarding the winning link. These are all clickable links, so you can also verify the transaction by clicking on the reward, as well as navigate directly to the winning link from here.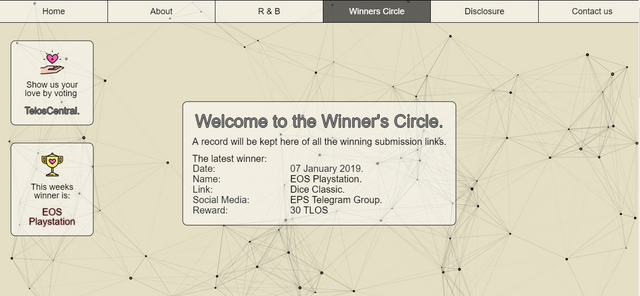 We also keep a register of every winner which is available on the "Winners Circle" page and can be seen if you scroll downwards. These are also clickable links and this register will be available permanently. The row which is highlighted in blue shows the week that is currently active.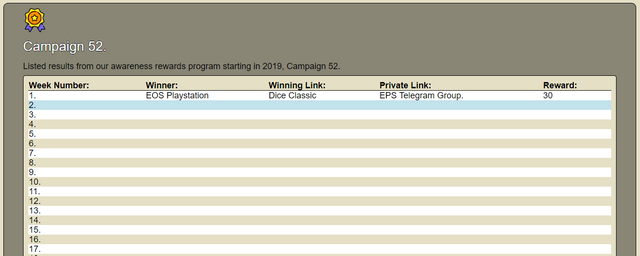 Have a look at the rewards and bounties page by clicking on the "R & B" tab where you'll find more details regarding "Campaign 52", as well as find all our bounty hunts.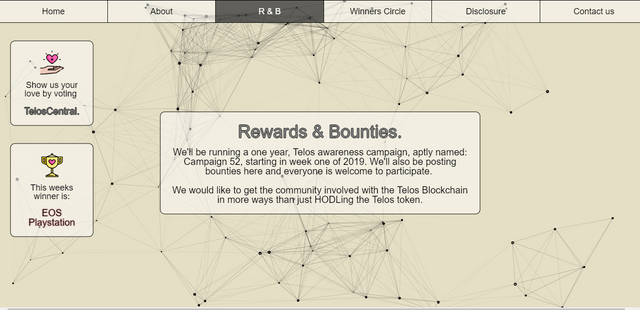 Scroll down and have a look at the "Campaign 52" details,

as well as the open bounties.

We're hoping to make many more of these announcements on a weekly basis, but also understand that we might have weeks where no links are submitted. If this happens, the weekly reward will be transferred to our donation fund. What is the donation about? Have a look by clicking on the "Disclosure" tab and then navigate down to the Donations section for this information.

Some information on Campaign 52
Telos Central is very community focused. Our aim is to create a web directory that is easy to navigate and rich with information, from the community's point of view where no technical experience is required in order to partake in Telos.
It is sometimes difficult tough, to look at things from the viewpoint of someone that just stepped into the Telos realm and not knowing where and how to start, which is why we're running a rewards campaign in an effort to involve the community in more ways than just investing.
Campaign 52 was an idea that was part of Telos Central from the very beginning. We'll be rewarding members of the community on a weekly basis for informing us about links and useful tools that are not currently part of our directory, as well as constructive feedback on how to improve our platform. Starting in January 2019 we'll be running this reward campaign to the end of 2019, 52 weeks in total, hence "Campaign 52".
Stephan
Telos Central
Telegram Group