Bitcoin and Crypto Eye Crucial Resistance
Bitcoin, is trading a shade above 4k, standing at $4055 with a 24 hour trading volume of ~ 9.25 billion USD.
Bitcoin has risen ~4.1% since Thursday, March 19th . This has continued the recent uptrend in crypto markets as roughly 25 billion USD has been added to the total crypto market cap, resulting in a 20% increase.
The influx of capital, at the current levels, has provided opportunities of high profitability for swing traders. Even with open alt positions, it is important to analyze how we think the current price structure may play out in order to maximize profitability.
The $4000-$4200 level looks to be a pivotal resistance before $BTC can further the climb towards $6k, which is likely to perform as resistance is once met.
However, before this scenario plays out, the belief is that $BTC may be rejected at $4000-4200 once again. This would line up well with the liquidity zons outlined in the past weeks (see charts below:point_down:).
The bullish sentiment does seem to remain but there may be opportunity to dollar-cost-average positions in the $3500-3600 range. It may be a god decision to take profits on our ongoing positions in the next 24 hours to hedge against a short-term pullback.
Updates will occur as price action develops.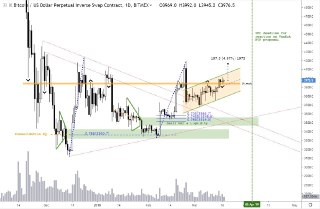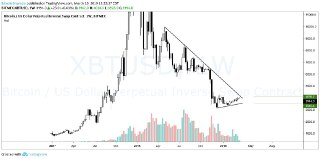 If this post is older than 7 days, please support by upvoting my latest post

latest post

latest post