Presearch-Beta Review - The Search Engine That Pays You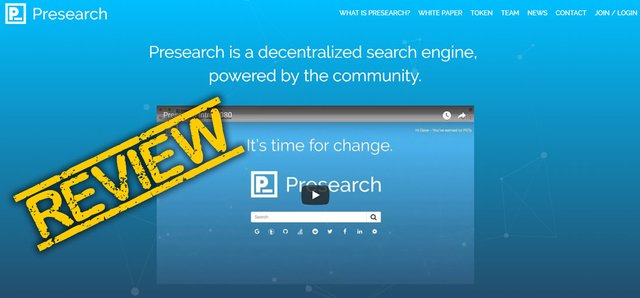 ---
Presearch Video Review
Click the image above to watch a video review of the Presearch platform.


*DISCLAIMER: this article contains my affiliate link to the Presearch platform. I will receive a reward when you use this link to sign up for the platform.
Presearch - The Search Engine Of Search Engines
Presearch is a unique, open decentralized search engine - middleman that provides a portal that allows users to search the web, using the provider of their choice.
Using their search engine, you can decide whether you want to search Google, Amazon, Etsy, Twitter or 79 other sources, which makes Presearch a unique concept that will gain popularity in no time.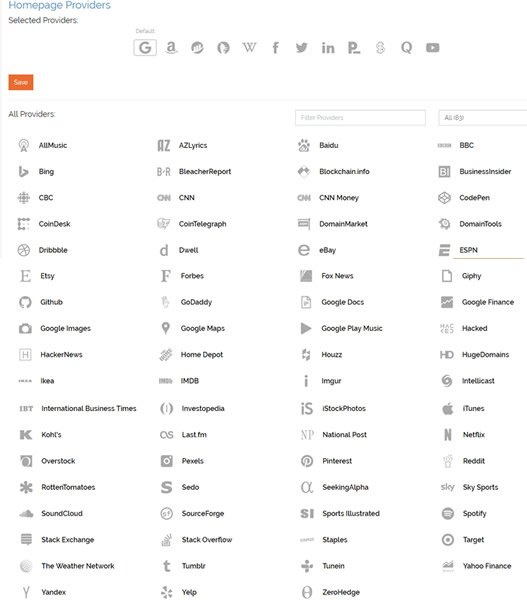 Click to enlarge
Presearch Rewards Users With Free Presearch Tokens
By incentivizing use, contribution and promotion - they offer free Presearch tokens to their beta testers at the moment - they will soon become one of the most popular ways to search the web.
As a beta tester of this current version of the platform, you can earn up to 8 PRE per day.
The token is listed on Coinmarketcap and trades for $0.321913. You can trade your earned PRE on HitBTC, YoBit and Coinexchange, but I'm pretty positive more will be added soon.
Request Beta Access Today
Big Plans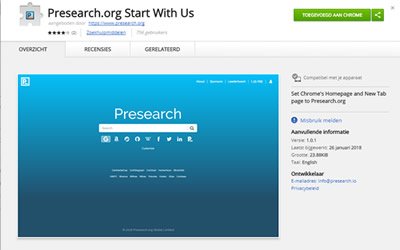 Presearch has big plans for the future.
They have released a browser extension for both Firefox and Chrome, which makes using the search engine a no-brainer.
They also have a 'Sponsor ad' system set up, where you can trade your tokens for advertising.
Token Details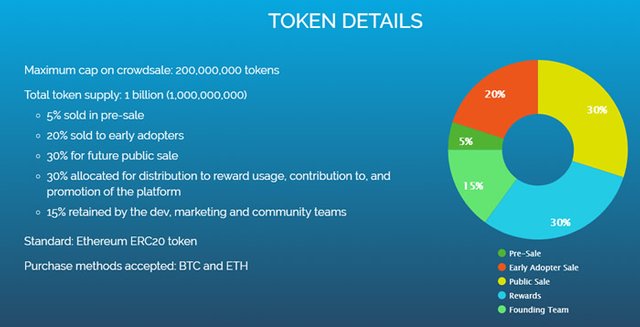 Click to enlarge
More Information
For more information on Presearch, you can visit the following links:
I'd like to hear your thoughts on Presearch:
Will you sign up to be a beta-tester?
Do you think you could become a frequent user?
Let me know!


Tip:

SteemThat is a platform designed to help Steemians grow. Join Now! It's free!
DISCLAIMER: This is an affiliate link. If you create your free account using this link, I'll be rewarded with free SteemThat Tokens I can use to grow my SteemIt account even bigger.
---

Subscribe Ro RSS Feed | Subscribe To Newsletter
(I've fixed the RSS link, so now you can actually subscribe to receive updates)


More Posts You Might Like
This Free Tool Will Simplify Your Life On SteemIt... BIG TIME!
I'll Show You The One Thing You Need To Do To Never get Bitten By Cheetah Again!
To Flag Or Not To Flag? That's the Question...
Music To Discover: The Echoes Of My Mournful Soul by Angström

Image Sources:
Presearch Website
Presearch Search Engine
---
▶️ DTube
▶️ IPFS