Ledger has officially released Ledger Live... an elegant interface to manage all of your cryptocurrencies stored with your Nano S or Blue.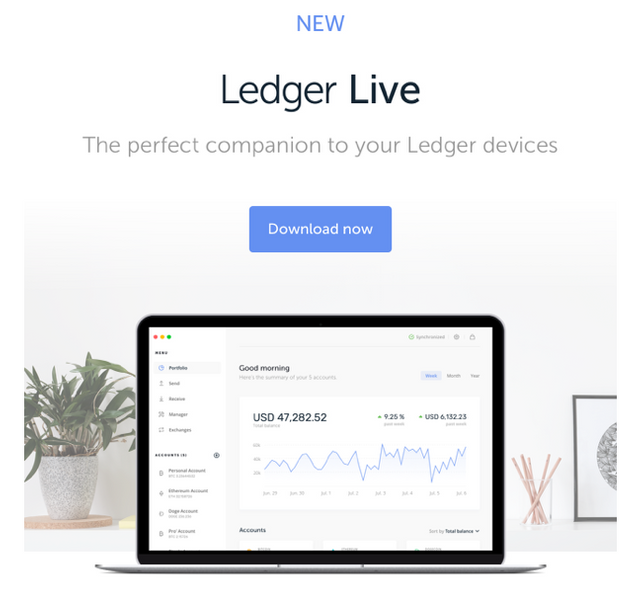 I first saw mention of this yesterday -- right here on Steem -- but the author said it was a Windows-based program. I'm happy to say it works with Mac and Linux too.
I've been using both the Ledger Nano S and the Trezor One for more than six months. I could write a separate article about the pros and cons of each, but let's simplify and say they're similar in ability.
Then the Trezor T came out in March and raised the bar. I liked the interface and Trezor Wallet so much, I considered replacing the Nano S entirely.
Now there's Ledger Live to meet the new challenge.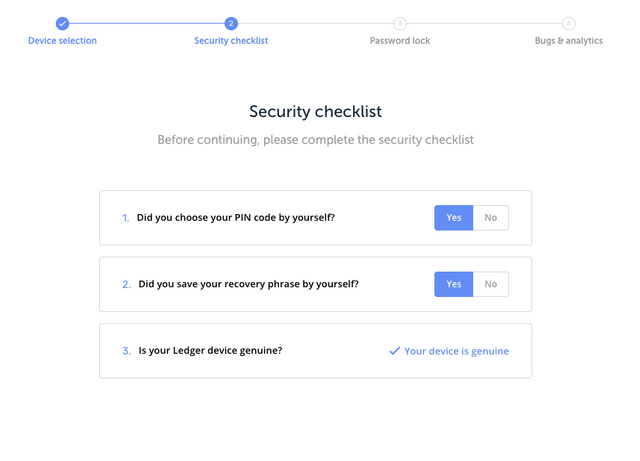 The single biggest shortcoming of the Nano S (in my opinion) was the clumsy and extremely limited apps. The device can only hold a few apps at once! Sure, you could store BTC, ETH, NEO, PIVX, XLR, DASH, and ZEN all at once, but you could only see a few at once. You had to delete and re-install apps each time to see your own inventory! Ridiculous!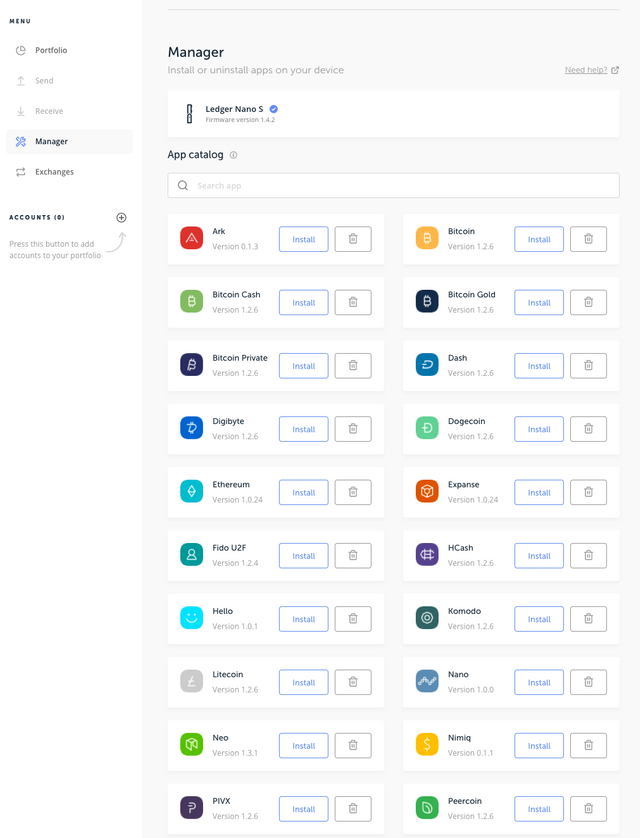 I can happily say that Ledger Live fixes that. (Well, the device can still only hold a few measly apps at a time, but the Live interface shows all of your inventory at once.)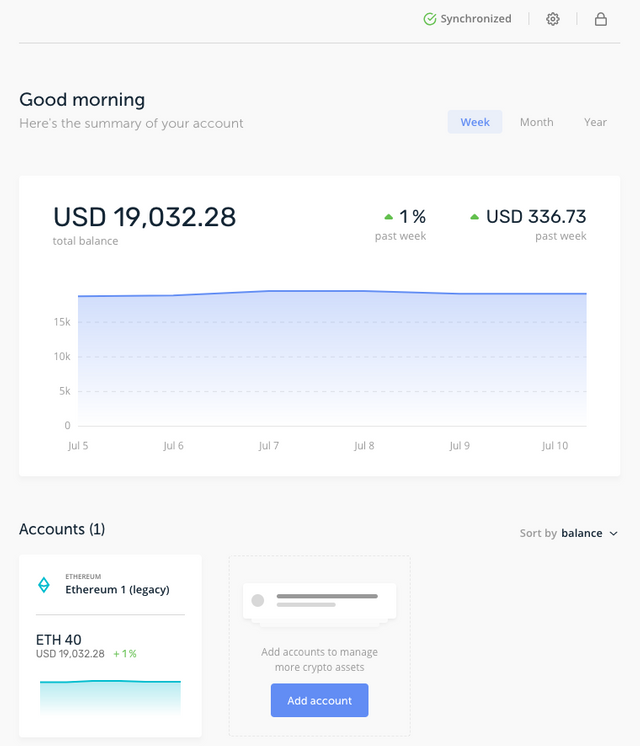 In summary, Ledger Live has greatly improved the usability of the Ledger devices and has reversed my decision to abandon my Nano S.
Go get Ledger Live here:
https://ledgerwallet.us2.list-manage.com/track/click?u=bcc2126fb4bf3e02256d6c188&id=8c96ae78b9&e=3ee413f2c5
Thank you for reading!