Coin Recommendation - BUY IT NOW.
Want to make a quick buck? Buy the coin I say.
I don't really post about crypto because I focus more on self development but this is an exception.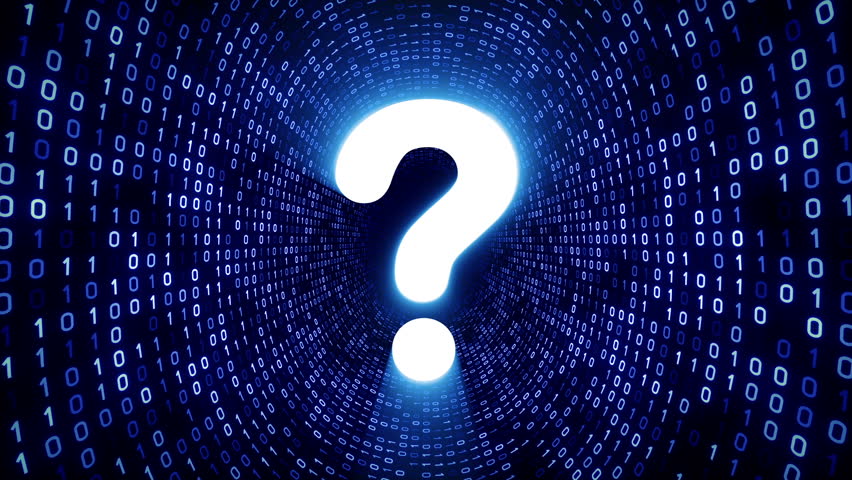 I bought this coin right where the red pointer is. I hear you thinking "well it already grew so much, I shouldn't buy it now, right?"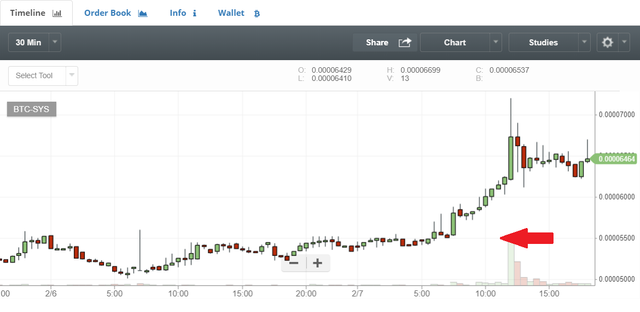 WRONG
The coin is $SYS, and it can be bought on Bittrex. If you aren't on Bittrex see the list of exchanges here.
Technical analysis reveal that the Syscoin/Bitcoin pair is creating a bullish continuation pattern in the weekly chart. The range that started between 0.000048 and 0.000068 is narrowing every week. As the range narrows, the bid and ask prices will eventually meet. When that happens, price will most likely skyrocket as the market is currently bullish.
I went all in on this one. Suit yourself ;)