What is DAA? DAA = Digital Asset Array. They're like classic funds but composed of a portfolio of various digital assets or cryptocurrencies or tokens, whatever you like.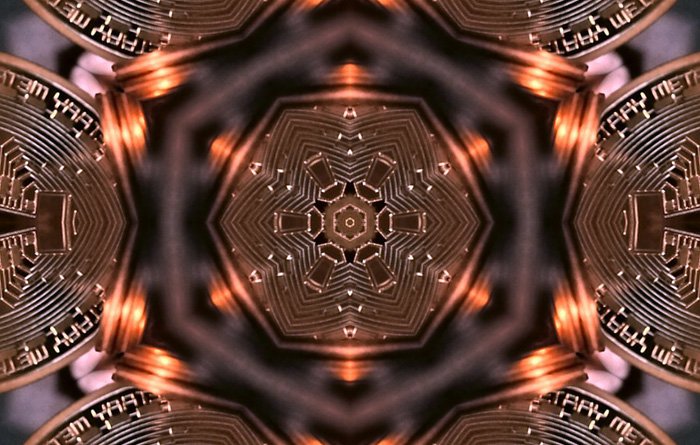 kaleidoscope source
So, the news is that in last few days new Digital Asset Array funds and new DAA managers added to Iconomi platform.
These DAAs are:
Cornucopia Index (CRNC) managed by Elad Shtilerman
The purpose of this Cornucopia Index is to serve as an entry point into the blockchain sector for traditional investors and the general public. Elad Shtilerman, who runs CRNC was been involved in the blockchain space since the end of 2014. Throughout that time, he successfully managed a personal digital assets portfolio and participated in several ICOs. He gained much experience in the field working on protocols for blockchain-based governance in an Israeli blockchain startup Backfeed.
and
Ragnarok Crypto Asset Array (RCAA) managed by Michal Novák.
RCAA has a medium to high-risk profile. They will be buying into fundamentally sound projects and taking profits on every run-up to cover initial costs and simultaneously stay in strong positions for future growth. The word 'Ragnarok' comes from Norse mythology and represents the end of the world as we know it. The world will be reborn. RCAA believe that this will happen with the rise of blockchain technology. Michal Novák who runs RCAA along with a team of experts is a Czech crypto enthusiast and investor. He started exploring the potential of blockchain technology in 2016 and has since been diving deep into this revolutionary new world.
Read more about investment in crypto portfolios.
More crypto news:
New Digital Assets For DAA Managers
Blockchain Index (BLX), Iconomi fund reaches 47.41% monthly ROI
Columbus Capital DAA manager interview
CARUS-AR Overview Of ICONOMI Platform
Better news for locked Parity Wallet lossers
Iconomi In A Nutshell
Cryptocomic
Investment In Crypto Portfolios
100 Cryptocurrencies In Four Words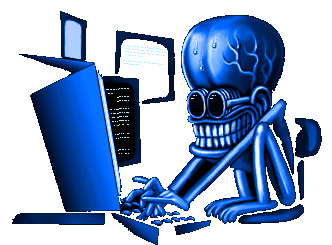 @seckorama