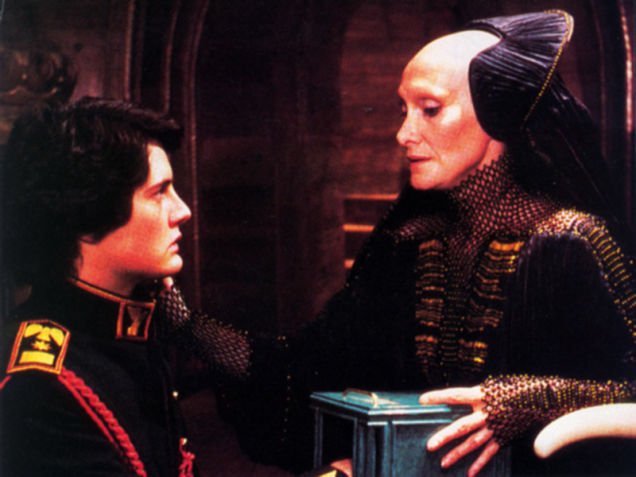 I read an article that Bitcoin is becoming a risk to the World economy
https://www.coindesk.com/bitcoin-emerging-systemic-risk/
It said
"Bitcoin is the Gom Jabbar of high finance. Cypherpunks who have populated the space to date hold the line because they do not care about money, and therefore do not fear.
These new people are different. The only reason they are here is the money.
They reek of fear.
When we consider that money from fresh, naive amateurs is flowing into the sector at a rate of millions of people per month, we should also understand that these amateurs are more susceptible to the animal spirits than their stoic, abrasive, less-socially-adept, battle-hardened forebears.
They will be prone to cut and run."
Those stoic, abrasive, less-socially-adept, battle-hardened forebears.. Those are the HODLERs. It is he or she who did not panic sell first time the bitcoin price fell 20-30%. Eventually , after several of these dips and spectacular rises that comes after, a HOLDER will laugh at those who say Bitcoin is a bubble and pick up the cheap bitcoins off of those who found Bitcoin hot to handle. They know those that have no fear will triumph