CaskCoin: Cryptocurrency for Whisky Lovers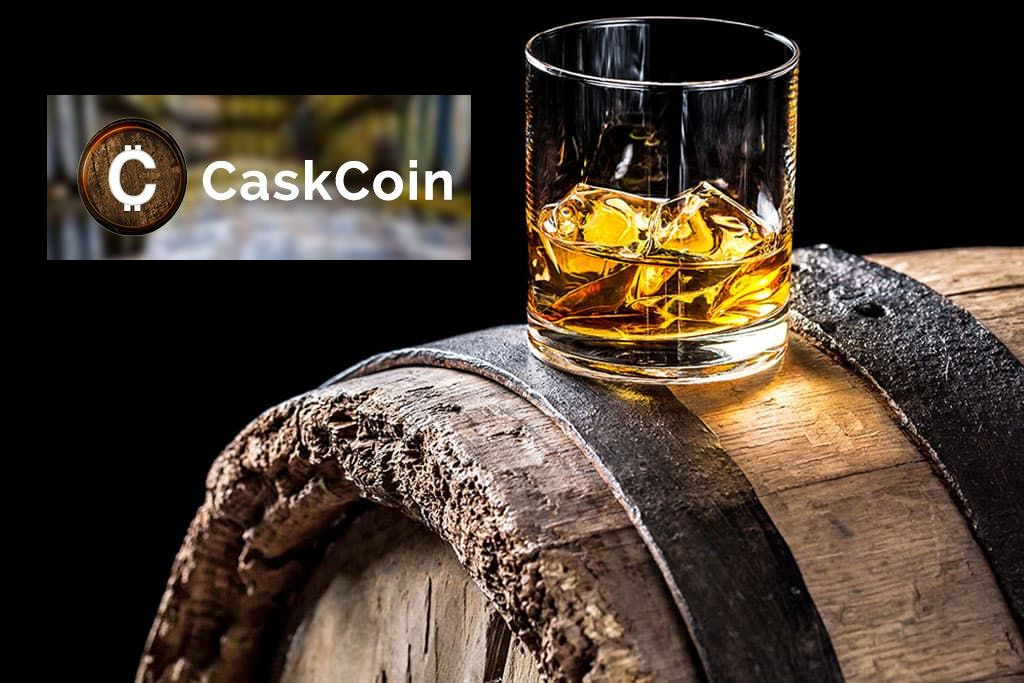 Caskcoin
Caskcoin is the world's 1st cryptocurrency which will be backed by Whisky. It is a Scottish company and hence it is Whisky and not Whiskey. ( Irish and Americans use 'Whiskey' while the rest of the world uses 'Whisky'). By the way, not just any Whisky but the ones which are aged between 20 and 50 years and are stored in bonded warehouses in Scotland.


What does Whisky-backed cryptocurrency mean?
Bitcoin is an actual digital currency which is not asset based. Petro is an example of an Asset based crytocurrency which is backed by Oil. Likewise Caskcoin is an Asset based cryptocurrency which is backed by Aged & Casked Whisky. So when you buy a Caskcoin, you own a share of the cask in the warehouse. More you buy, more the ownership you get. Also the owners gets to vote on when the casks are to be bottled and sold.


CaskCoin Portfolio


Caskcoin portfolio is estimated at around £40 million and it includes most famous Scotch distilleries like Macallan, Dalmore, Bowmore, and Glenlivet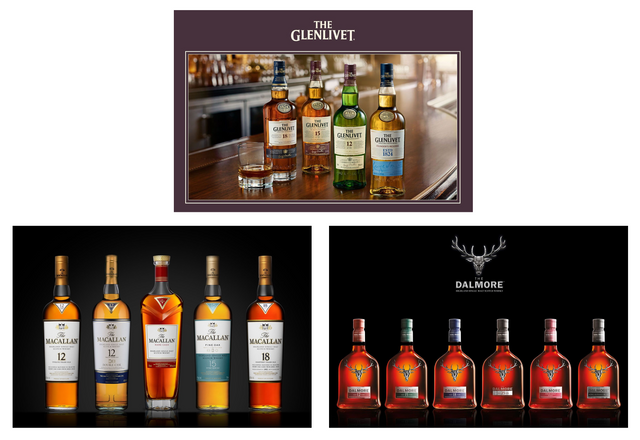 And their initial target portfolio is outlined below which is taken from their Whitepaper

Token Sale
Caskcoin is an Ethereum based ERC20 token and the crowd sale started on 12th March. They are currently accepting both BTC and ETH. But you need to be white-listed first if you want to invest in it. Personally i have not invested in this token and also i'm not sure about the mininum investment amount. I'm just a Whisky lover who was happy to see a Whisky-backed Cryptocurrency :-) . Below are the details on the Token event i pulled from the whitepaper if you are interested.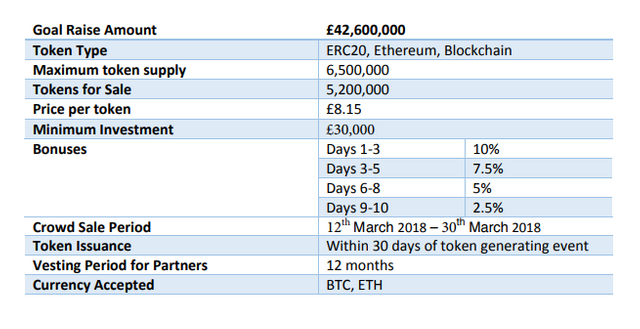 Conclusion
Generally the Rare Scotch Whiskies are sold in Auctions and creating a Whisky Backed Cryptocurrency seems like a good idea to me. The mastermind behind creating a Whisky-based cryptocurrency is Ricky Christie (Founder of Caskcoin) who has been in the Scotch industry for over 40 years. I'm sure that there will be many whisky lovers who will be passionate about this coin. Cheers :-)


Reference
http://www.caskcoin.com/whitepaper.pdf
https://cryptocartel.club/files/global/1024x683%20Cask%20Coin.jpg
https://i1.wp.com/bitcoinexchangeguide.com/wp-content/uploads/2018/03/caskcoin.jpg
https://reservebar.global.ssl.fastly.net/media//catalog/category/Category-Tablet-TheMacallan.jpg
https://reservebar.global.ssl.fastly.net/media//catalog/category/Category-Tablet-Dalmore.jpg
https://reservebar.global.ssl.fastly.net/media//catalog/category/Category-Tablet-TGL.jpg
---



---
You can check my other posts below if interested
---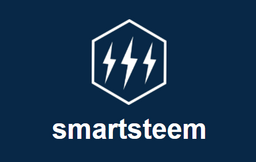 SMARTSTEEM is a service which provides the ability for an user to buy upvotes and also to sell them
---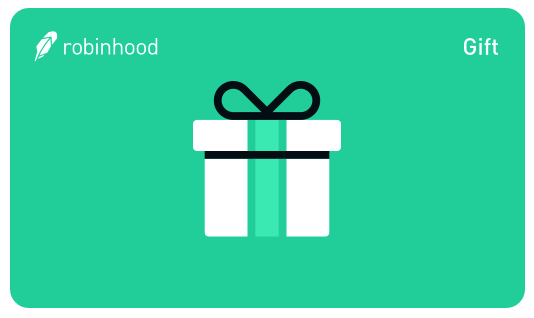 Robinhood to start trading Bitcoin and Ethereum with zero trading fees. Not just that, you will get a free gift of stock for signing up. Free stock is selected at random and the value of share could be anywhere between $2.50 to $200. Go ahead and claim your free gift.
---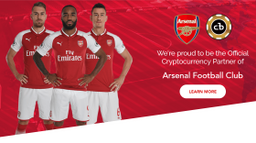 Arsenal signs sponsorship deal with Cashbet cryptocurrency and ICO Presale has began. Cashbet is a California based gaming company founded in the year 2012. Cashbet is merging these two technologies (Cryptocurrency & Mobile Gaming) into an iGaming Solution.
---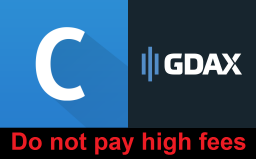 Tips to avoid huge withdrawal or transaction fees in cryptocurrency. Many people do not know how to avoid huge withdrawal/transactions fees while buying cryptocurrency with Fiat or moving the cryptocurrency between exchanges like coinbase, bittrex , binance, gdax and kucoin.
---
Disclaimer: Please do your own research before investing in Cryptocurrency