Beware of Twitter Scammers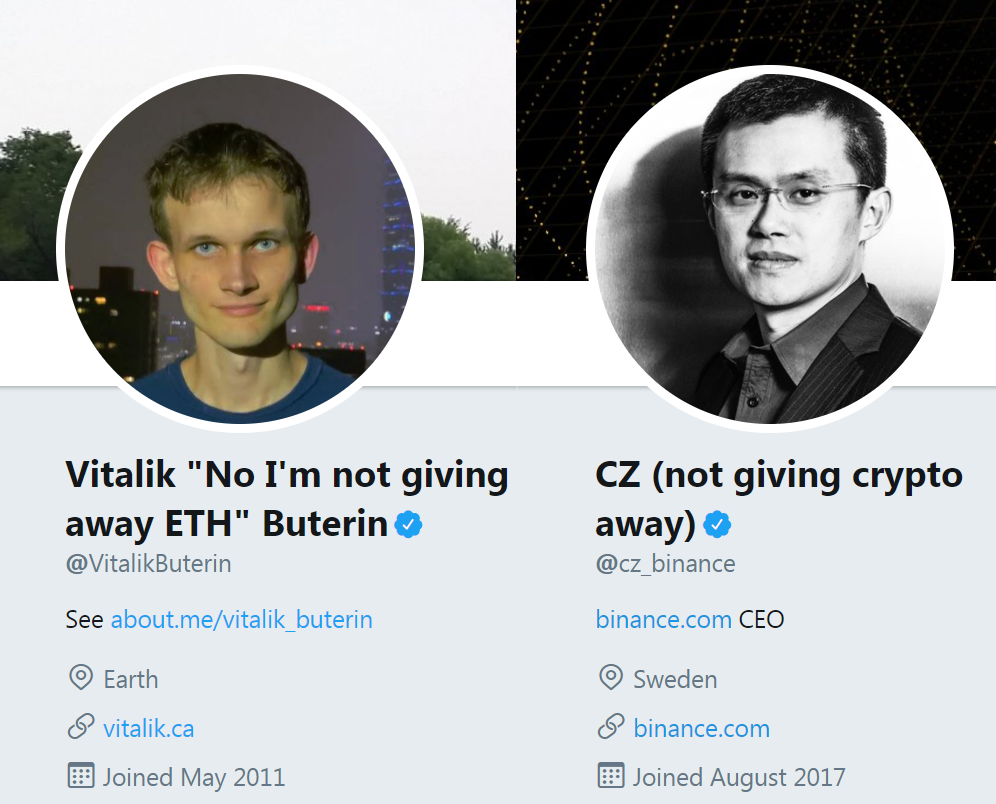 When a non-celebrity tweets


Send me 0.1 ETH and i will send you 1 ETH
then nobody give a sh*t
---
But when scammers pose as Vitalik, CZ and do the same. People do believe them and they end up loosing their money. Even educated people fall for it and to be honest, i almost fell for one such tweet. I really believed that it was Vitalik and also there were many comments confirming that they received their ETH and that they were very thankful. But luckily i was 8 hrs late and many people were complaining that they did not get any ETH, so i stayed away. Later came to know that it was all a scam. If i had seen that post a little earlier then may be i would have fell for it because
Free Money does create temptation and stops you from thinking with your head
---
Below are some of the examples of fake accounts of Vitalik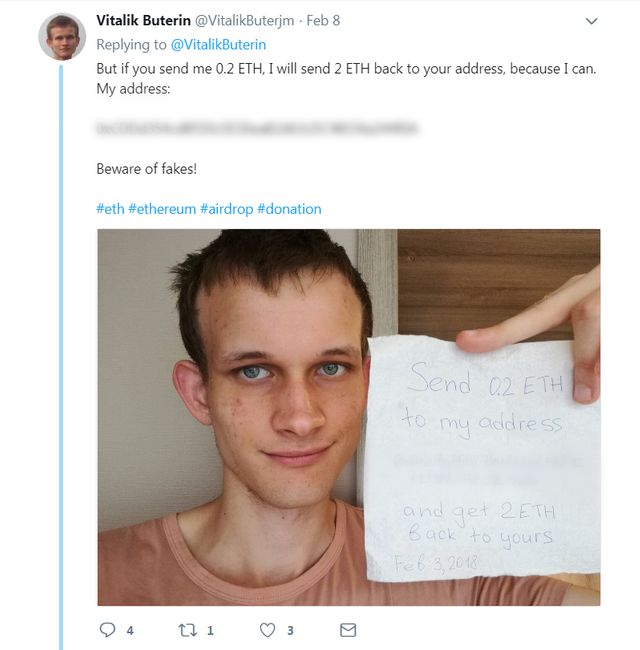 This awareness is very much needed. Vitalik and CZ have actually modified the official twitter account name to create awareness among people. Scammers will always keep coming with new ideas everyday to fool the people and steal money from them. One atleast ought to know how to differentiate between a real account and a fake one.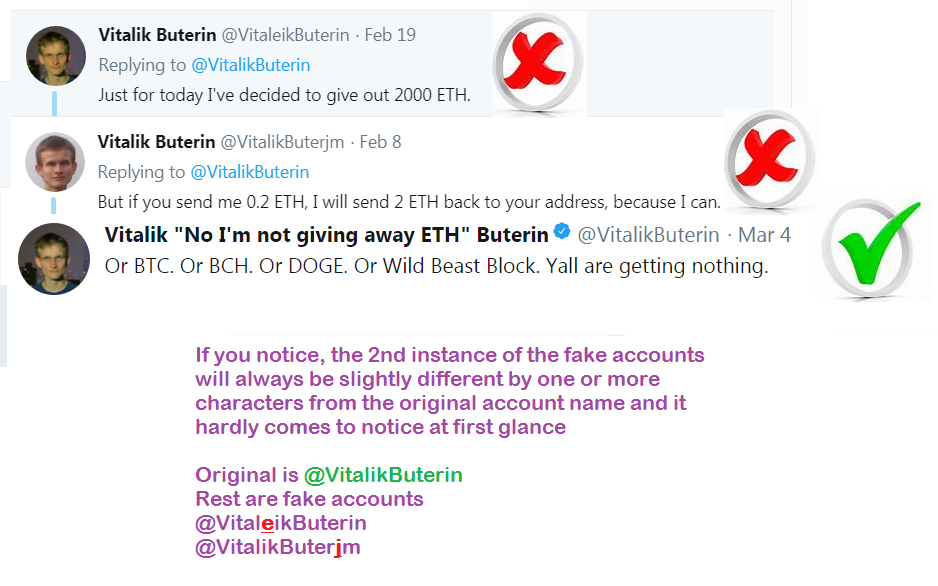 Nobody gives free ETH or any cryptocurrency for that matter and even if one does, he/she will not ask you send some first.
---
Image Source:
---
You can check my other posts below if interested
---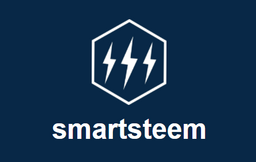 SMARTSTEEM is a service which provides the ability for an user to buy upvotes and also to sell them
---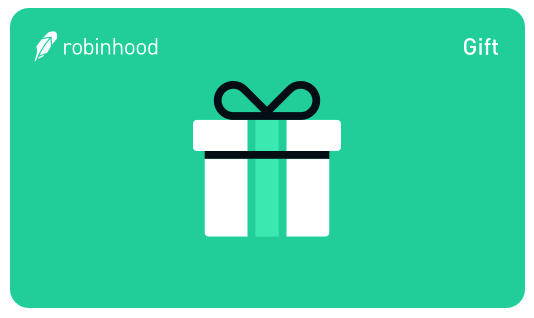 Robinhood to start trading Bitcoin and Ethereum with zero trading fees. Not just that, you will get a free gift of stock for signing up. Free stock is selected at random and the value of share could be anywhere between $2.50 to $200. Go ahead and claim your free gift.
---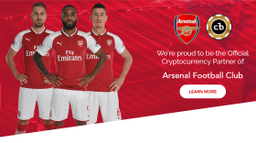 Arsenal signs sponsorship deal with Cashbet cryptocurrency and ICO Presale has began. Cashbet is a California based gaming company founded in the year 2012. Cashbet is merging these two technologies (Cryptocurrency & Mobile Gaming) into an iGaming Solution.
---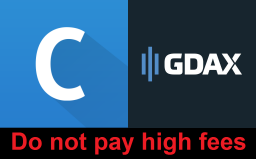 Tips to avoid huge withdrawal or transaction fees in cryptocurrency. Many people do not know how to avoid huge withdrawal/transactions fees while buying cryptocurrency with Fiat or moving the cryptocurrency between exchanges like coinbase, bittrex , binance, gdax and kucoin.
---
Disclaimer: Please do your own research before investing in cryptocurrency
---