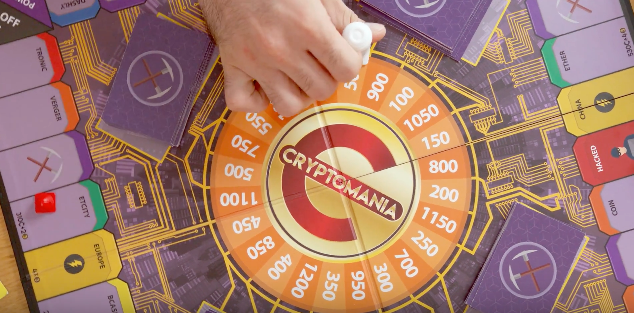 About a week ago I published an article representing a cryptocurrency game that needs your support on Kickstarter. One of the commentators gave me an idea to introduce its game play. And this post is going to do exactly that.
Start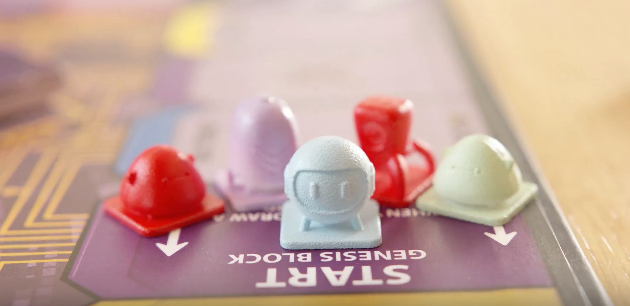 You and your friends choose one of the characters that best suits your crypto character. Then you throw the dice and start your way.
Fields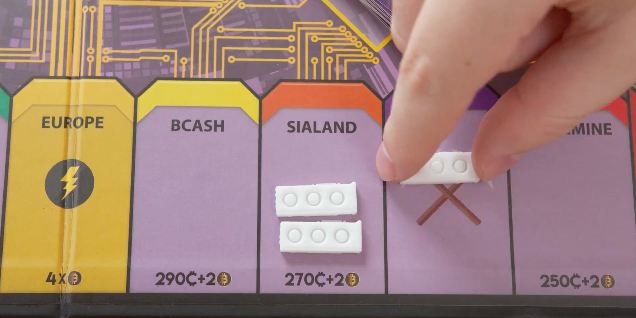 Inside the game you can find many fields that would remind you on real crypto world. As you can see here are Sialand, Bcash (anyone reminded on SC and BCH?). I think that the creators changed it a bit because of the usage rights. A field with a title Europe is an electric provider - a necessity in crypto mining. If a player buys it then all the players may need to pay him a fee.
Mining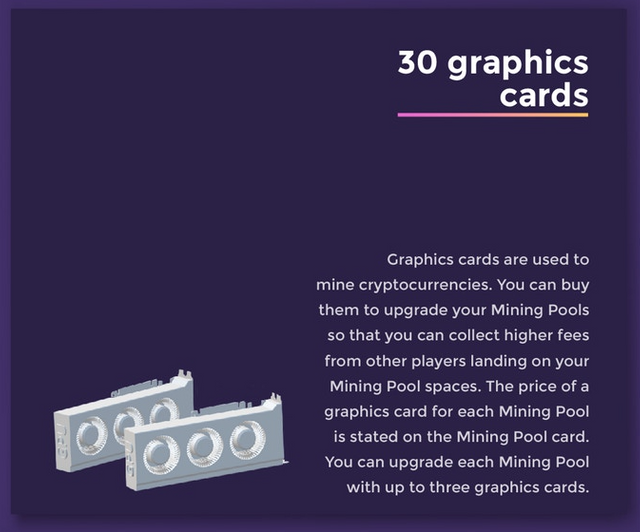 One of the goals of the game is to mine cryptocurrencies. This looks in practice like this that you buy graphic cards or miners and put it on your owned fields. If a player comes on your field he must pay you a fee.
Dangers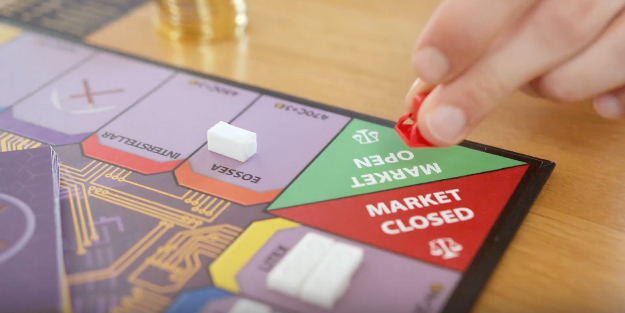 There are many hidden triggers in the game. One of those is that market closed can be closed any time and this means that you can not trade bitcoins. Other danger is a field called Hacked - we all know what this means, right? You lose all your bitcoins.
Crypto is unpredictable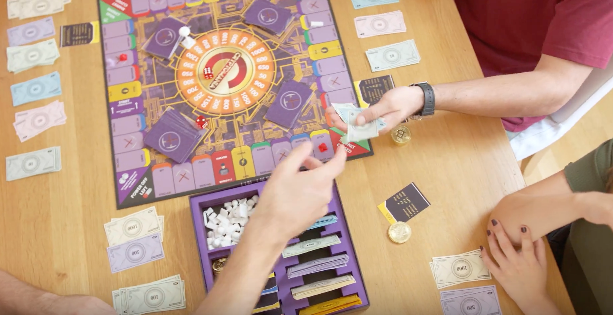 The market right now is not very interesting and a lot of things can happen. With Cryptomania player can experience real feeling of trading and yet don't lose a dime. As the price of Bitcoin is constantly changing in the game (and in real life) game can be as unpredictable as the real thing.
Creators need your support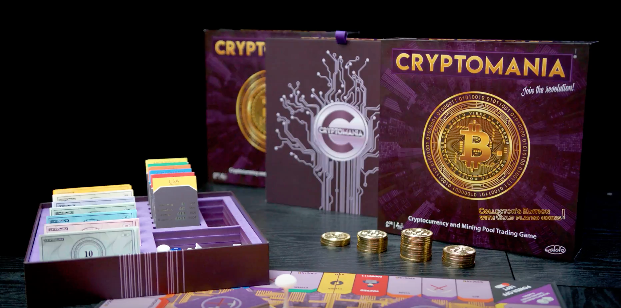 Game would have a pretty high production cost that's why every bit of support would be crucial to make this game mainstream. As a part of crypto family you can support it and bring it to life.
Support Cryptomania on Kickstarter
Let's do it