Hey Steemains,
Telegram is known to be one of the most popular non-profit messaging applications available for almost all the operating systems & devices. Brought into existence by Durov brothers, Company just raised $850 million in pre-sale phase. With a great response from just 81 investors throughout the world, they are expected to reach one billion dollars soon. The money has been raised under securities and exchanges commission rule 506(c) for making of 'Telegram Open network' or TON, Ethereum like ecosystem. Cryptocurrency of TON has been named as "Grams".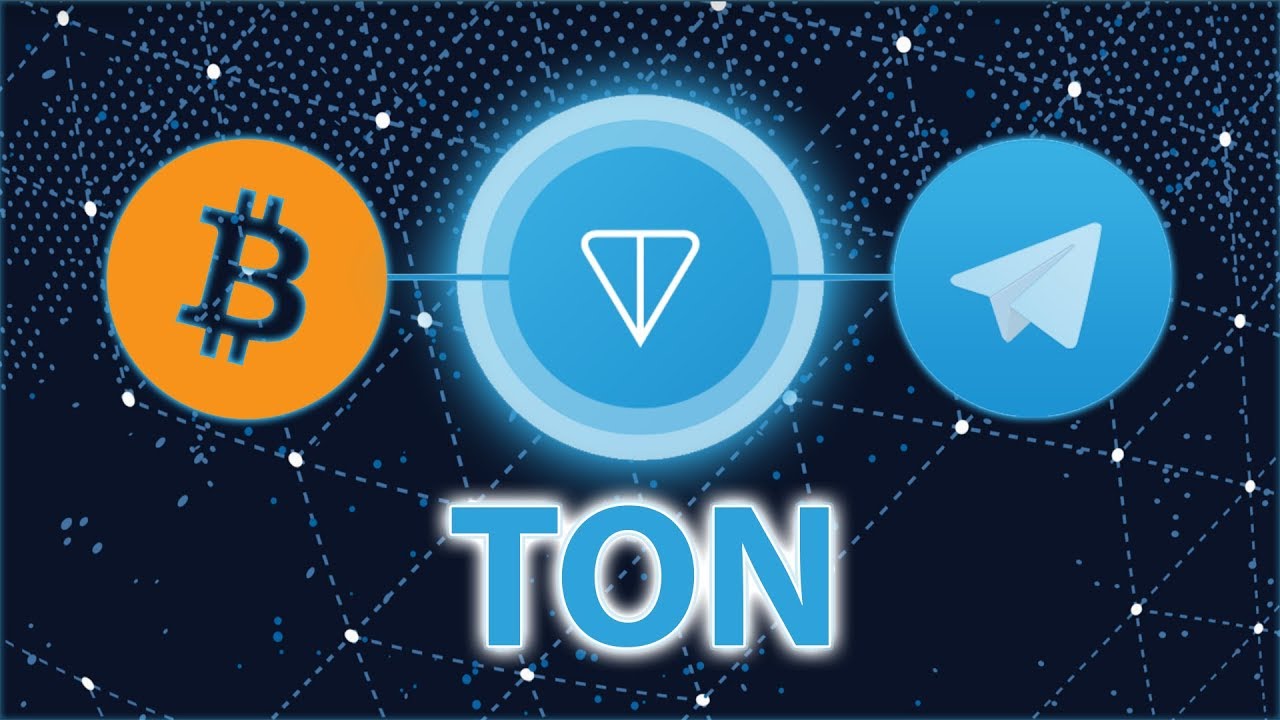 Pre-sale was a big hit which raises expectations. Bloomberg market states that the company has potential to reach $1.5 Billion in the public sale phase and soon will raise approximately $2 billion for its project. Investors weren't disclosed yet but as the sources states, Roman Abramovich known to be a Russian billionaire is considered to stand on a great position in the list. Co-founder of Russian-based dairy product company Wimm-Bill-Dann, David Yakobashvili has also been a part of the list with estimated investment of $10 million. Telegram is known for its free cost private communication facilities and in addition to that; Company has opened itself to outside investors which can be considered as a big reasons for the company to raise this money. Many of the top drawer crypto players use the app for most of their conversations and investing in the same can be considered a good decision too, may be for the time.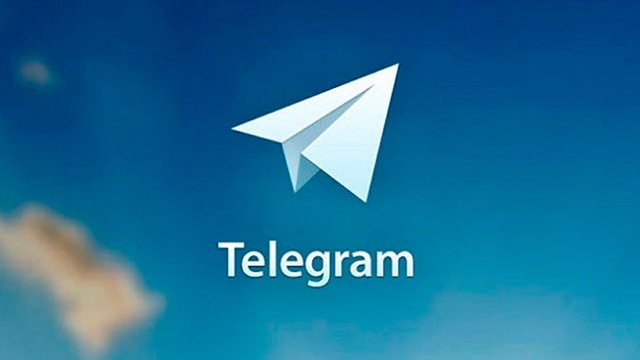 Although many of the experts are against the idea as telegram has been pulled out of Appstore due to sharing of child pornography & also they think of it to be a good choice for terrorists. There have been some financial factors involved too. People consider company's ICO as a scam also high profile people have found several substitute names. As they see through their perspective the names like Casino money or Blue-chip have been given to Telegram ICO. However many fraud websites have been coming in front who have been raising thousands of Crypto like BTC and ETH in the name of telegram ICO. Once the Cryptocurrency is collected the websites just vanish. Some investors think of ICO as funding but in another way, as the company were running low on cash and thought it to be a way of keeping them up in the scenario. Telegram plans on investing money to add new features and advanced services on their messaging app. These changes can be seen in present year as well as times to come. Internet is full of fraud ICOs but investing in Initial coin offerings is not worthless if it is chosen wisely. According to some news, Telegram is also preparing for secretive second pre-sale.
Please share your opinions. Your suggestions are most welcomed.

JOIN OUR DISCORD SERVER | CryptoPreneurs : https://discord.gg/Bt9xt9R