Scripts to calculates profits and losses for taxes
It's a topic avoided by a lot, but don't think you can escape. Cryptos are in their focus already, and no one should think they'll get away with free money forever.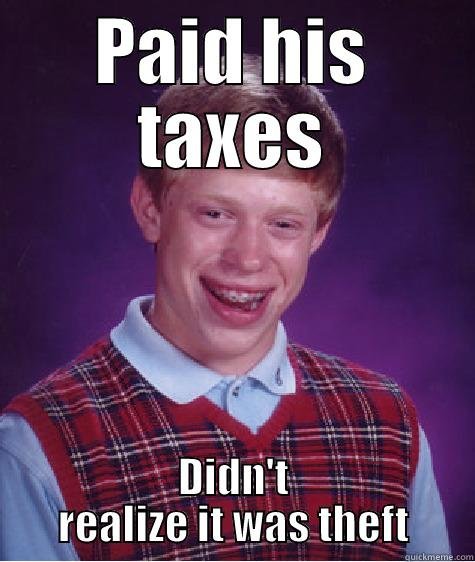 The tax report I filed for last year was finally accepted, and after someone asked for it I decided to publish the script I used to go through all the CSV reports from the services I used last year. The scripts probably won't be usable by you in their current form, but as a reference to start creating your own one they might be useful. I can also help you with your individual adaptions, but that'll cost something of course.
Code on github:
https://github.com/pharesim/tax-tools
files:
fifo.py - first in first out profit/loss calculation
lifo.py - last in first out profit/loss calculation
author_rewards.py - gets a list of all post and comment rewards with respective btc and eur values
If that's too much for you and you prefer to simply use a webservice instead try out https://cointracking.info