Crackdown on crypto debit card continues - Mastercards by Advcash (and probably others) to be revoked
When Visa revoked the license from WaveCrest in the beginning of the month, thus rendering basically all european bitcoin debit cards useless, there was a small light left in the dark. Someone just turned that one off, too.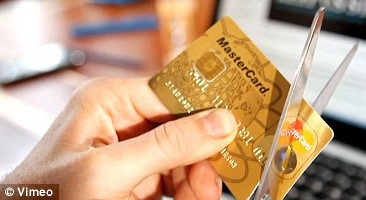 Dear Cardholder,

We regret to inform you that from the 27 February 2018, we will no longer be able to service your MyChoice Prepaid Debit Card.  

You should, therefore, use up or remove any balance on your card before that date. We will block the loading of new funds to your card effective immediately to help avoid any balance remaining on your card. You will be able to request that any remaining balance on your card after 27 February 2018 be refunded to you in line with the Cardholder Agreement.  

Unverified cards must be verified in order to be eligible for a refund. Please note that any funds that remain on your account after this date will continue to be subject to the terms of the Cardholder Agreement (other than as set out in this email).  You can find the Cardholder Terms here.

Please also note that we have taken the decision to set new daily ATM limits to EUR 1000/USD 1000/GBP 800 for transaction inside the SEPA region; transaction outside of SEPA will be limited to EUR 500/USD 500/GBP 400.

We apologize for any inconvenience caused. If you have any questions, please contact us at [email protected]

 

Kind regards, 
WaveCrest

tl;dr: Advcash (and probably other) Mastercards in the EU will be canceled on February 27th, ATM limits have been lowered to EUR 1000/USD 1000/GBP 800 inside the SEPA zone and half outside until then.
I really hope we're offered new options soon. Do you know any debit cards that will still work after the date?