Block Height 495866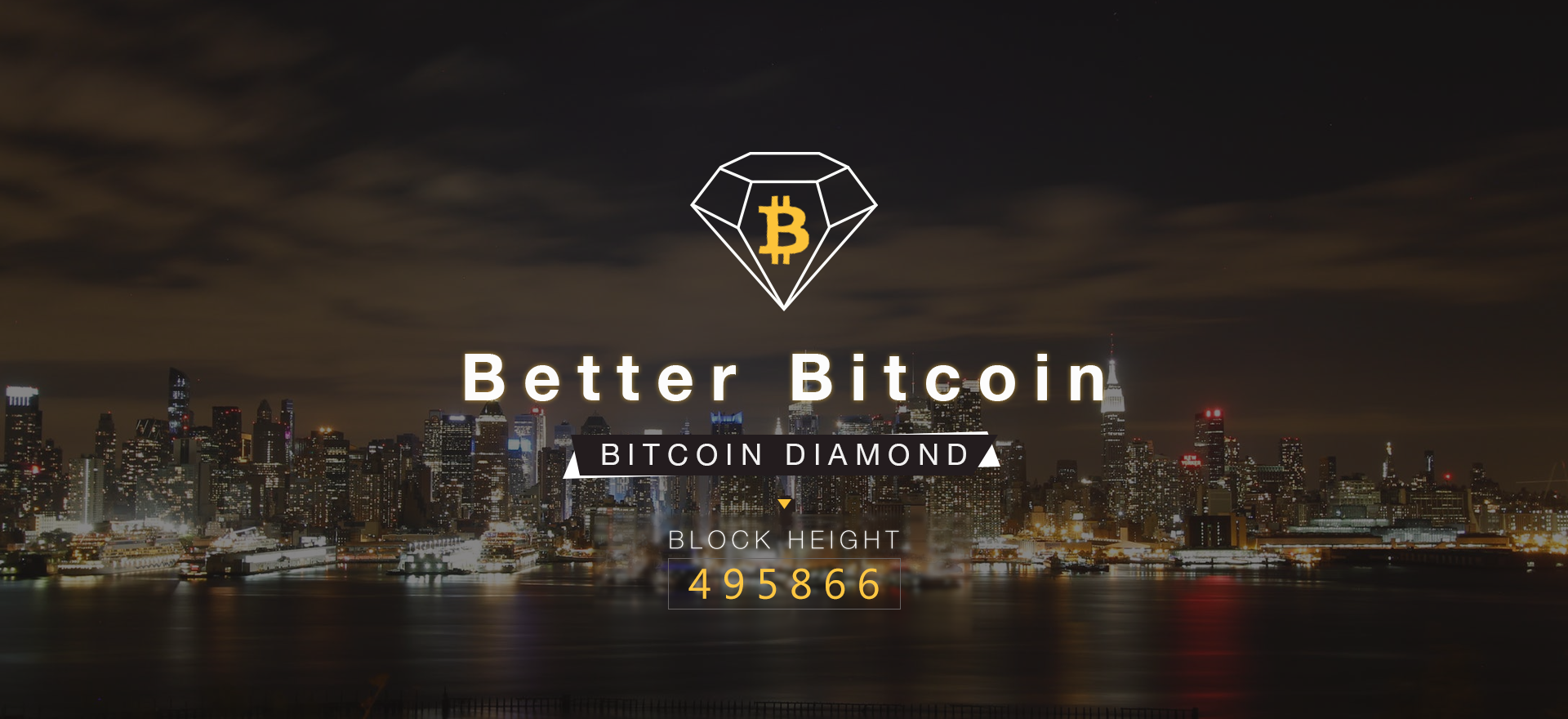 if you're a BitCoin HODLR you might be interested to know there's yet another upcoming bitcoin fork in the roadmap. This one is being labelled as friendly and will increase the block size to 8mb. It's supposedly focused on closing the loop in transaction privacy. It's scheduled to occur no later than 25th November.
Cynical or Optimistic (who doesn't like free money?)
You might be cynical about all this bitcoin cloning. It surely should make the developers rich with their free, new proportion of held back coins. Bitcoincash does seem to have generated a lot of inward value in an almost unbelievable short time, but how much has it stolen from BTC. Last week I thought it was going to eat Bitcoin ! and Bitcoingold which is a bit flat is still leagues ahead of most coins in terms of residual value. I was quite pleased segwit2x was cancelled. It seemed like BTC was splintering into a million useless shards. Only time will tell what goes down when there are 23 bitcoin clones
New Minted Coins
BCD will be 210 millions coins. This drops the bar to entry ? really does it. 10 BCD per bitcoin.. 170 million will be available and 40 million will be held back for ... mmm, mining and rewards ???
Anonymous as Satoshi !
Every and 007 are behind this rapid cloning project and they are registered as based in Singapore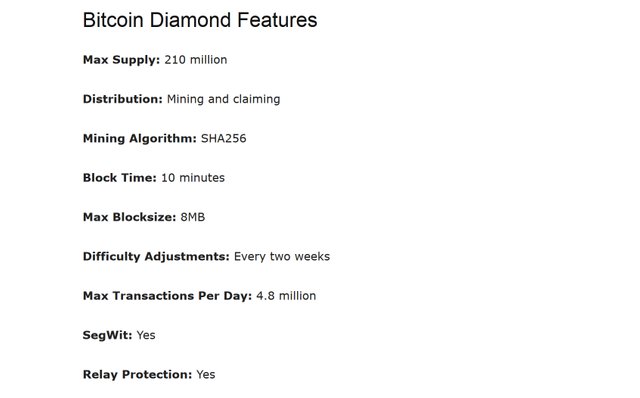 Thoughts and Comments from the Cryptonauts
What are your thoughts on this fork... anyone think it's just another cryptocashgrab or a useful addition to the armoury? Does it's arrival ultimately cut into bitcoin or does it offer another entry point for Joe & the Public? what's next ? bitcoin platinum, bitcoin palladium, bitcoin ruby, sapphire, emerald, opal, topaz...onyx !!