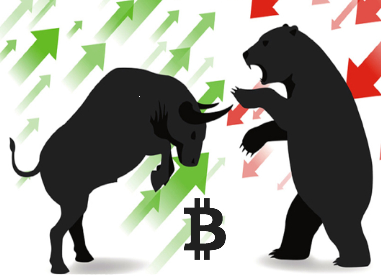 Rynek jest w dłuższej bessie ...
Pytanie co by było jeżeli bym wybrał inną drogę i sprzedał w styczniu, na górce.
Patrząc w tej chwili na przeszłość dużo osób widzi to tak :
Ja staram się nie patrzeć w tył, tylko zastanawiać się jaką droge zaoferuje nam przyszłość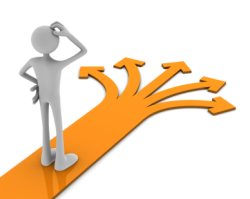 żeby grać na spadkach z sukcesem, trzeba mieć duże "jaja", świetne wyczucie, swoją małą magiczną kule
oraz nazywać się Zaorski, moim skromnym zdaniem mówiąc.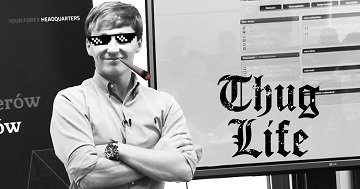 Przy obecnych ruchach BTC, analiza techniczna trochę przypomina jak jazdę bez trzymanki, która może się skończyć
totalnym wyniszczeniem, wobec nieprzewidywalności rynku.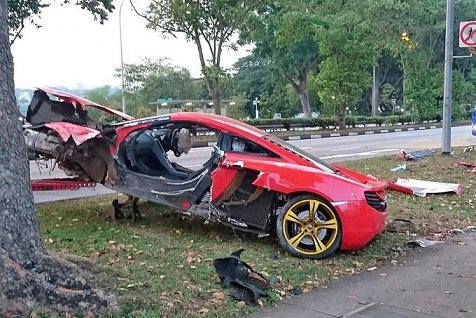 Przecież fundamenty samego BTC jak i kryptorynku wydają się o wiele lepsze niż rok temu ?
Zatem co mi zostało ?
Jak dla mnie cały czas pochłaniam informacje o technologi oraz jej możliwościach.

Cały czas obserwuje rynek poprzez polskie serwisy informacyjne jak fxmag, bithub i inne (oczywiście z dystansem do wiarygodności informacji).

oglądam filmy na youtube, dtube jak kryptoraport, phil k, fxmag, parkiet tv i inne (sry suppoman, i dont like you ;])(oczywiście z jeszcze większym dystansem).

rozpocząłem strategie kupuje regularnie, ale po trochu (dużo osób sądzi iż należy kupić przy wyraźnym odwróceniu trendu, jednakże czasami te wzrosty są zwodnicze i rynek znowu idzie w dół, podskok martwego kota ?).

Zainteresowałem się TRX oraz Seed, o tym nieco później ;].

próbuje rozwikłać możliwości inwestycji przez EOS, ale nie jest tak łatwo jak się wydaje wielu osobom.

szukam innych możliwości inwestycji krypto w sposób bardziej bierny.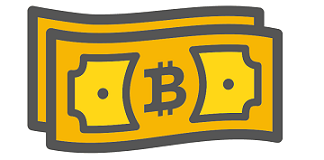 Wiele osób jak i ja sądzi że cena ~ 3k$ za BTC jest ceną bliską dołku
Prawie nikt nie kupi w największym dołku, to praktycznie jest nie możliwe.
O BTC i kryptorynku jest już za głośno by świat mógłby o nim zapomnieć,
co najwyżej w spacerze na szczyt, może ukryć się za kurtyną.