YOU WILL FIND FREE CRYPTO IN THIS POST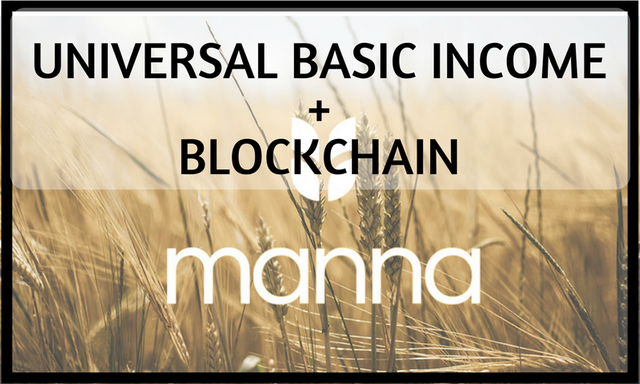 I felt compelled to write this post, following some exciting updates coming from
The Manna Project
(also formerly known as
GrantCoin
, as it was called back when I first learnt about it in the end of 2016).

BACKGROUND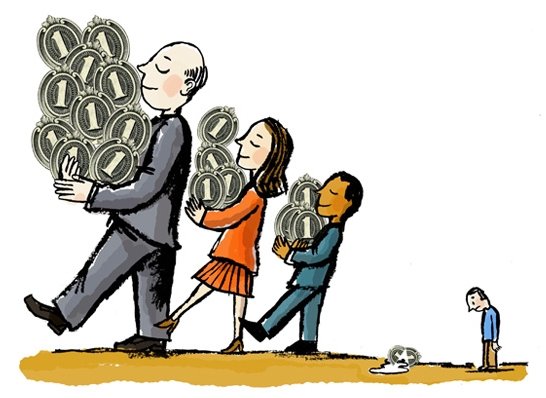 Image source: ZMEScience
The growing economic inequality is something that I see as a threat to peace and stability within the countries and on the global stage. Isn't it crazy that less than a hundred individuals possess as much economic power as the poorest half of humanity? It is, to me.
Also, the current system of creation of new money, partly by quantitative easing (aka "printing money") by central banks around the world and partly by creating money out of nothing by private banks, when issuing debt, is as unjust as it is unsustainable. A huge part of my interest in and my enthusiasm for Bitcoin and other cryptocurrencies is because I see them as a solution to this crazy house-of-cards monetary system we have today.
While Steem is one of the many amazing examples of how blockchain-based currency can help to create and distribute value in more equitable ways, there's definitely space for more experimenting and more solutions.

SOLUTION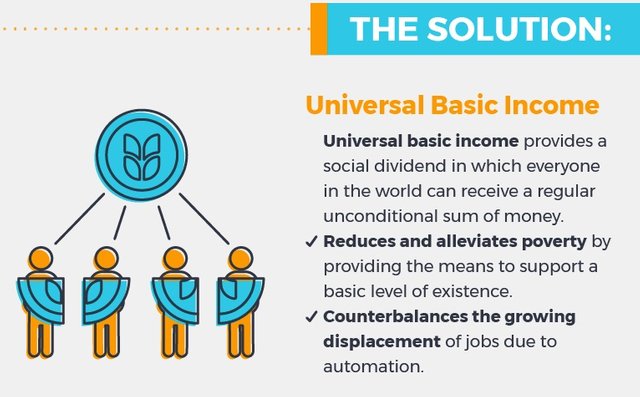 Image source: Manna Infographic on mannabase.com
One of them is MANNA (you know, like the magical food from heaven in the Bible) – a cryptocurrency that was created by The People's Currency Foundation (a US-registered charity organisation) with an aim to enable a blockchain-based Universal Basic Income (UBI) subsidy to all living individuals in the world. It is a relatively young initiative, one that started back in 2015. Still, despite this relatively short timeframe, the cumulative of its coin, Manna, has increased 80-fold in value since 2015. At first about 3,500 individuals from over 100 countries signed up for GrantCoin airdrops (yep, I was one of those people). $250,000 USD were distributed to those people through the end of 2017, with the market cap of Manna reaching $4 million USD by January 1st this year and then doubling again. Yesterday the project launched its new website, mannabase.com, and 17,000 more people joined in the following few hours.

YOUR FREE CRYPTO HERE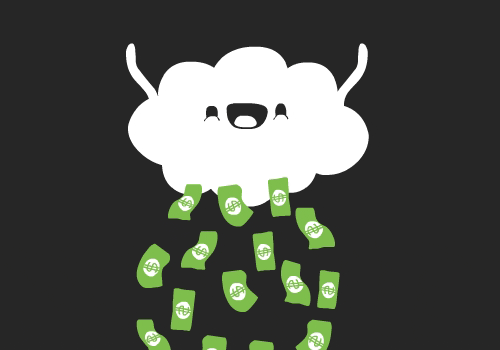 I won't bore you with more details about this awesome project – you can find them out for yourself in the
project's whitepaper
. If you want to sign up for your Manna Wallet and participate in the weekly distributions of Universal Basic Income subsidy (paid out to your wallet in Manna starting on March 1
st
), you can do it via this referral link:
www.mannabase.com/?ref=4tset2twih
I firmly believe that UBI is a great solution for us as a humanity moving forward. At least until we hit technological singularity some time later this century. Until then we'll have to manage the rising income inequality, the increased rate of technological innovation, advances in the AI and many jobs becoming obsolete due to that. Universal Basic Income can help mitigate some of these challenges that we are facing. And Blockchain is a perfect technology to implement it.
Now go ahead and grab your Manna! ;)
---