Would you like to know how crypto trading alerts can help you trade cryptocurrencies profitably because when you know when to initiate the trade and when to exit the trade at the right time, then you can increase your chance of success?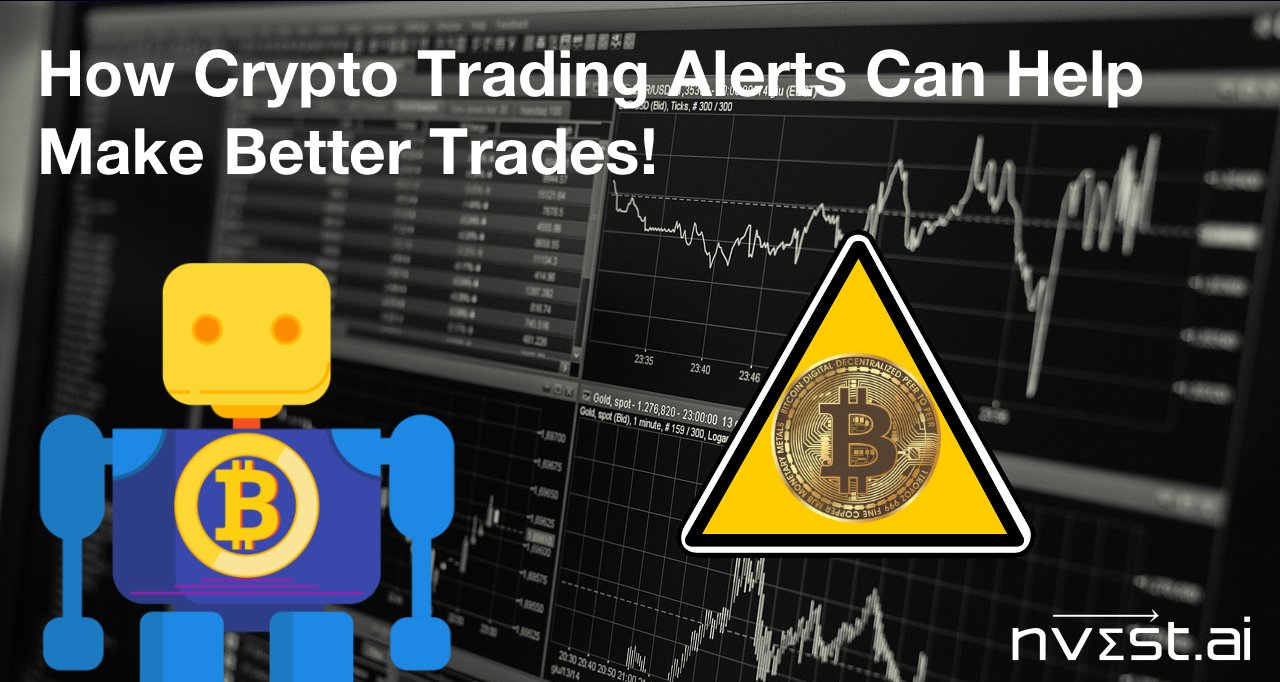 How Crypto Trading Alerts Can Help Make Better Trades!
Cryptocurrency traders can spend hours monitoring their screen using different indicators and profitability is all in being on the right chart at the right time.
If you know when to initiate the trade and when to exit the trade, then everything is easier.
The problem is that the number of indicators which are available are plenty and deciphering those indicators is not an easy task.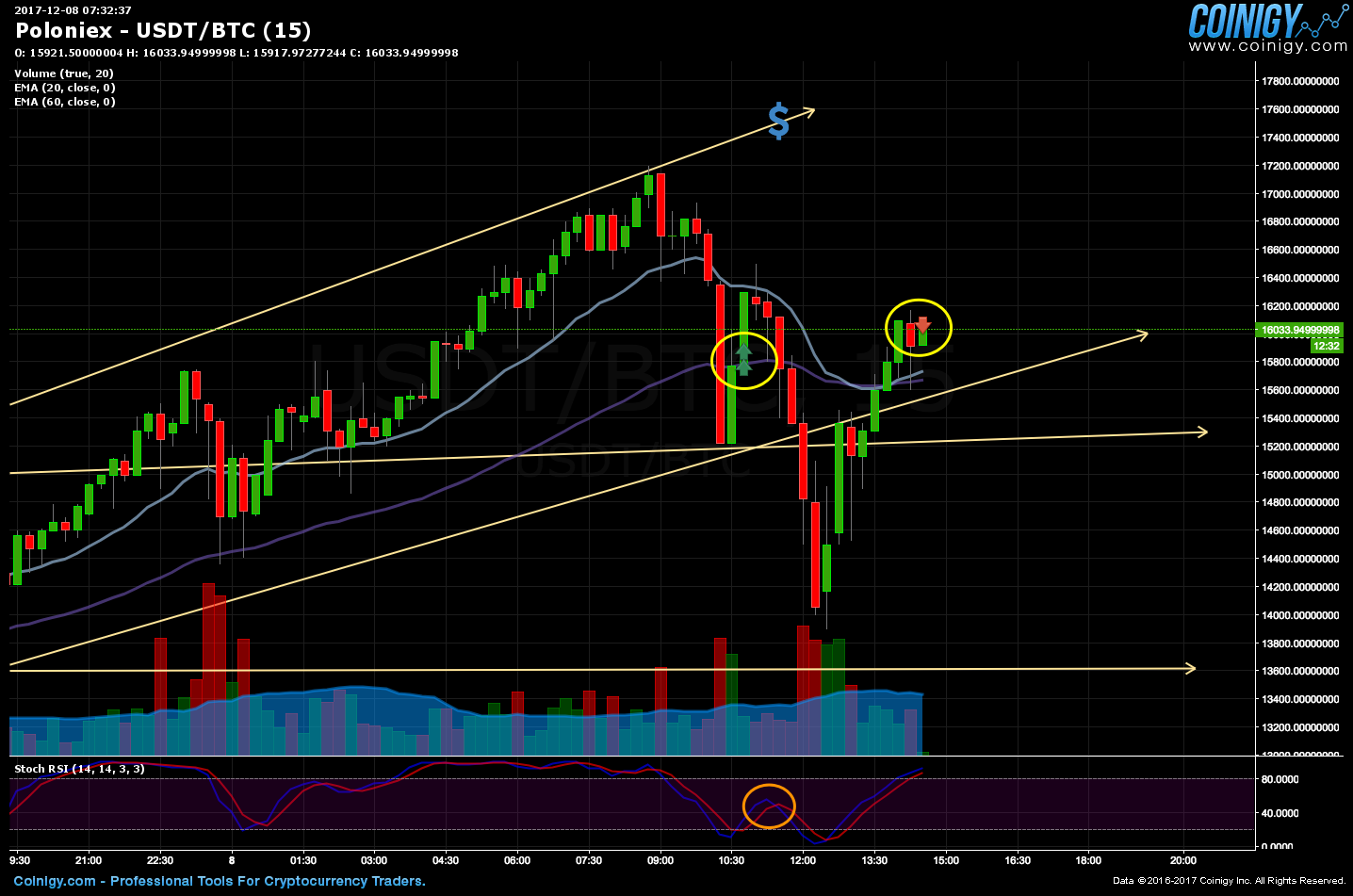 Some of the indicators which you have to take into account include:
MACD
RSI
Bollinger Bands
Fibonacci
The more the indicators you factor in, the easier it will be for you to confirm an entry and exit point, but with the cryptocurrency markets running 24/7, it can be a daunting task to monitor it around the clock.
Obviously, you have a life beside trading and you can't watch monitor screens all day long.
This is where crypto trading alerts come into the picture.
What are crypto trading alerts?
Crypto trading services continuously monitor the charts of various cryptocurrencies. They determine the entry and exit points based on the parameters, which we discussed above. Thus, instead of manually looking at the technical indicators in the charts, you will be able to get alerts whenever there is an entry or exit point.
The advantages of crypto trading alerts are plenty and we will list them in this article to provide you a better idea of why you should opt for them rather than trading manually.
1) 24/7 monitoring
It is not possible for any trader to monitor all the cryptocurrency charts around the clock. No matter how hard you try, either you will miss out on some of the trading entry and exit points, or some of them might occur when it is night time on your side.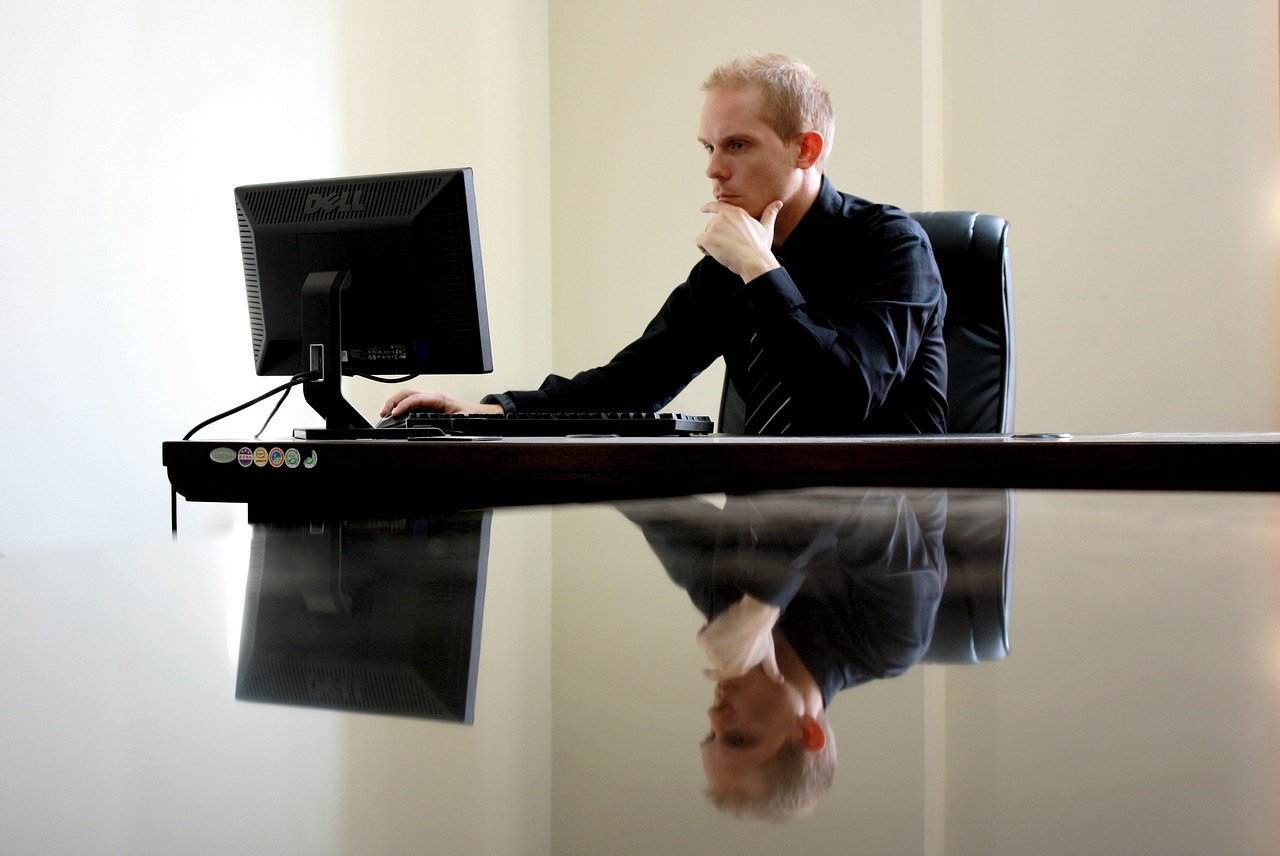 On the other hand, when you're using crypto trading alerts, they will be monitoring all the cryptocurrencies all the times. You will not have to sit in front of the screen the entire time in order to spot the entry and exit points.
This will ensure that you can easily carry on with your work rather than just observing the charts.
2) Multiple cryptocurrencies
When you're trading manually, at the most you will be monitoring 5 to 10 cryptocurrencies. However, the cryptocurrency trading services monitor the top 20 or the top 25 cryptocurrencies all the time. This means that they will be able to provide you with more opportunities as compared to you trading on your own.
Thus, the probability of making money is on the higher side.
3) Instant alerts
Almost all the cryptocurrency trading services will provide you with instant alerts whenever entry and exit points are triggered. They often provide you alerts with the help of different messaging tools, which ensures that you do not miss them.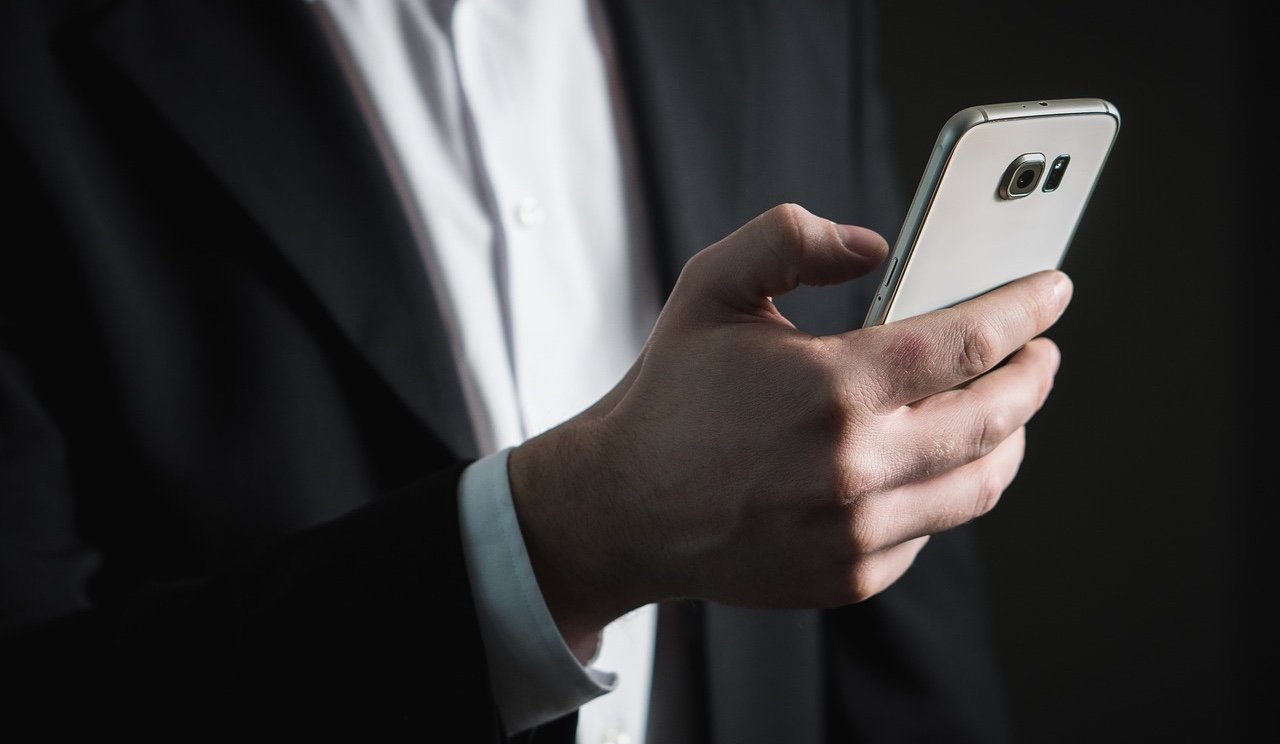 Some of the tools through which alerts are provided include:
Telegraph
Whatsapp
Slack
Text messages
Email
Thus, it is hard to miss the alerts, which are provided by the cryptocurrency trading service. You can easily choose the communication channel which you prefer in order to get the instant alerts.
4) Fixed monthly cost
Irrespective of whether 10 or 50 trading alerts are generated in a month, the cryptocurrency trading alert services charge you a fixed monthly amount and this ensures that you do not pay per alert.
Using alerts will help you make better trades, increasing profits and cutting loses.
In many of the cases, even when you're trading with the lower trading corpus like $800 to $1,000, you will be able to recoup the cost of crypto trading alerts within a short period of time.
5) Multiple exchange support
The prices of cryptocurrencies can vary from one exchange to another. As a result, when a trading trigger is initiated, it can be difficult to figure out which action you should trade.
In most of the cases, when you're choosing a reputed crypto trading alert service, they will be taking into account multiple exchanges. Thus, you will be able to know instantly through their alerts, the best cryptocurrency exchange to trade this breakout or break down in.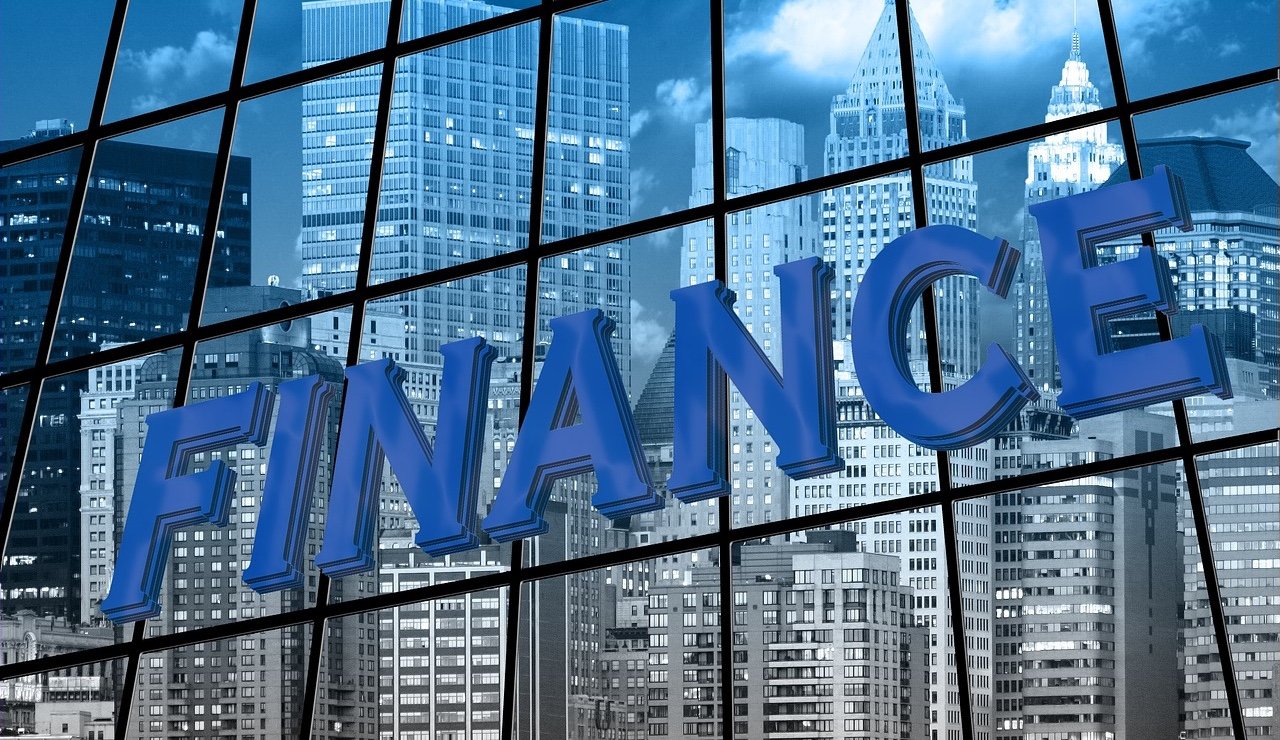 This ensures that you will be able to get the best opportunity to make a profit in the trade.
Most of the cryptocurrency trading alert services provide you with 3 to 5 exchange support. This means that you have plenty of options when you want to initiate the trade.
6) Trading expertise
Most of the cryptocurrency trading alert services use global advisors in order to initiate trades. Such kind of trading expertise is not accessible to retail traders.
That is why the level of trading and advice, which you get is much superior as compared to trading manually. This will also help you in increasing your accuracy and profitability.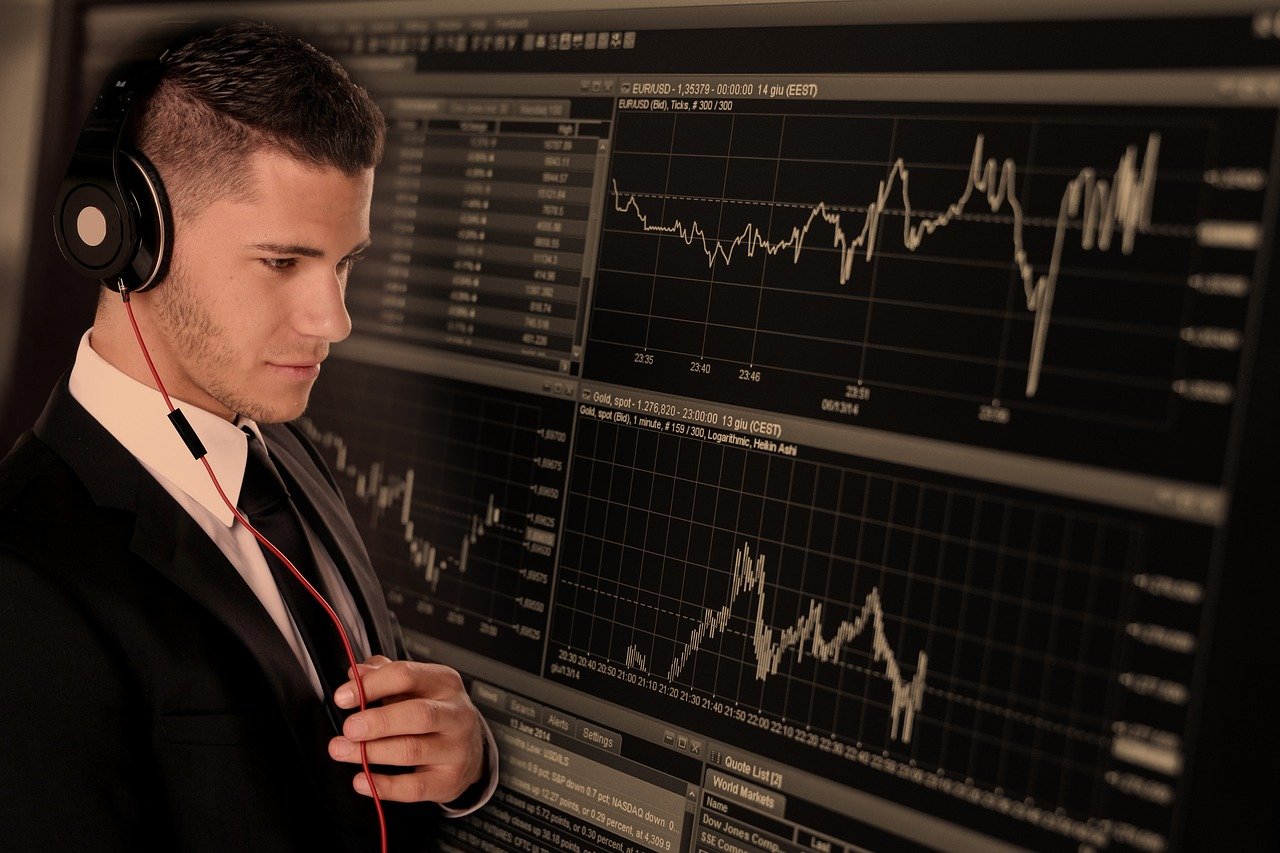 In some of the cases, social trading is also allowed. You can follow successful traders, and you are able to easily copy their trades.
Whichever way you look at it, you will realize that using a crypto trading alert service is a better way to go than trading manually.
Moreover, if you use your own systems, you can easily verify them with the help of such alert services. This will definitely help you in increasing your successful trades.
Conclusion
Crypto trading alerts can help you in more ways than one. Even if you have a successful trading mechanism, you can easily use crypto trading alerts as a verifying indicator before initiating the trade.
You will be able to increase your success rate by at least a few percent by using crypto trading alerts. If you're a new trader and are just starting with cryptocurrency trading, then crypto trading alerts will help you trade in a much easier fashion without having to analyze the charts yourself.
Would you upvote this post and follow us because this will encourage us to write more articles like this one?

Crypto data & analytics powered by Machine Learning and Artificial Intelligence.
Nvest.ai is helping crypto traders and investors make better decisions with next generation tools and leading them to the next level.
Visit our website: http://nvest.ai