Get Paid An Extra $1,000 Per Year To "Google" Search!!!
You could turn your "google" searches into Steem or SBDs!! I discovered this cool new thing last night and now I may stop using google search altogether.
I'm so excited to share it with you!
It's a decentralized search engine called "Presearch."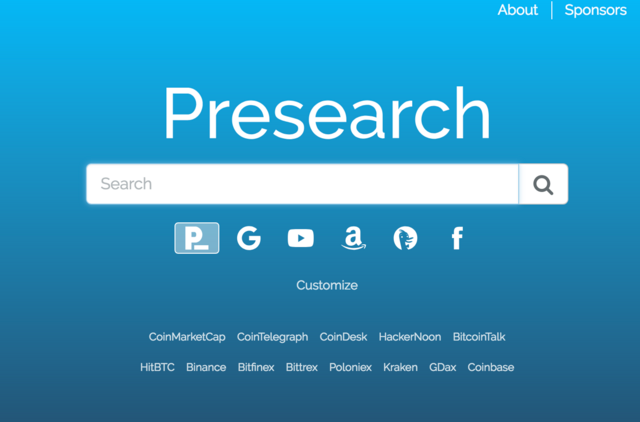 You get paid .25 presearch tokens (PRE) each time you make a search!!
On coinmarketcap, they're currently worth .10 each. At their high, they were trading for .82 cents.
Why not get paid for something you do every day anyway?!
I like that. Someone should start paying me to eat pizza. Or take a shower. I might shower more often haha.
I discovered it right before writing my steemit post last night.
You can see that I made 7.50 PRE last night just searching for images and info for my blog post that I wrote: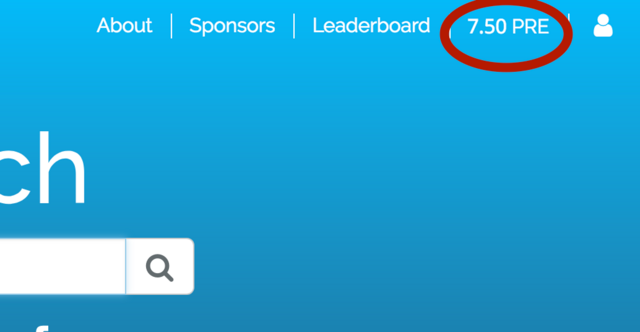 So, that's basically .75 that in the future may be worth more. Then I can trade it later for steem! Or now while steem is low!
There's a wallet feature built right into it so you can exchange your tokens if/when you want.
For me, it was love at first sight. I make so many google searches per day, that there is no reason not to use this just based on that reason alone!
Plus, I really like that Presearch is creating competition for Google. It freaks me out sometimes when one company basically has a monopoly over everything. Competition is always a good thing.
Google controls the majority of internet searches. That's a LOT of influence. They're kind of the only gatekeeper to what we see on the internet.
With Presearch, results are community-driven. The users are the ones who ultimately decide what content gets displayed.
That's an amazing game changer!!
How much could you make per year in Google Presearch searches?
Well, the only thing about Pre is it has a cap. You can do 32 searches per day (8 PRE/day) and then it stops paying after that. Yeah, I hit that limit pretty quickly.
But still.
Let's say I max out the daily number, which I will definitely do!
That means I'd earn 8 PRE per day. Then let's say there are 30 days in a month, so you earn 240 PRE tokens per month just my searching things on the interwebz.
Then let's say you do that for 12 months.
So, 240 x 12 = 2,880.
You now have a total of 2,880 PRE.
At the current price, you'd be earning $297/ extra per year!
Just by doing something you would have done anyway!
Now, let's say it reaches .80, like it has before, and you sell at that price point.
You would earn $2,304 JUST by searching things on the internet.
I'll let you take a moment to let that sink in.
That's almost double my per-month salary from when I was a full-time teacher!!
When I put it into that perspective, my mind is totally blown. I had to work SO hard just to earn $1,200-$1,400 (depending on the school I was teaching in).
And when the next bull run happens, I could make that just by searching things on the internet? Wow. That'd save me more than one month of work!
I tend to not calculate things based on best-case scenario, though.
Let's say PRE is just .30. Higher than it is now, but nowhere near the highest high.
You would earn $864 extra in one year!!
You could buy several pieces of Mene investment jewelry with that!!!
I could get a ring for me, and earrings for my mom!!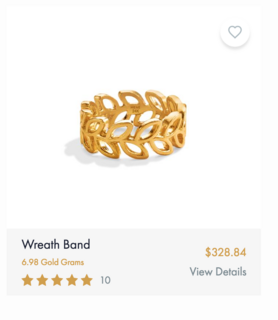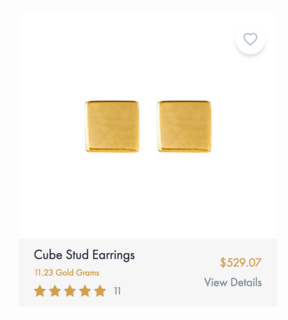 Or, you could get STEEM!!!!!!
I like to calculate on low ends to be conservative because that's just how I budget things. I'd rather be pleasantly surprised than having my hopes dashed. But honestly, I can easily see it hitting the .82 mark again or higher, because it has a limited supply of 1 billion.
That's a higher supply than say steem, but it's still pretty good :)
Anyway, get on this. My mind is totally blown.
-------->Click on these green words to sign up for presearch!! <-------
Go ahead and search your steemfest flights or something
P.S. Set your homepage to Presearch so that you don't forget to use it!