Why you should take a look on Lympo!
Fellow Steemians
I am sports addicted and because of that i did the ICO of Lympo. Well what is Lympo or what are they trying to fix?
Sports market is a big one and growing every year. Lifestyle is changing to more healthy food, more sport and a more active Life in general.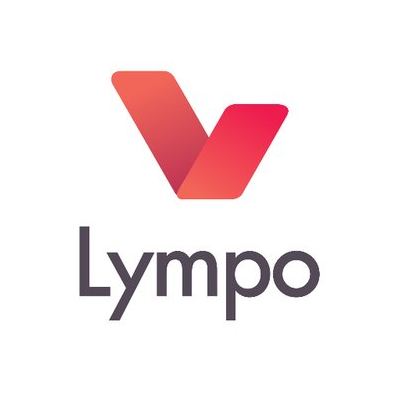 Lympo is working on a Platform which pays you out for your healthy Lifestyle.
This means for example that you get reward if you upload your sport activities. So if you go out for a run with your Garmin device and upload this activity, you get rewarded for each km you have done.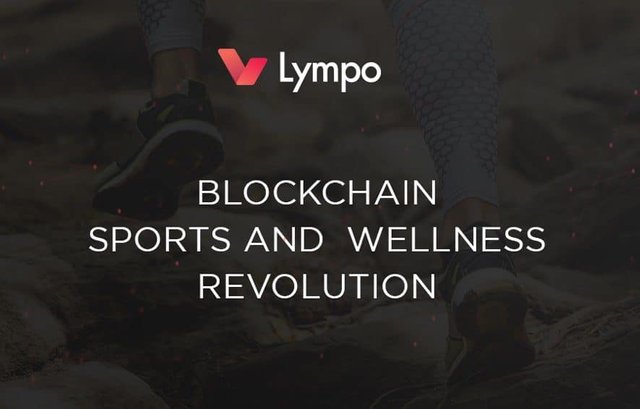 In my opinion this is onces of these projects which have a real usecase. If i could decide to get rewarded or not for my daily sport activities, I would prefer the monetized platform.
The next step of Lympo will be a online Marketplace where you can buy directly with your LYM Token. What kind of things will be in this Market will show us the Future. First Ambassador of the Lympo Project is The Tennis Player Caroline Wozniacki and I am sure that more will follow.
As Sports lover i am really excited about this Project and believe in the Idea.
I hope that i could get you a short insight =)
See you soon
Nicolas