The largest U.S. options provider, the Chicago Board Options Exchange, is set to launch its bitcoin-based futures products today at 6 pm EDT. Currently, investors and speculators are interested in what will happen when the derivatives products launch, because at the moment there are no open standards for this type of crypto currency-based investment vehicle.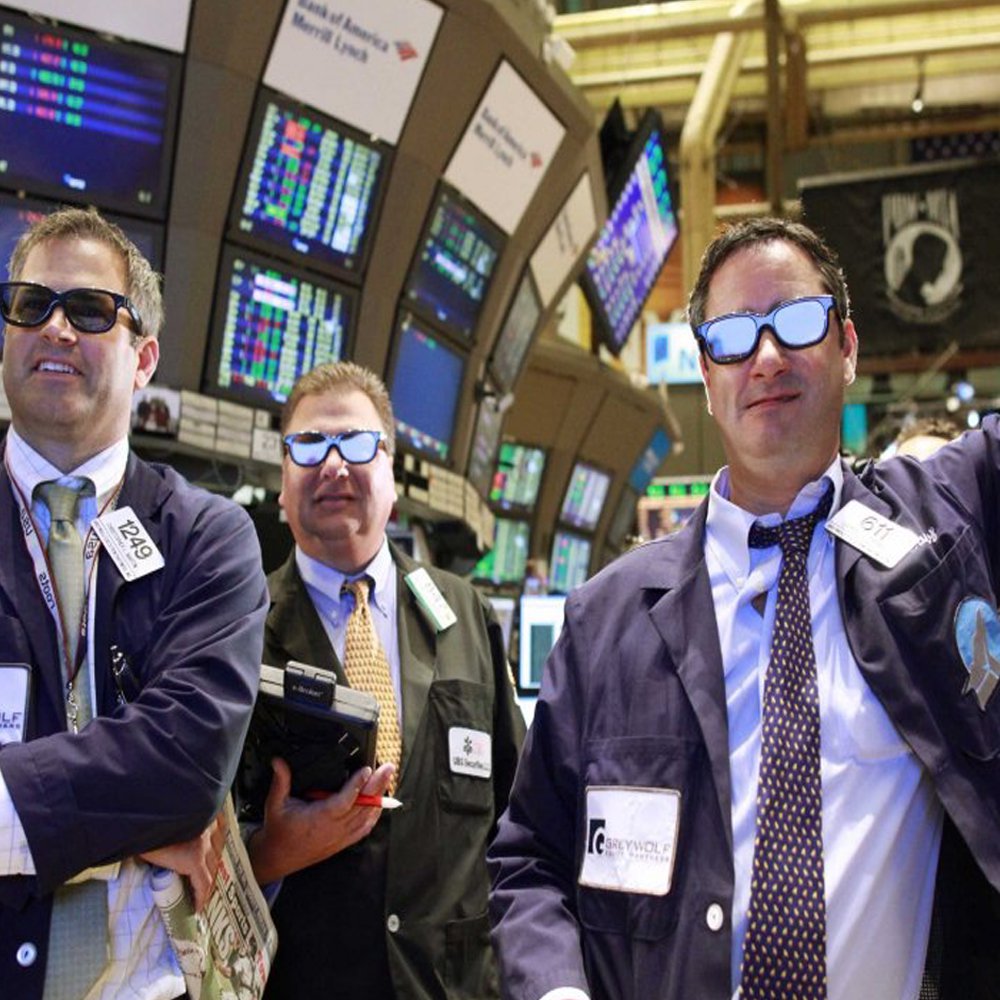 What You Should Know About Cboe's Futures
Futures will be available for trading starting at 6 pm EDT on Sunday, December 10. Investors will be able to trade from 9:30 am to 4:15 pm EDT, and trading is also available during extended hours. There are no bitcoins involved with contracts as all of the trading is cash-settled in USD at settlement times. However, contract sizes are equal to 'one bitcoin' based on the USD price of BTC on the Gemini exchange. Futures investors can purchase a minimum of $10 per contract which are tethered to specific time periods.
"The contract multiplier will be 1 so if a contract is trading at parity with bitcoin its worth will be based on current pricing — The minimum tick for a directional, non-spread trade is 10 points or $10, and a spread trade will have a much smaller tick of 0.01 bitcoin or $0.01," revealed Cboe's CFA Russell Rhoads this past November.