Why Blockchain is a Big Deal
Why Blockchain is a Big Deal
An amazing time at the Ethereal SF Summit. Insightful views and sharings from influencer such as Bill Tai, and Mike Novogratz, and co-founder of Ethereum, Joseph Lubin. In most conference, around 40% of attendees are familiar with blockchain. I'm confident to say at Ethereal SF, 80% of people are knowledgeable and enthusiastic about the future blockchain which makes things 2 times more interesting.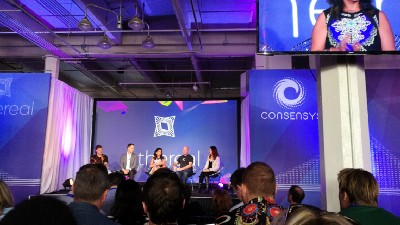 *Ethereal SF 2017 *
Most people at one point in time, including myself, were interested in learning about blockchain but are unfamiliar with the technology and applications. Then, the "Aha!" moment eventually strikes us. Afterwards, the deeper we go down the blockchain wormhole, the more we realize the potential of how it will shape a future decentralized economy.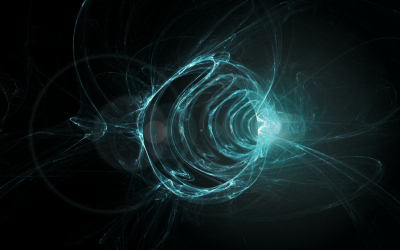 credit: popularscience.com
The blockchain movement is to create a new economy rather than a new technology. A P2P, human to human agreement to change areas such as law, finance, and governance. The blockchain is powering the internet of value. An opportunity to bring 2.5 billion people who do not have a bank account. An opportunity to provide the 4.2 billion people without internet access online.
Imagine This: A future where the money will be coming out of people, a user-generated currency rather than a centralized system.
Token Sales was one of the hottest topics. Questions on how to conduct proper due diligence, how to diversify crypto portfolios, and how to identify a whitepaper winner was brought up.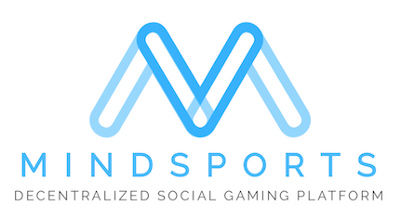 Our idea of MindSports IO was presented to many people during the event, a decentralized social gaming platform for intellectual games such as Chess, Draughts (Checkers), Xiangqi (Chinese Chess), Bridge and Go. We strive to continually improve our platform and participate in the blockchain movement by working within a niche yet an attractive market that is within our domain expertise.
Learn More About Our Mission and Work
If you want to learn more , feel free to check out our whitepaper
https://www.mindsports.io/mindsports_whitepaper.pdf
telegram: https://t.me/mindsportsio
blog: https://medium.com/mindsportsio
twitter: https://twitter.com/mindsportsio