Win Share of 9 SBD By Helping Me Invest! Read & Enter Here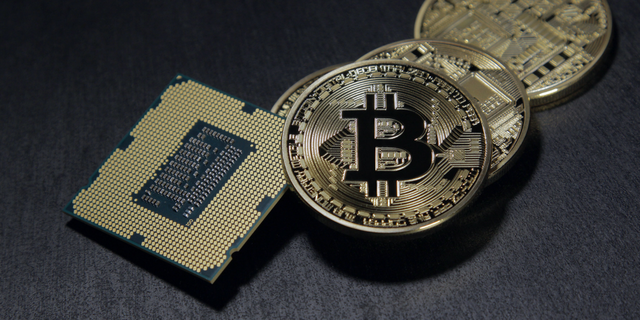 I love investing and crypto. I dove in head-first since late last December, but I need your help.
My Two Problems
#1. I recently decided to pick 20 coins, yes, just 20 coins, that I will invest in over the next two years. I have 11 that I've decided on, and nine open spots. I need your help convincing me what coins should fill these spaces.
#2. After giving away 9 SBD, which is explained in the rules section of this post, I will have around 215 SBD that I would like to invest now. I keep going back and forth on which coin(s) to start with, and I'm having a hard time choosing how to invest that.
My Goal
My primary goal is unrealistic, however, I have little to lose. I am investing my time here on Steemit for fun and for some SBD that I can use to invest in cryptocurrencies. I do not expect to accomplish this goals, but it's important for you to know what it is if you would like to help me in this quest:
Earn $100,000 in two years (looking to pay off student loans and for a down payment on a house)
I also plan to have fun and invest in projects I'm interested in, and look for undervalued or early-stage coins with a lot of growth potential. As you'll see from my list, there is a wide variety of projects I like for different reasons.
My 20 Coins
Here are the coins I like and a short explanation as to why I plan on investing in these over the next two years:
EOS: I believe it's revolutionary and will be a dominant coin over the next 5-10 years.

Steem (SP): I love Steem and Steemit, and earning additional SP will help me earn additional cryptocurrency to invest. It will help me get closer to my goal even if the price if Steem remains the same.

Cardano: Long-tern play that I believe is relatively cheap at the moment.

NEO: Another strong long-term play that provides dividends (GAS) to hodlers, something I love in a coin.

KuCoin: A notable exchange that offers rewards to hodlers.

XLM: Stellar Lumens is a coin I like but I could be talked out of. I think it's another solid bet for the long-term with their partnerships and potential partnerships in the near future.

Nano: Speedy and extremely cheap.

Essentia: Very early-stage project I like. 100,000 for a masternode but I don't believe that would be possible for me to achieve.

Bethereum: A great new social betting community with a deflationary coin that should increase in value over the next two years. I'm in their bounty program and believe that niche coins like their BTHR token could be strong plays over the next few years.

OPEN Platform: Payment structure that has strong legs. They are rewarding early hodlers via their token swap. Considering investing some in them now to take advantage of this.

I have decided to remove STOX from my list. I am replacing it with VEN, which is a coin I invested in several months ago.

NEM (@feelsomoon recommended and has convinced me to add it to the list)

HST (Horizon State, recommended by @mrj3nks): I love this niche (voting) and like thier progress and team. Nice recommendation! I also like that it's deflationary, meaning it will become more and more scarce as it's used.

Presearch (PRE): This is a coin I believe in and have been following for a while. I probably should've had them in my initial list.

0x: Another suggestion from @mrj3nks. The market cap is a little high but ERC20 tokens will be here for a while and everyone wants to trade them asap. This will be a hot space.
16 - 20? Coins I am considering for the final five: Substratum, Icon, Lisk, Ark, and Ardor.
Rules
Vote and resteem.

Convince me as to why a coin should be added to my investment list. For each coin I decide to add based on recommendations, the user who gives me the best response as to why will receive 1 SBD (Note: I am not interested in TRX, XVG, XRP, BTC, ETH for my list).

Tell me what I should do with my 215 SBD right now.
This will be first-come first-served, and I will update this post when someone has convinced me that I should add a coin into my list of 20. I will also provide a .5 SBD bonus if you are able to convince me that a coin on my list should not be on my list.
And although I am asking for your help, I am not taking this as "investment advice." In other words, I won't be upset if you recommend a coin and then it tanks. I take responsibility for my decisions.
THANKS FOR YOUR HELP!