Exciting months coming for Crypto !!!
The beginning of a new bullmarket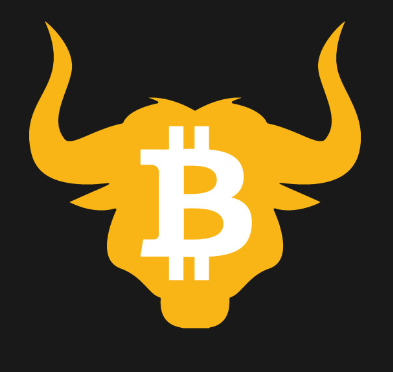 Crypto recovery
March is the worst month of the year in the 8-year history of Bitcoin. In the past 7 years, the largest cryptocurrency in the world could only close one profit. This was in 2013.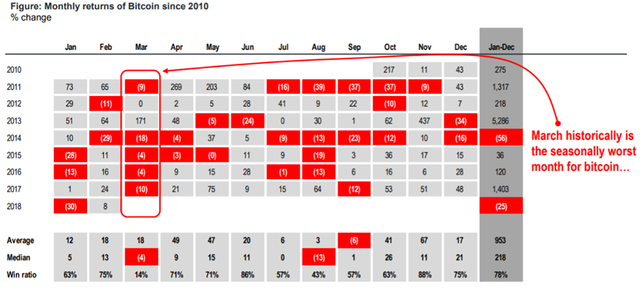 April, May, June, on the other hand are historically much better months!
When history is a good adviser; Bitcoin seems to have reached the bottom and we can see some nice things happening in the months to follow...
In the last 24 hours a nice wave upwards started so this might just be the end of the fall of our beloved cryptocurrencies. On the other hand some self-proclaimed experts are saying we need to go down one more wave...
In each case it seems clear and pretty certain that the downfall of our cryptos will not continue much longer... A little more patience; in June everyone will be euphoric again and conversations about moonrides and lambos will redominate the internet...
CRYPTO TO THE MOON! <3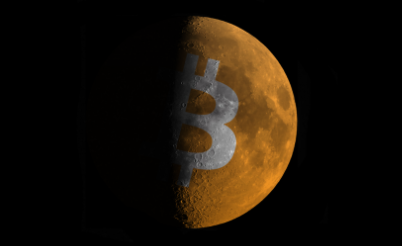 Are you ready for the new bullmarket?!
Make sure to pick up some cheap cryptocurrencies if you haven't yet, now that you still can...
---
Thank you for reading.
Feel free to upvote, comment, resteem and/or follow my blog @maxdigi if you like my content! I greatly appreciate your support!
Cheers,
MAXIDIGI