Hello Steemians, @m3mt here, as you know, not long ago Steem was finally listed in Binance, yet SBD was let out, so some Steemians have started a campaign to get SBD also listed in Binance like my good friend @krenter following the steps of @socky, so I will also take this chance join them and try to make more Steemians join this campaign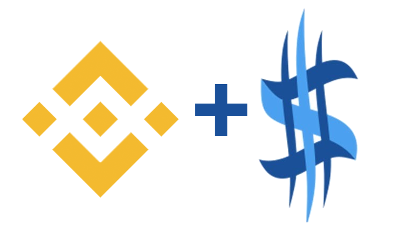 Binance + Steem Dollar
A few days ago @socky started an interesting campaign in which he proposed that @ned make a formal request to Binance to include the SBD as part of the currencies they trade, just as it happened a few days ago with STEEM
You can find @krenter post about Here
I hope more Steemians to join this campaign as it would be to the benefit of everyone.
Until next time Steemians.
---
Thank you for reading thus far, you can go ahead and give it an up-vote if you like it, it helps me a lot and I can keep creating new content for Steem.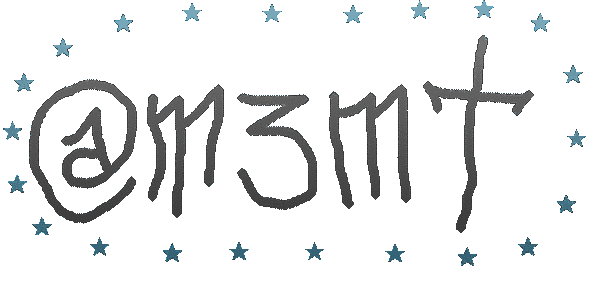 Gif created by @skeptic check out his work and say hello to him
---
[Previous Post]:
My Entry to the Random Challenge of the Day #31 - Write a poem - and 1 Free Up-vote