Interesting Upcoming ICO
ACADEMY
There are currently 14 open jobs for every blockchain engineer.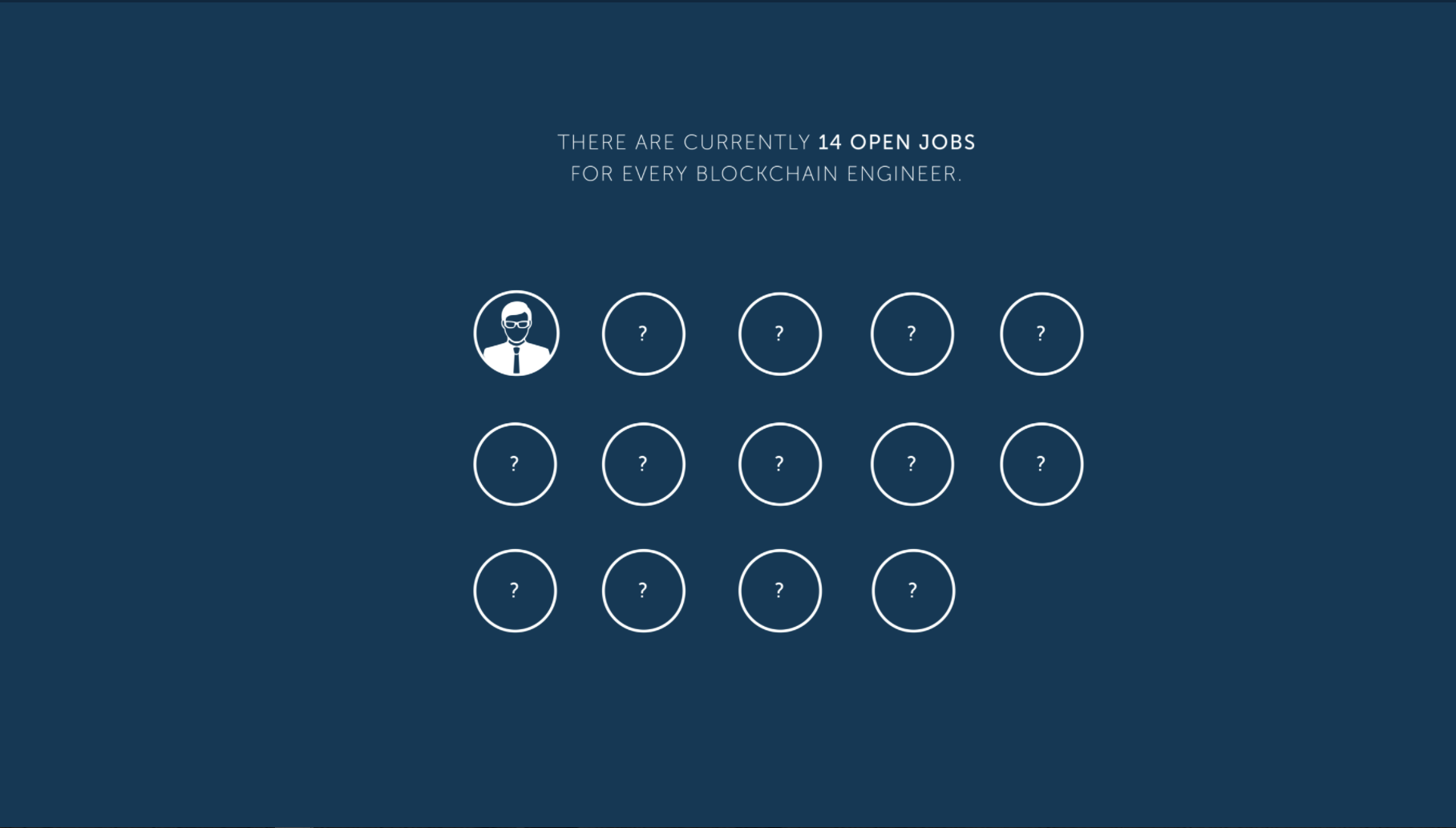 In 2017 Blockchain development was one of the fastest growing and most understaffed sectors of industry. The industry is predicted to grow 16 fold in the next five years and businesses around the world are looking for well trained Blockchain developers. The problem is that there are not a lot of blockchain developers out there.
Why traditional education is not working?
Blockchain technology moves too quickly to be integrated ito most traditional curriculum structures.
Blocchain developers are paid more to develop than to teach, so teachers are really hard to find.
There is a lack of industry standards for blockchain education and certification.
There are many non accredited blockchain coding courses but they are often ineffective or even detrimental in supporting industry development. Right now software developers looking for training may need to take several different courses to get the necessary skills to work in the blockchain space. Without a standardized curriculum delivered by an accredited institution blockchain education will remain inconsistent.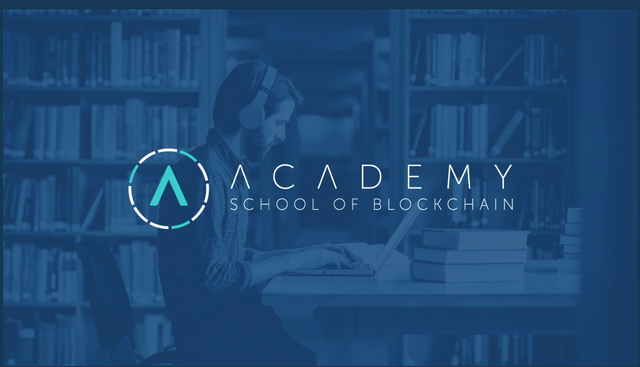 Academy is a SACS accredited and SCORM compliant school, designed to deliver a dynamic and real world online learning experience. At Academy, you'll learn to code Blockchain infrastructure at an online university. You can choose to learn through an online curriculum or at an intensive boot camp in a city near you.
I like what Academy is trying to do and I think their project is really interesting, please let me know what you think about it.
Website: https://www.academytoken.com/
DISCLAIMER
I'm not affiliated in any way with Academy, I just like their project.
I do not provide personal investment advice and I am not a qualified licensed investment advisor. I am an amateur investor.
All information found here, including any ideas, opinions, views, predictions, forecasts, commentaries, suggestions, or coin picks, expressed or implied herein, are for informational, entertainment or educational purposes only and should not be construed as personal investment advice. While the information provided is believed to be accurate, it may include errors or inaccuracies.