What's up steemit!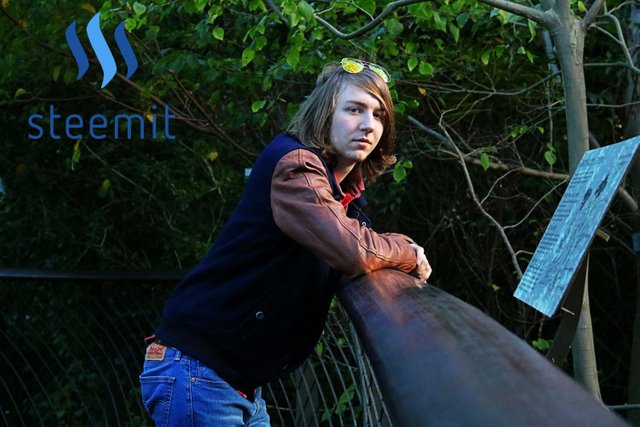 My favorite cryptocurrency for a one year long term investment? Here it is! Asch!
It is a coin on which other developers can launch coins and "dapps" on! Its similar to Ethereum but it's better! Ethereum is limited because after building a "dapp" all the code gets sorted on the blockchain, this makes the blockchain grow way too quickly and it impossible for developers to readily customize the application. This basically means that Ethereum ranks pretty poorly in the scalability side.
This is why Asch has introduced a "side chain" Its based on Java script. It is essentially a side code that operates on it's own but is still linked to the blockchain and it has it's own ledger. Just like that, the scalability of Ethereum is solved!
Does this mean that the now $0.7 coin will be worth $320 or even more in the next few years? Well no, we face a problem here. The coin is Chinese and not many exchanges in the west part of the world accept it. This is causing a bottle neck effect and not allowing the coin to expand. However if this factor falls away I expect Asch to be worth at least $40 within the next 12 months!
CryptoPay - Bitcoin debit card, get 25% discount!