I was just informed that we are going to get a public announcement on signatum.org and Discord!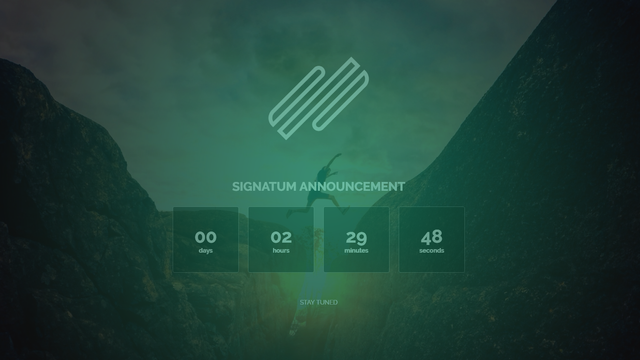 Nobody really knows what kind of announcement this is going to be, but it's happening in less than 3 hours and as devs said - it's gonna be "worth waiting":

Stay tuned for more updates and buy Signatum right now, while it's still cheap tho! :)
Signatum official webpage: https://signatum.io/
Signatum announcement countdown: https://signatum.org/
Signatum official Discord channel: https://discord.gg/KmDGRX
---


I will use this donation money to promote more Signatum, I promise!