Instant Gratification with XRP
There is a customer-centric evolution happening in the banking industry (1). Banks and other financial institutions are starting to realize that they need to adjust their way of thinking and start giving customers what they want – namely, instant gratification. According to Josh Glover, EVP of Americas at nCino, Inc. (a leader in cloud banking), speed and convenience are paramount to bank customers (2).
With Ripple's biggest competitor, SWIFT, about 50% of payments funneled through their gpi are credited in less than 30 minutes, and nearly all within 24 hours. Those that take longer, they say, involve more complex foreign exchange conversions, compliance checks or regulatory authorizations (3). Now, in comparison to legacy systems of the 20th century, that sounds pretty good, but… Ripple boasts products that can settle cross-border payments in a fraction of that time, leveraging the digital asset XRP (4).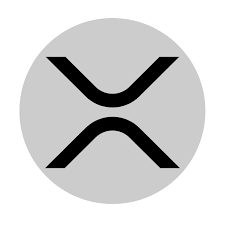 If you haven't yet heard the news, it was announced earlier this week that Euro Exim Bank, along with fintech startups JNFX, SendFriend, Transpaygo and FTCS would be leveraging XRP for cross-border transactions (5).
Not only is this a game-changer for those whose families depend on the availability of funds sent internationally, but we live in a time where instant gratification is the norm. In this digital age, we have become what some may call "selfish or impatient". I say - we have the tools to increase efficiency and it would be wasteful not to use them.
Thanks for reading. I'll see you around the blockchain ;)
References: