NOIZ - The Superb Ad Network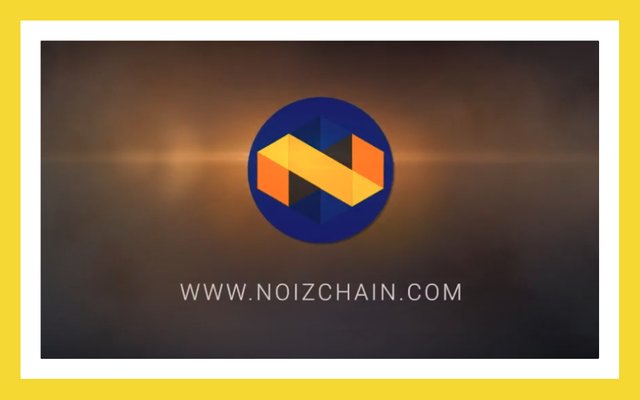 The advertising market is worth almost $300 Billion per year and represents one of the biggest and most rapidly growing markets in the world. It would be an exaggeration to say that a whole world would stop without advertising, but we can be sure that markets would be much slower, sales would go down, and profit rates would be lower without it. Even we often won't confess it to our selves our decisions are in the most cases determined by marketing and advertising. We are currently at the point when it is impossible to live our lives without marketing unless you are willing to go and live in some desert to rainforest.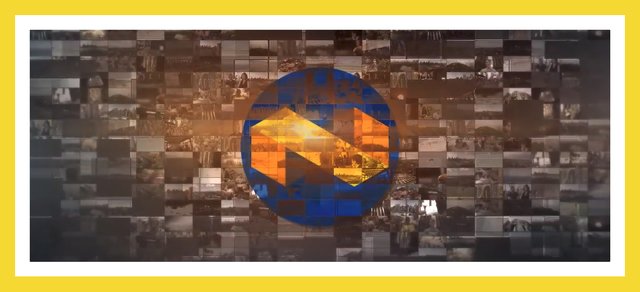 In the first part of the 20th-century advertising was limited mostly on newspaper ads and street billboards. Television made commercials enter into our homes and became a part of our everyday lives. In last two decades, a new era of marketing arose and occupied our virtual lives. Still, there are some big problems that advertising industry of our time is facing. On the one side, consumers are bombarded with non-personalized boring advertisements of all kinds that we usually call spam. On the other side, companies are spending millions of USD on marketing campaigns that are not hitting right targets and not affecting the sale of advertised product the way they should. In the end, just marketing middlemen can be pleased with the current system because he is left with most of the money in his hands for not doing what we could call a great job.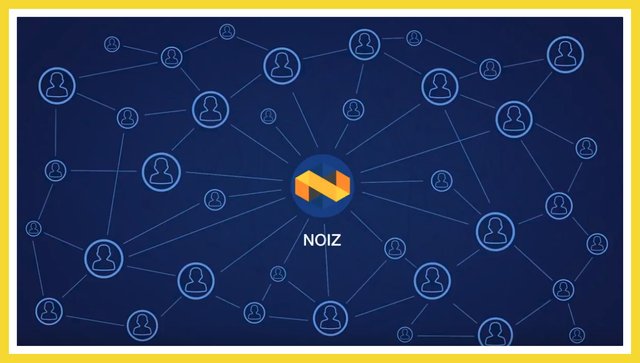 One more time blockchain technology is proven to be a perfect solution for resolving all of these problems and bringing advertising industry into the 21st century. We can be sure that in a short period whole advertising system will change and become much more effective, personalized, less expensive and more pleasant for the end user, plus of course there will be no more middleman in it. One of the most promising projects aiming to revolutionize advertisement is NOIZ!
NOIZ is using something called "Proof of Engagement" to connect sellers with their end users directly, but also allow end users to participate in this system and get rewards for doing that. NOIZ team is using not just blockchain technology, but also Artificial Intelligence to create advertising ecosystem from which all parties involved will benefit. Proof of Engagement will reward engagement of every user on the platform with NOIZ tokens. The more information about the product and personal preferences users share with the NOIZ the more tokens they will get. This will allow brands and advertisement creators to make personalized ads that will target just people interested in them plus make all future marketing campaigns much more effective and less expensive.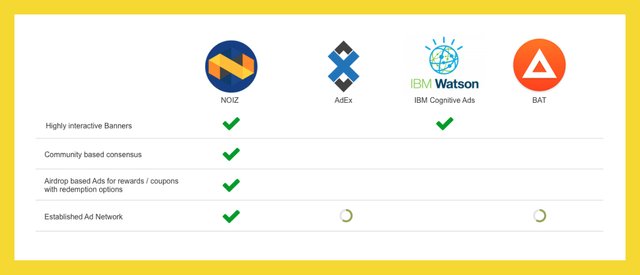 NOIZ team spent last two years in developing their product, and you can already check their prototypes on NOIZ WEBSITE. To get a deeper insight into all segments of this project I encourage you to read NOIZ WHITEPAPER.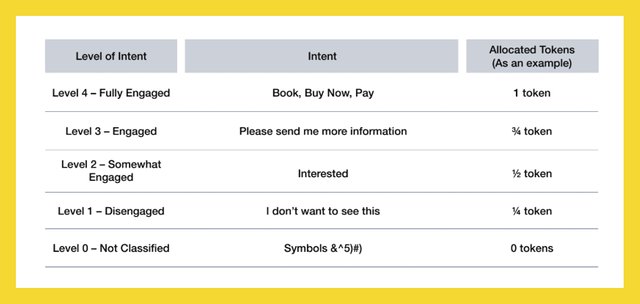 NOIZ is leaving an impression of well thought and already pretty polished project aiming to improve all-important advertisement segments. The NOIZ team took special care about data security and transparency; the blockchain technology is making all fraudulent attempts impossible and Nikola (NOIZs AI) is taking care of all unwanted spam and making communication with users pleasant and efficient. NOIZ team decided to fund their future development and expansion through ICO process that will take place in next month. The price for one NOIZ Token will be $0.14, and a number of tokens for token sale is 180,000,000. To get all additional information and connect with NOIZ community and team members visit NOIZ TELEGRAM CHANNEL.