FriendshipCoin - FSC - PoW/PoS/MN NeoScrypt coin that helps people in need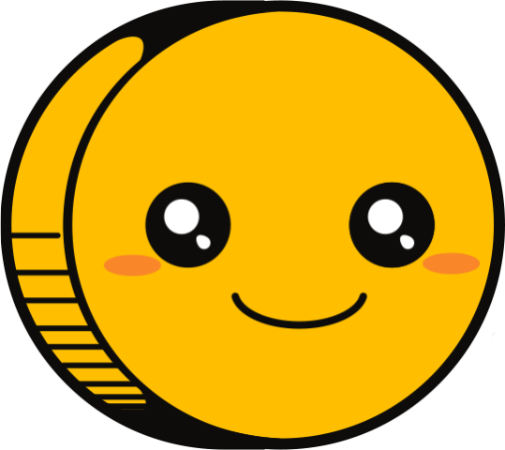 Announcing FriendshipCoin
Website: https://www.friendshipcoin.com/
ANN BitcoinTalk Thread https://bitcointalk.org/index.php?topic=3052201.0
Discord Chat - https://discord.gg/FfVUSTu
Roadmap - https://trello.com/b/oFjxFv30/friendship-coin-public-roadmap
FriendshipCoin is open source, decentralized cryptocurrency that allows people all the latest in Cryptocurrency tech, while helping the world in the process.
Each month we donate 1% of the mined coins to charity. In order to do this, 1% of our total coin supply is held in a public wallet.
We are currently a small team working hard on this coin. We hope that we can build some real value with FriendshipCoin so we can donate as much USD as possible to charity. Speaking of which, all proceeds from this post will be added to the pot for first donation happening later this month. Every upvote to this post will help make a difference to someone.
We'll be putting a page on the website for people to vote on which charities we donate to each month. We are targeting charities that provide real goods to people that need them. Charities that feed people, provide supplies (like diapers) to families, clothes, etc. All transactions related to the donations will be public. We'll provide transaction IDs from FriendshipCoin to Bitcoin and receipts from each donation we make.
FRIENDSHIP: Every month we donate 1% of the mined coins to charity. The Community votes on which charity gets the donation every month!
PoW: FriendshipCoin can be mined with CPU/GPU miners for NeoScrypt. PoW ends in two weeks.
PoS: Stake FSC in our wallets and you will receive bonus returns. Store 14466 in a Masternode and you will make even more!
SECURITY : POW/POS system blockchain technology and secured against attacks
Please join us on Discord and tell us what you think. If you like the idea, please upvote. Leave me a comment below and let me know what you think.
Have a good Sunday, Steemit and thanks in advance for your support