Top 10 Undervalued Altcoins for Long term investment (10 years period)
Hey Guys,
I am so optimist for the crypto-currency and the future of the market.
I definitely think one day, the mass adoption will be there. And us, cryptocrazy, will be very happy.
Some very knowledgeable person predicted the market cap to reach 5$ Trillion in 2025.
So imagine where your 50, 100 or 1000$ investment will be in 2025 if you invest in the proper coins.
I'm not a trader or a geek, just a normal person with a normal job who love crypto-currency. It is accessible to everybody and after hours and hours of reading from everywhere I made choices on where invest my money.
Here are the 10 altcoins that I think have a great future (Only the one under 5$ value). Leave a comment with your thoughts and let me know what are the best altcoins for you.
All current prices are from the 14/09/17 where the market cap went down at 136$ Billions because of the Chinese regulations.
10 - Basic Attention Token
Basic Attention Token is from the creator of JavaScript and co-founder of Mozilla Firefox (so trustful developers).
It is a fantastic technology which focused on blockchain-based decentralised Digital advertising.
The token used the Ethereum blockchain and can be exchange between publishers, advertisers and users on the Brave platform.
The technology allows the advertisers to target in a better way their market, the publishers get rewards to support the contents and the users get only advertising that are susceptible to please them.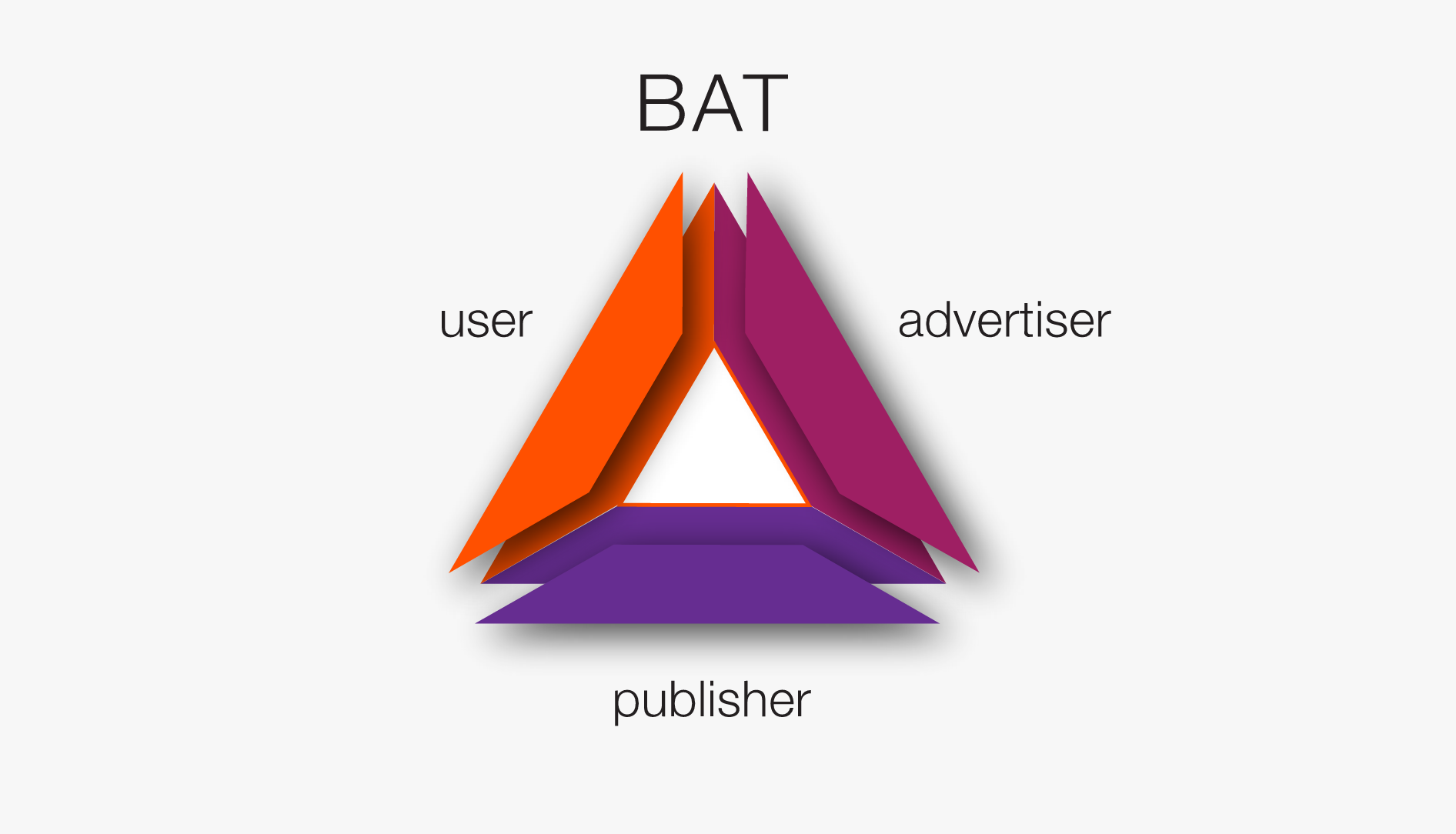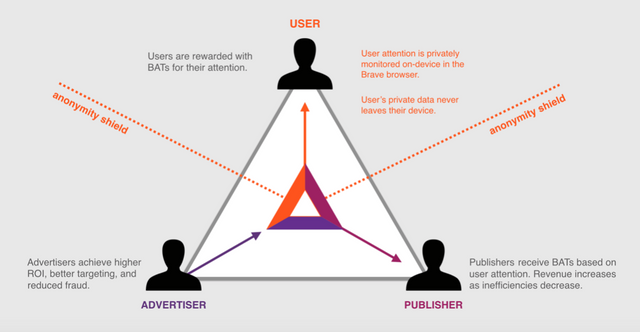 The roadmap is very exciting too and that's why I see a bright future to BAT.
Current price : 1 BAT = 0.194021 $ (Rank 36)
09 - DECENT
Decent is a blockchain content distribution, you could compare it to Youtube 3.0.
The platform allows you to published contents, decided your prices and share it with the world.
The contents could be from e-books to movies and also music.
The project is still improving and they just launch a mobile app ATM chain as a support media platform.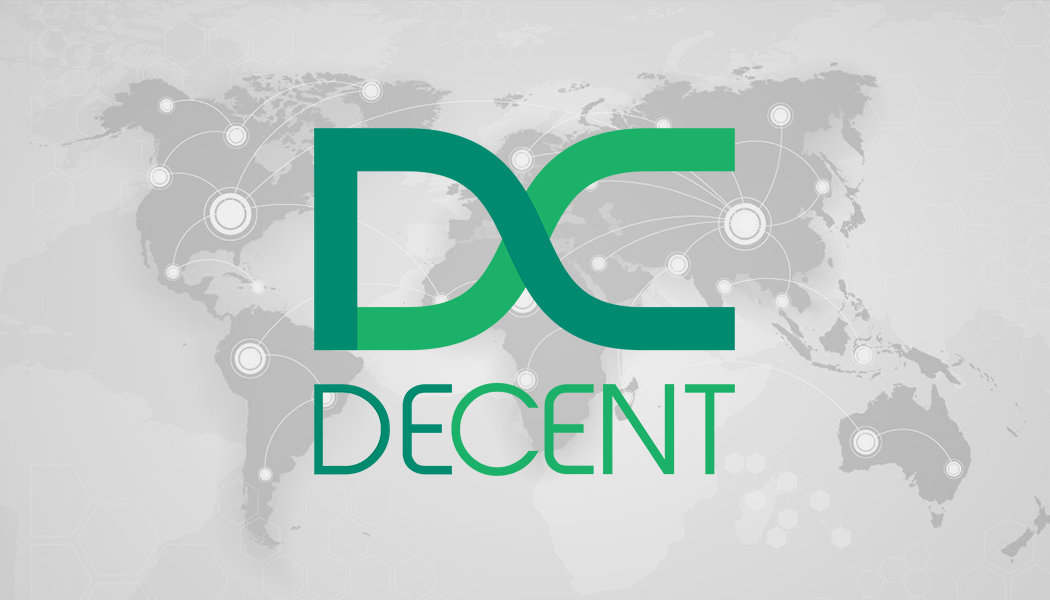 Very active on twitter and their blog. If they keep going and working hard, they can grow up and go far in couple of years.
Current price : 1 DCT = 0.626643$ (Rank 100)
08 - Aragon
Aragon is the first DAO (Decentralised Autonomous Organisation) whose goal is to act as a digital jurisdiction that makes it easy to use and friendly to mass adoption. Aragon will be able to be seamlessly upgraded and solve humans disputes using a decentralised court system.
We know that the crypto-currency will need regulations in the future to able the mass adoption and that's why I think Aragon will go to the moon. They are already well developed with 2000+ test organisations and 2300+ community members.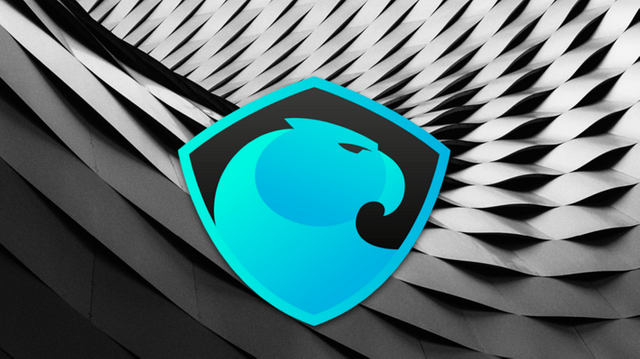 Current price : 1 ANT = 1.79$ (Rank 72)
07 - Siacoin
Siacoin is, in simple word, the AirBnB of hardware 3.0
It is a decentralised private cloud where you can stock all the contents you need. And because it based on the blockchain technology, Siacoin is way cheaper that any clouds already on the market (10x less expensive) . It is completely private as you are holding private keys. No outside company get access to your contents so it is perfect to keep privacy.
When mass adoption will hit our world, Siacoin will be on the front stage.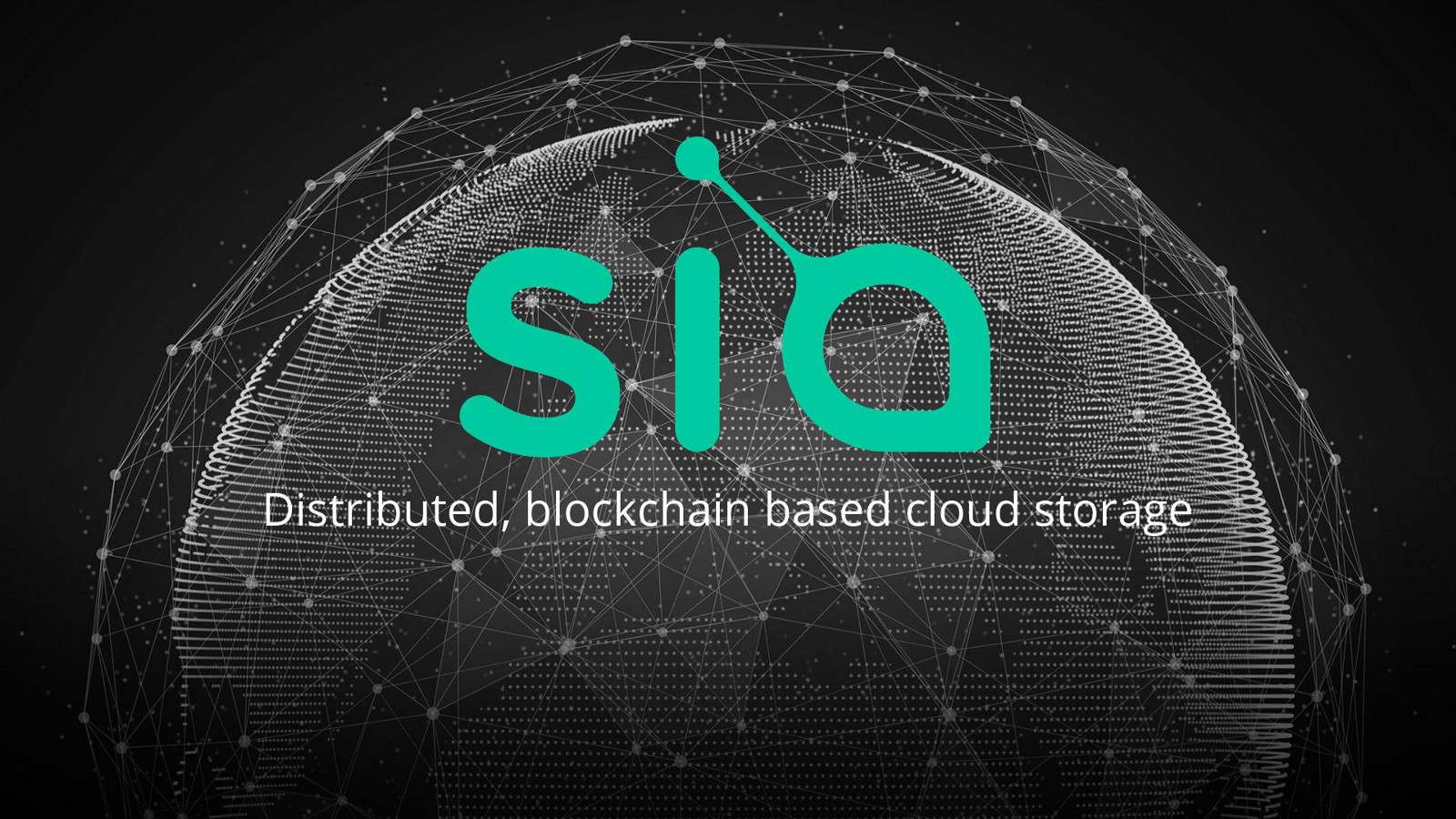 Current price : 1 SC = 0.005634$ (Rank 37)
06 - Ardor
Ardor is a blockchain as-a-service platform that will allow people to use the technology of Nxt through the use of child chains. Child chains (or "light" blockchain) will be able to utilise features seen in Nxt such as decentralised phasing, voting and trading as well as being able to interact with others child chains on the platform.
In simple world, Ardor is an easy way and access to use the Nxt technology for the mass adoption.

Current price : 1 ARDR = 0.116828$ (Rank 49)
05 - Nexus
Nexus project is very ambitious. They want to decentralised the decentralisation. Via their Nexus Earth network, they want to empower the world (from the first world to the third).
"Not everyone has money but everyone has time".
It is a decentralised computer network which is distributed through 3 channels of security to allow decentralised transactions (CPU mining, GPU mining and Nexus Proof-of-Stake)
Nexus is actively building relationships with the aerospace industry to allow broadcast the blockchain and Nexus network from space. They seek to free humankind from centralised financial institutions.
The CEO is very active and they have already a great community.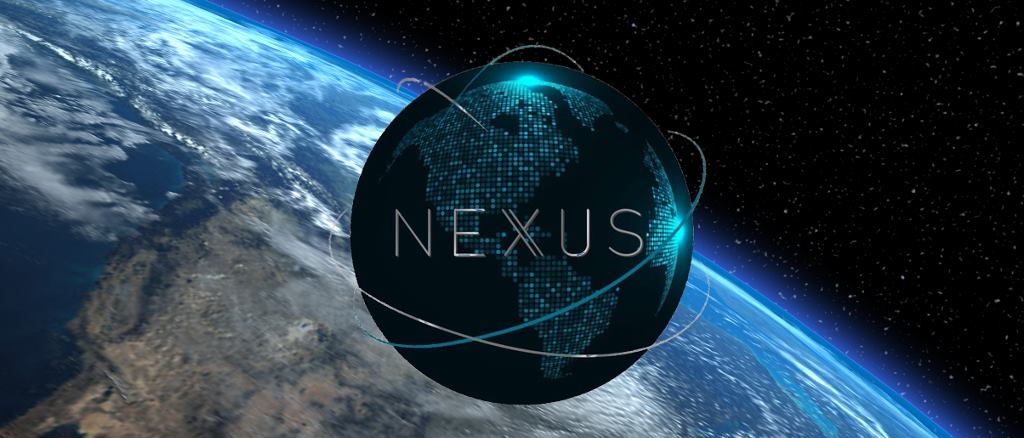 Current price : 1 NXS = 3.54$ (Rank 33)
04 - TenX
TenX makes digital currencies spendable anytime, anywhere. They are supported the main blockchains (Bitcoin, Ethereum and ERC20). They have a wallet where you store your crypto-currency and send you a TenX card that you can use in more than 50 countries. You are in full control of your fund thanks to the DSS (Decentralised Security Smart contract)
There is 0% spending and exchange fee. Only the merchants get 3% fee : a part of this fee is redistributed to the blockchain and to the token holders.
I believe way more in TenX than in Monaco or even TokenCard. They are already very well develop and I see a bright future in years.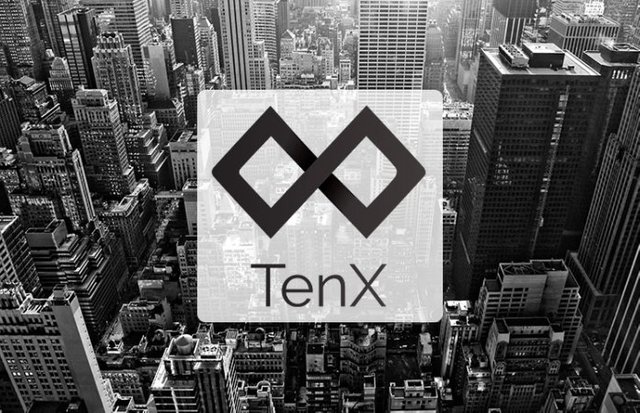 Current price : 1 PAY = 2.33$ (Rank 27)
03 - Golem
Golem is a worldwide supercomputer that anyone can access. It is made up from the combined powers of user's machine (from personal laptop to entire datacenter).
Basically, it is a decentralised sharing economy of computing power where anyone can make money by renting their power made from their machine (and even developing and selling software)
Golem is being built on some of the world's most cutting edge technologies (P2P, Task definition, Task computation etc)
I prefer Golem than Sonm or iExec RLC because the developers seems to me more trustful and committed. Also Golem survived on the market for longer and are working very hard on the project.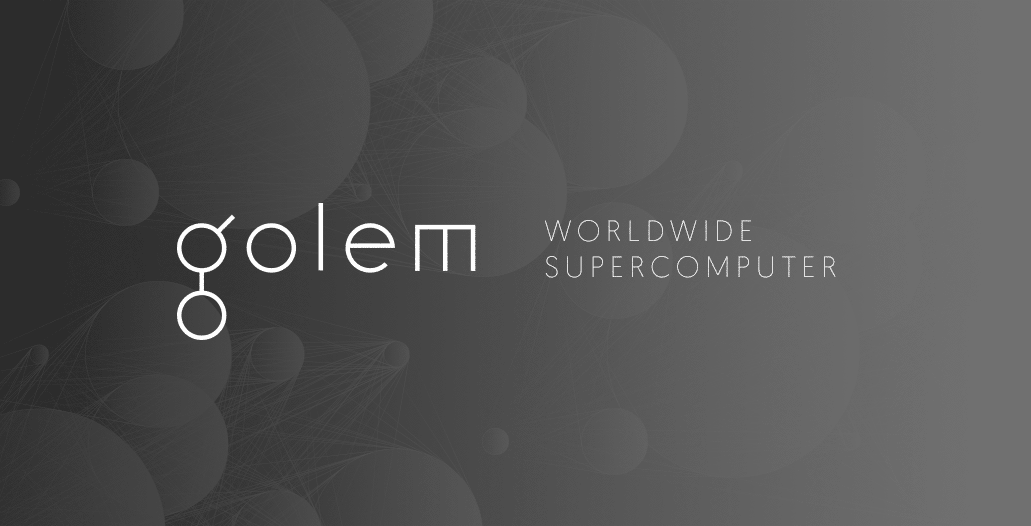 Current price : 1 GNT = 0.272215$ (Rank 29)
02 - Ark
Ark provides users, developers and startups with innovative blockchain technologies. They aim to create an ecosystem of linked chains and a virtual spiderweb of endless use-cases (highly flexible and scalable).
Ark is created for the mass adoption.
They have 2 great technologies which is the clone-able blockchains and the SmartBridge (interconnected ecosystem of blockchains as Bitcoin, Ethereum and Lisk)
Because of the mass adoption, Ark will be a premium choice for new businesses and new investors.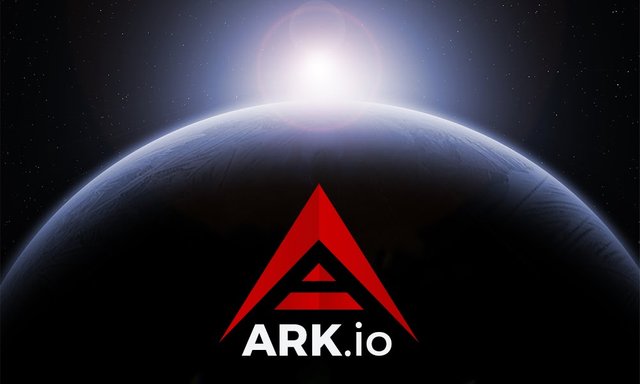 Current price : 1 ARK = 3.56$ (Rank 21)
01 - Steem
Of course, the best altcoins is Steem and it will go to Saturne in the next couple of years.
Why ? Because it is been already very well adopted by a growing community and it is just the beginning.
Because of this community, Steem survived twice a big drop on the market and always came back.
Steem is simply Facebook 5.0. It is the future of blogging and we all know how trendy it is to blog.
It is a blockchain-based social media platform where anyone can earn rewards.
You simply need to post a story and if people like it and give you an upvote, you start earning reward.
And you, if you are the first to upvote a future very good post, we will earn a curation rewards.
It is simply amazing how simple they managed to create this platform. Steemit is still on "beta" and they are already very efficient.
Steem will be at the first place when mass adoption will come to knock at the door.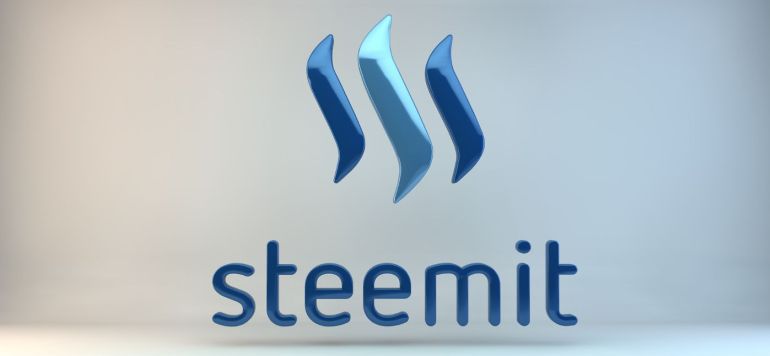 Current price : 1 Steem = 1.23$ (Rank 22)
Here we go, the list is done. Please Upvote if you liked the post and write me a comment to share your thoughts.
It will be funny if each of you will give me your top 10 long term investment.
Thanks for the reading guys :) ,
Joris