With cryptocurrency experiencing a significant retrace over the last couple of months amazing and reasonable prices have landed again and it is time to submerge ourselves back into cryptocurrency once more. With the price of Bitcoin being so extremely high reaching for $20 000 USD as I type, Bitcoin has left itself with its neck exposed and cryptocurrencies are now at a Cutthroat rate.
Here are some entry level deals into crypto that are a steal right about now!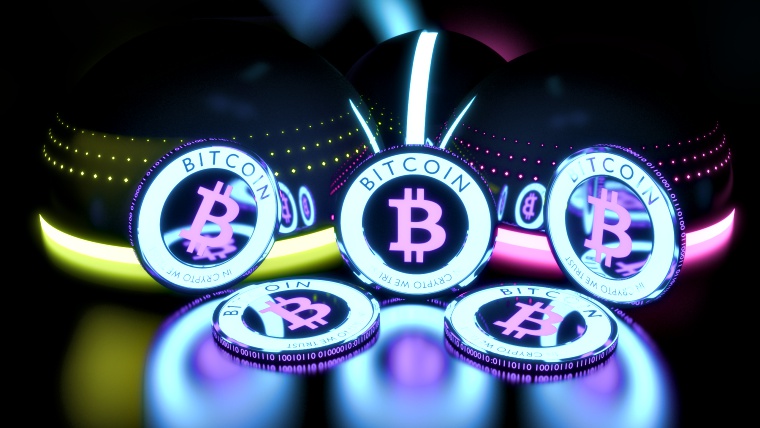 REMEMBER: Many markets have USD or USDT options for buying in, so BTC does not have to be used! Although the prices I am listing are in Satoshi values, if the market where a given crypto is purchased has a USD/USDT option, using Coin Market Cap you can make sure the USD/USDT value is the same as the Satoshi values I have listed, if the numbers line up you should be green to place buy orders. Often times crypto pairings with USD/USDT prices are more exaggerated then Satoshi markets when buying crypto so it is especially good to have a sense of the Satoshi values as I have listed them and why I have chosen not to use dollar values:
MAID .00004 to .0000225
ETC .0017 to .0012
XRP .000012 to .000008
ETH .025 to .0185
FCT .0013 to .00085
DASH .04 to .03
ZEC .0195 to .0175 maybe
LSK .0004 to .000285
STEEM .00009 to .000065
LTC .00585 to .0045
BCH .08 to .0625
XMR .016 to .013
SC .0000005 to .00000035
DGB .00000085 .000000055
DOGE .00000018 to .000000015
EXP lol .00015 to .0001
PASC .000035 to .0000285
*The key to buying crypto in my experience is to not rush into buying for the sake of spending BTC, the goal should be to research market all time low prices to understand the best possible entry levels depending on expectations from the past few days or weeks.
Based on all-time Market history the entry level price for these coins from my perspective is a solid investment assuming one is buying coins to hold rather than margin trade where coins with margin traded market apply. When buying coins that are at all-time lows fear is irrelevant understanding is everything.
PLEASE let me know in the comments below if I hit the make price wise with my estimations or if they are totally off base and tell me what markets you think would be great for buying and at what levels, I would love to know what you have to say ;D If you have any coins you would like to add to the list kindly share your ideas below for everyone to read, I would love to see if I missed anything, coins I have not mentioned are most likely out of bargain price ranges.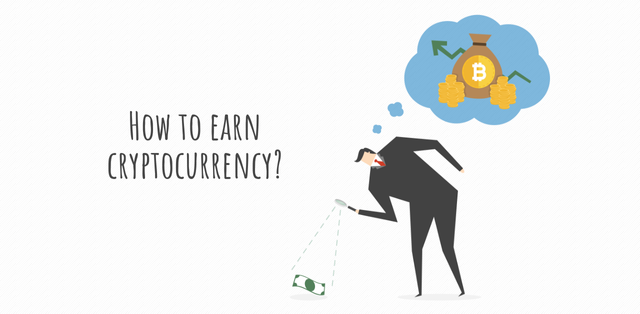 All of these figures are an estimate based on my personal opinion and experience trading crypto for 5 years learning market patterns, therefore please consider this fact when doing your own research or you considering investing into cryptocurrency.
Thank you for taking a second to like and comment below or share this post!
Written by STEEM user: Jazmin Million