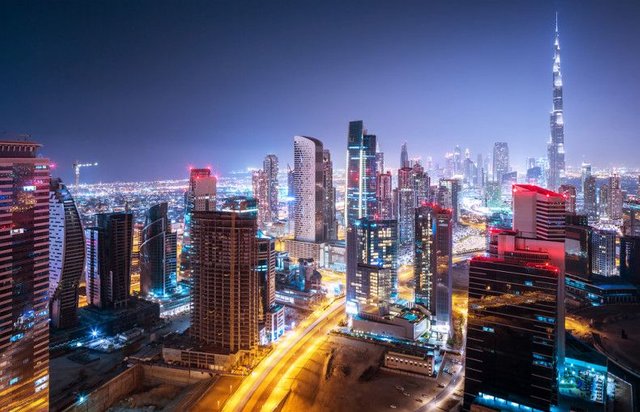 At the very beginning I wanted to remind you that I am not a financial advisor and that each of you should do the right research before buying.

Hello everyone, I've been trading cryptocurrencies lately and I've come across a very interesting project called DubaiCoin (Dbix). I wanted to briefly present it here because I think that this is one of the last possibilities to multiply your capital dozen times.

A few words about the Coin:

- Market Cap at the time of writing is $ 46,000,000

- Ethereum of the Middle East.

- Dbix is the first major cryptocurrency in the Middle East.

- Is supported by the Dubai government (UAE) and Arab banks.

- The idea was started in the capital of Saudi Arabia (Riyadh) and developed in Dubai.

- Opened their own cryptocurrency exchange (Coinbase of Middle East) Palmex, where they can buy cryptocurrencies with their currencies.

Dubai is said to be the first city completely based on blockchain technology.

Personally, I met many people from those countries, and even lived in Riyadh for three months. People there really respect their own projects and most of the money they prefer to invest inside the countries, and we all know how rich they are.

I bought the DBIX myself when it was around $ 10-11.

Happy Trading!