(IJCH) Stellar - The Yin to Ripple's Yang (or How both XLM and XRP continue to prosper)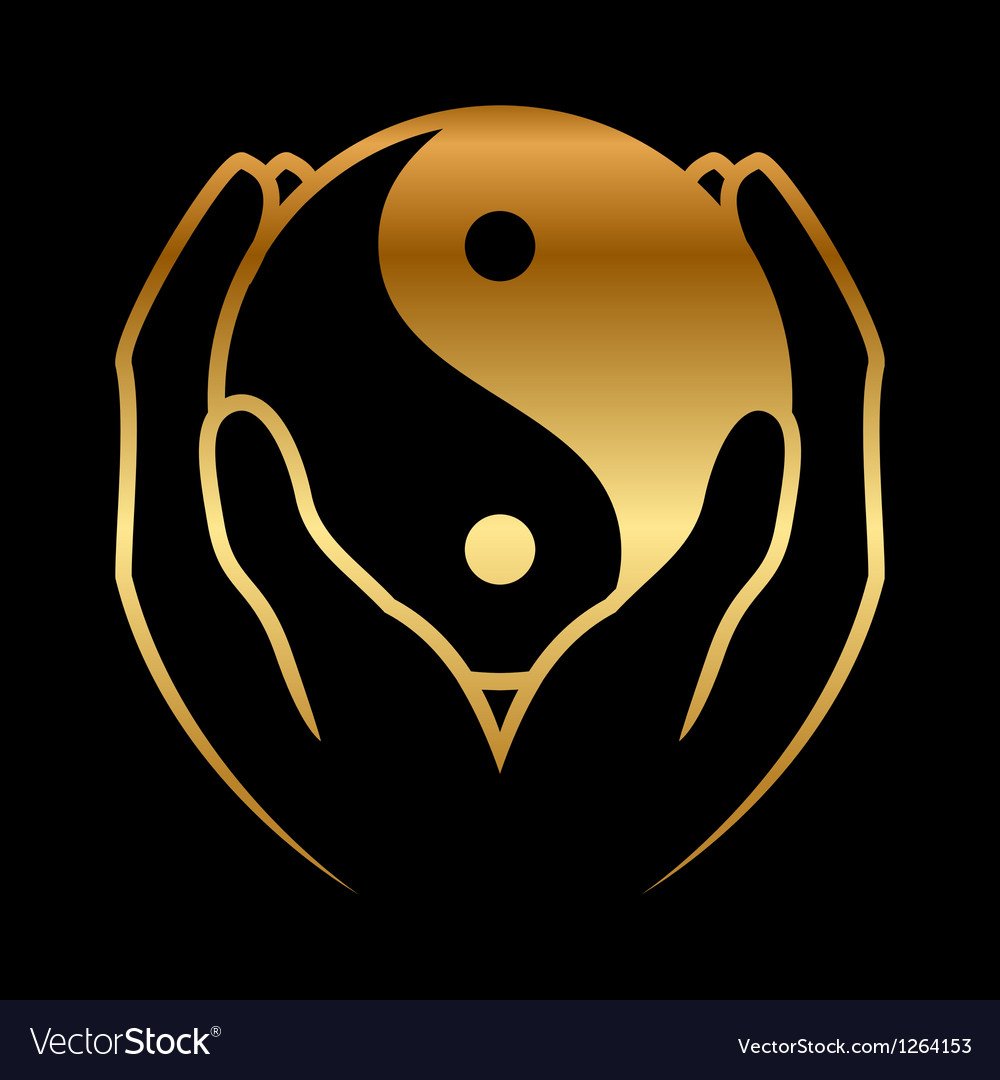 Source
IJCH - Inside JaiChai's Head (Meaning: My Warped, Personal Opinions and Musings)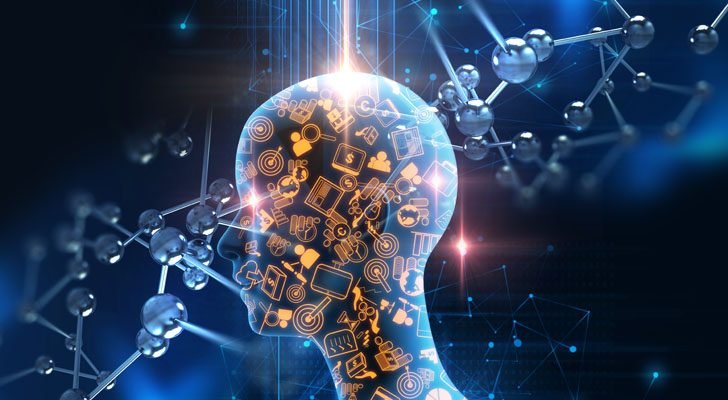 Source
From the Author:
Salutations.
I am JaiChai.
And if I haven't had the pleasure of meeting you before, I'm delighted to make your acquaintance now.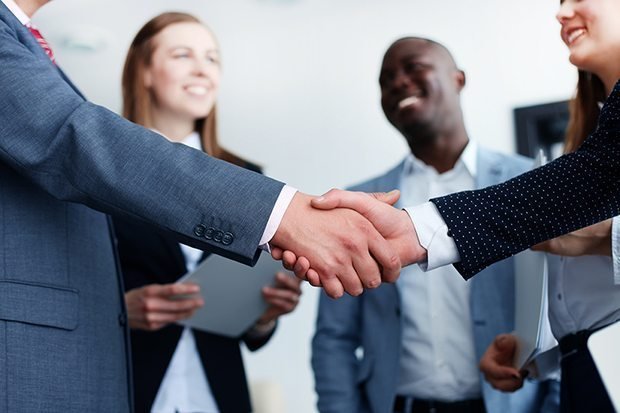 Source
I invite you to interact with everyone, learn, and have as much fun as possible!
For my returning online friends, "It's always great to see you again!"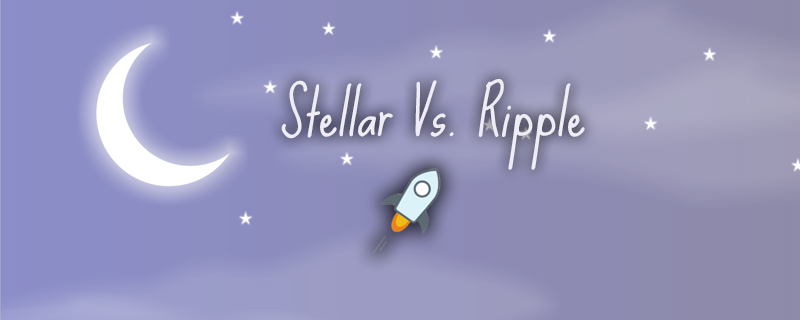 Source
During the last crypto dump, Stellar Lumens and Ripple XRP managed to stay in the green among a sea of red.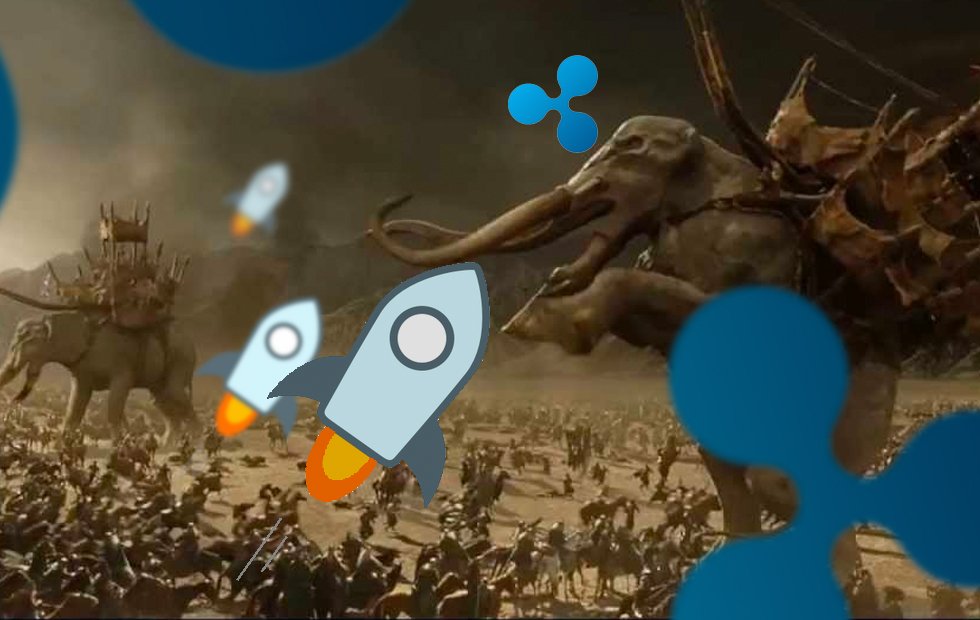 Source
Why?
IMHO, their value is based more on fundamental capabilities vice speculation.
I have supported Stellar and Ripple and owned XLM and XRP for many years.
Here's a few of my past articles about them:
"(IJCH) Stellar - From Ripple Fork To Ripple Contender (The State Of Cryptocurrency Report)"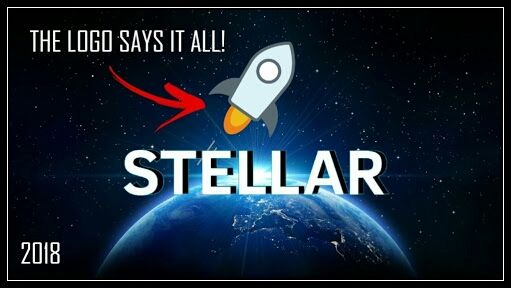 Source
Article Link:
https://steemit.com/cryptocurrency/@jaichai/ijch-stellar-from-ripple-fork-to-ripple-contender-the-state-of-cryptocurrency-report
"Musings from an Ex-Moderator of the now defunct XRPTalk Forum"

Source
Article Link:
https://steemit.com/cryptocurrency/@jaichai/musings-from-an-ex-moderator-of-the-now-defunct-xrptalk-forum
"Breaking: (IJCH) - IBM's First Crypto/Blockchain Venture. Partner? Ripple? Nope. Guess Who? Stellar!"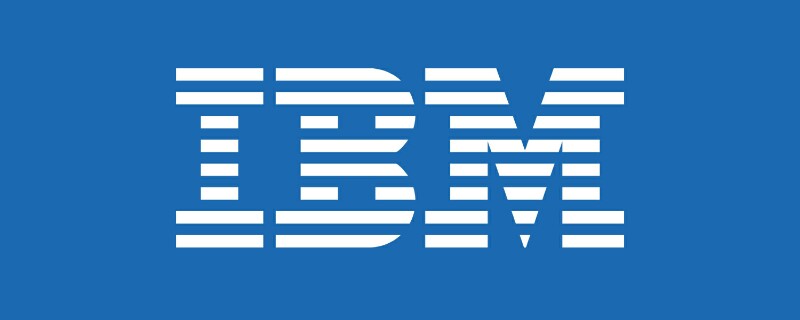 Source
Article Link:
https://steemit.com/cryptocurrency/@jaichai/breaking-ijch-ibm-s-first-crypto-blockchain-venture-partner-ripple-nope-guess-who-stellar
Stellar - The Yin to Ripple's Yang (or How both XLM and XRP continue to prosper)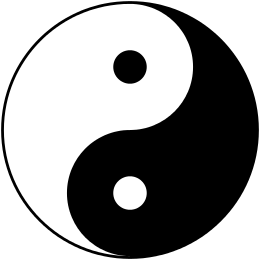 Source
Unlike Ripple's stranglehold on its protocols, Stellar is completely open-source and decentralized.
Source
But given their use cases, this is understandable.
Ripple deals with legacy banking systems; while Stellar partners with communities around the world.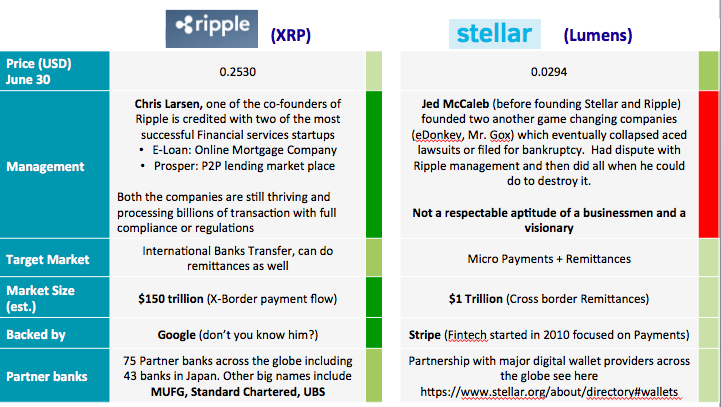 Source
Stellar's supporting organization (Stellar.org) is the only centralized entity in the entire Stellar ecosystem.
Its blend of centralized and decentralized worlds is a far cry from Ripple's and the banking world's obsession with privacy and protection.
Both Stellar and Ripple have enjoyed steady growth from the beginning.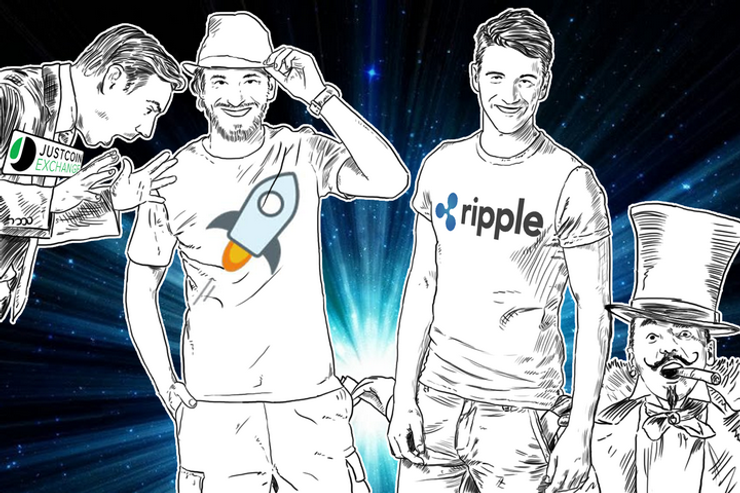 Source
In fact, both have skyrocketed into the Top Ten of cryptos in record time (with Stellar hitting a "1 Million User" milestone last month).
They both performed super fast transactions (3-5 seconds) way before CREDITS, Hashgraph, Bytecoin, IOTA, etc.
They also offer cross-asset (crypto to fiat) transfer of value across borders; with Ripple concentrating of financial institutions and Stellar focusing on emerging markets.
Source
Early on, they led the way to insanely low processing fees.
They both have some big name partners.
Stellar with IBM and Stripe.

Source
Ripple with Microsoft and Google.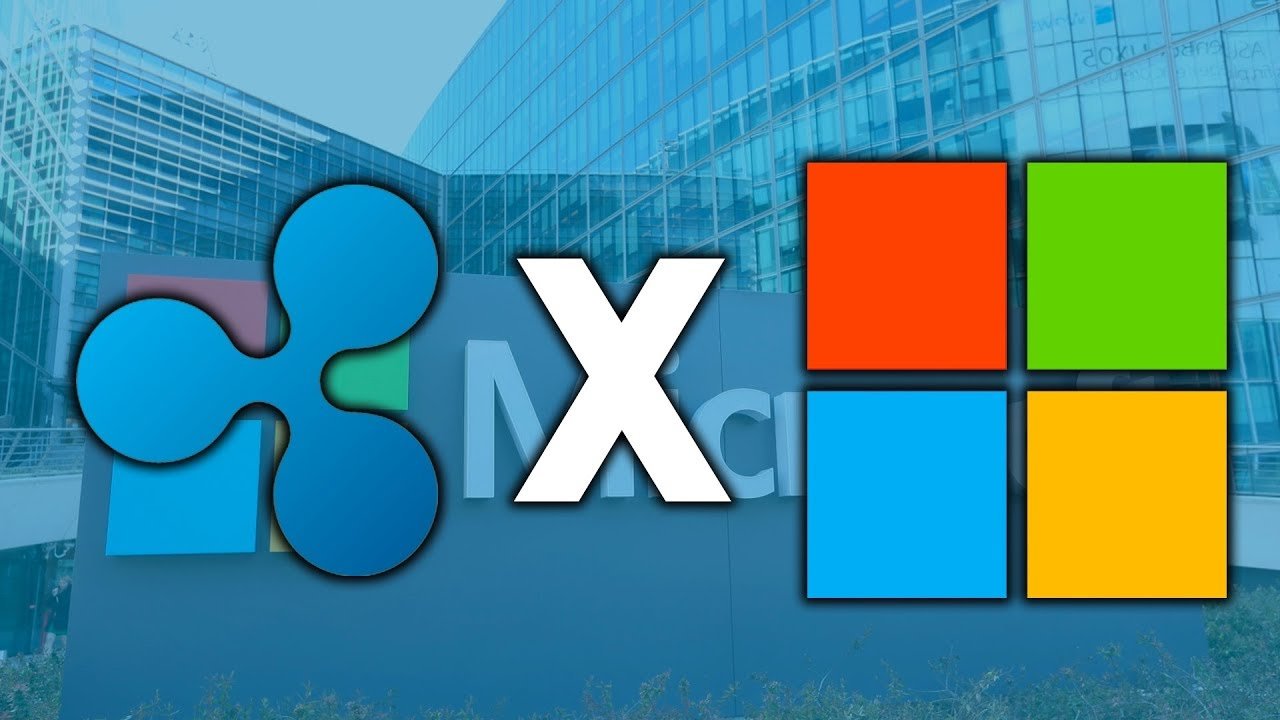 Source
Lastly, Stellar has proven to be a low cost, secure and stable smart contract platform and Ripple continues to build enterprise interoperability with more and more major financial institutions.
IMHO, with all their pluses, they have a bright future ahead and should be part of every crypto portfolio.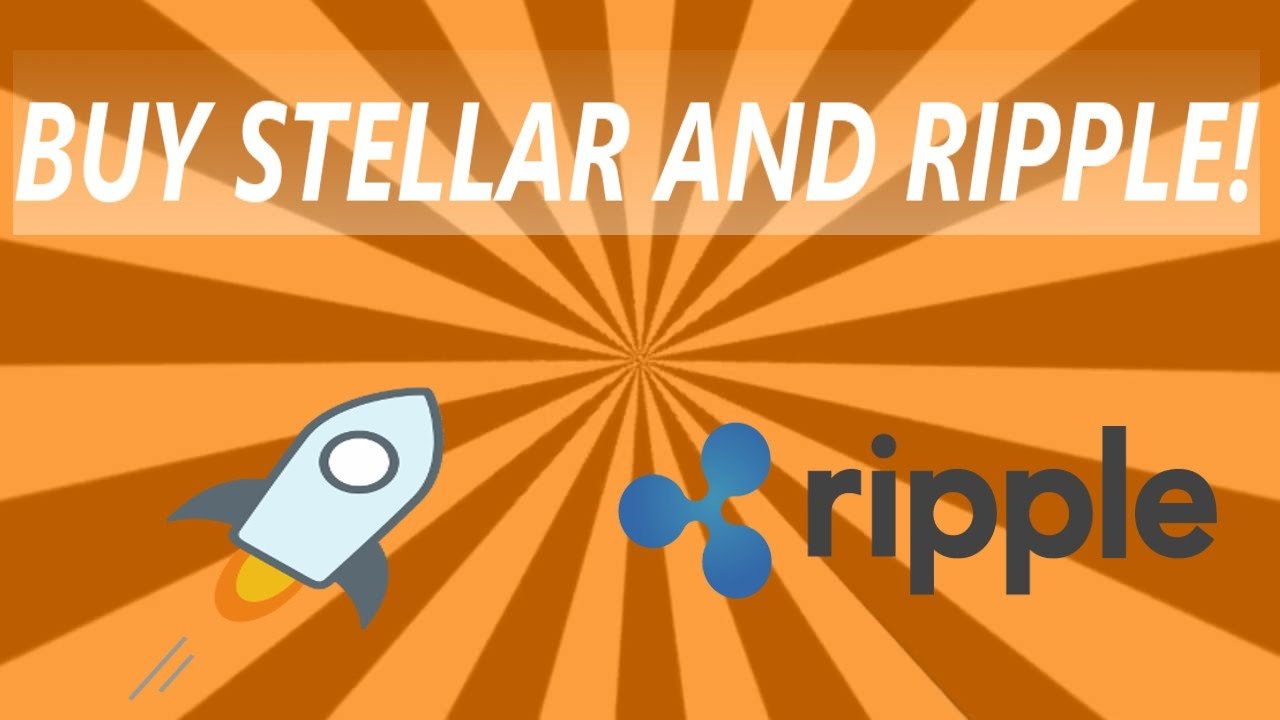 Source
Don't forget...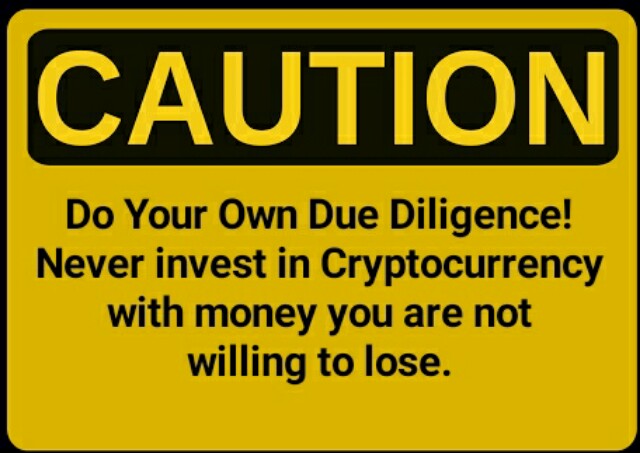 Source
By JaiChai
Mighty Kind of You for stopping by.
Truly hope to see you again!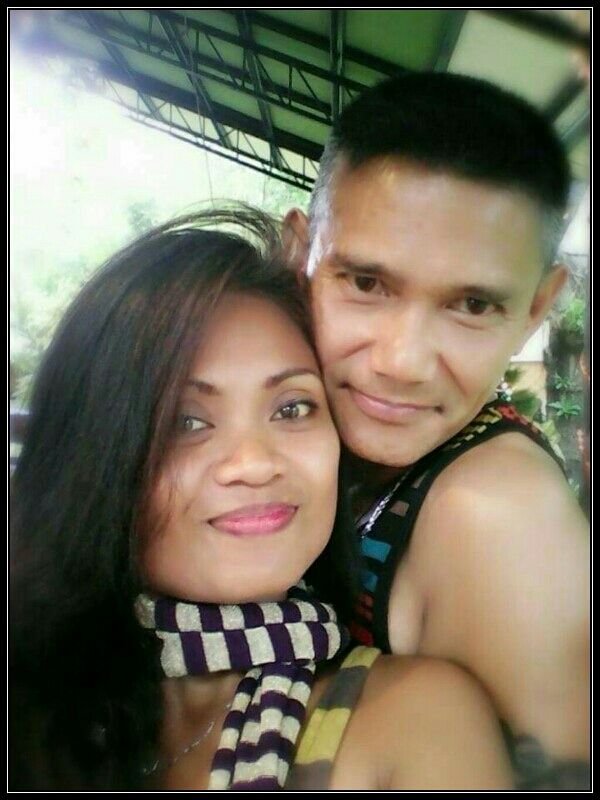 Source
About the Author
Believing that school was too boring, he dropped out of High School early; only to earn an AA, BS and MBA in less than 4 years much later in life – while working full-time as a Navy/Marine Corps Medic.
In spite of a fear of heights and deep water, he performed high altitude, free-fall parachute jumps and hazardous diving ops in deep, open ocean water.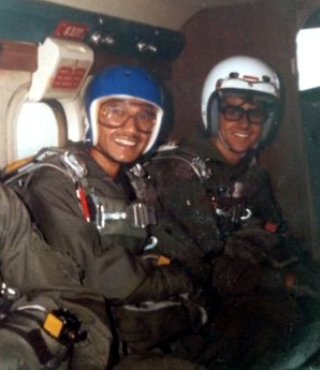 After 24 years of active duty, he retired in Asia.
Since then, he's been a full-time, single papa and actively pursuing his varied passions (Writing, Disruptive Technology, Computer Science and Cryptocurrency - plus more hobbies too boring or bizarre for most folk).
He lives on an island paradise with his teenage daughter, longtime girlfriend and three dogs.

Source
(More articles by JaiChai can be found on the Busy.org website. Use this link to visit Busy.org. Better yet, come join the Busy.org community!)


CLICK HERE TO JOIN THE STEEMIT BLOGGERS ON DISCORD
Animated Banner Created By @zord189 [Creatives]

("Join the A.S.A.P.ers Discord Channel")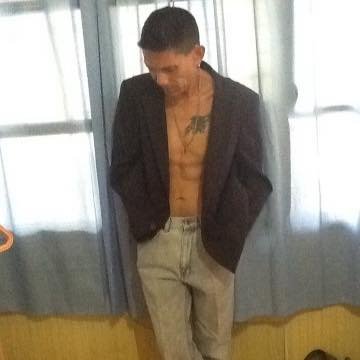 Source
"My mind was a terrible thing to waste..." - JaiChai