(IJCH) "Hey Man, What's this crypticmoney stuff anyway?" - 4 Resources You Can Recommend BEFORE Sitting Down To Answer!
(IJCH) "Hey Man, What's this crypticmoney stuff anyway?" - 4 Resources You Can Recommend BEFORE Sitting Down To Answer!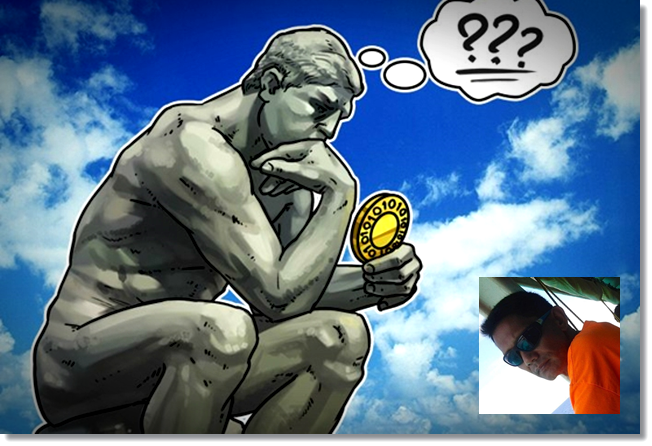 Source
IJCH - Inside JaiChai's Head (Meaning: My Warped, Personal Opinions and Musings)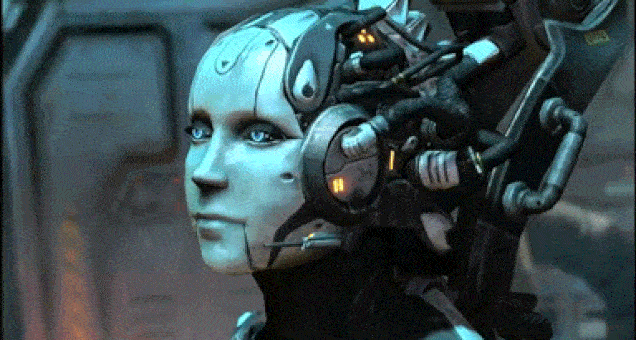 source
From the Author:
Salutations.
I am JaiChai.
And if I haven't had the pleasure of meeting you before, I'm delighted to make your acquaintance now.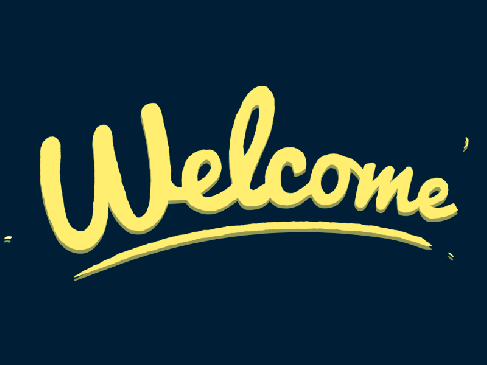 source
I invite you to interact with everyone, learn, and have as much fun as possible!
For my returning online friends, "It's always great to see you again!"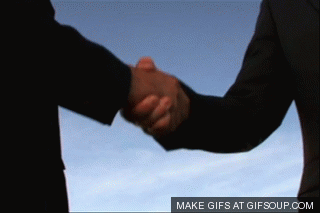 Source
"THE QUESTION"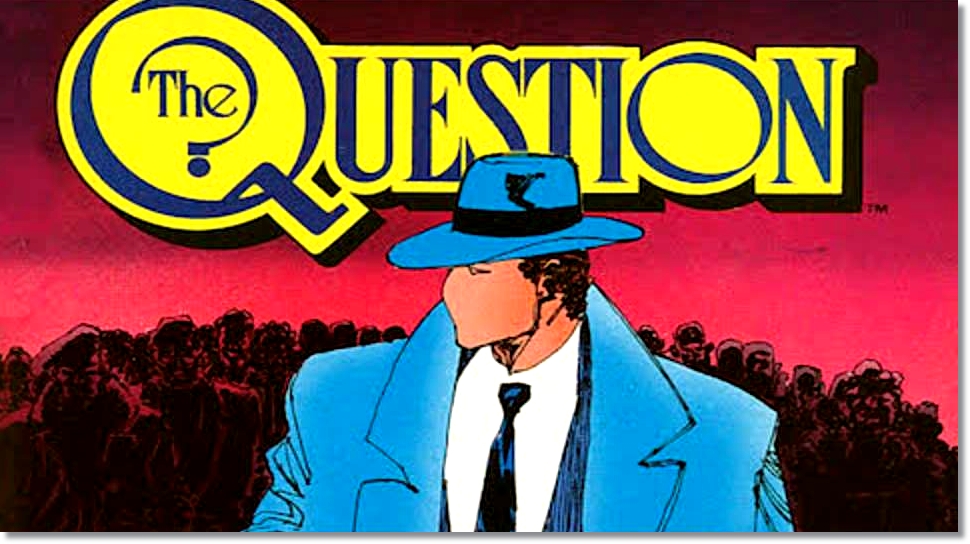 Source
Back in 2010, whenever anyone asked, "Hey Man, What's this crypticmoney stuff (meaning: Bitcoin) anyway?", I was delighted to sit down, explain, and answer any questions.
In fact, in spite of mass ridicule from naysayers, I and a buddy started weekly "Bitcoin" meet-ups at our local restaurant/bar.
During those fun, social gatherings, everyone was free to teach, learn, debate, and do some peer-to-peer buying/selling of Bitcoin.
But then Bitcoin's price tanked and for a few years, nobody seemed to be really interested anymore.
Now?
In spite of the Bear Market, everywhere I turn, people - especially the former naysayers of years ago - try to corner me and get some free advice. They try to coerce me into a long, drawn out discussion. If that fails, they try to bribe me into giving a "short" in-depth lecture.
But explaining cryptocurrency is by no means a quick and easy task.
And I must confess that most of the people I sit down and talk with are really not interested in the technology, but merely on how to make money from it - which is OK with me.
BUT...
My biggest problem (and time eater) is that the vast majority of these knowledge seekers DO NOT have a clue about "MONEY" in the first place!
This foundation is essential BEFORE they can remotely comprehend what cryptocurrency is and why we're witnessing global monetary history unfold right before our eyes.
Furthermore, if you say cryptocurrency and decentralization will be the forces that cause the greatest shift of wealth since the dawn of global trade, the likely result will be "a deer in the headlights" look.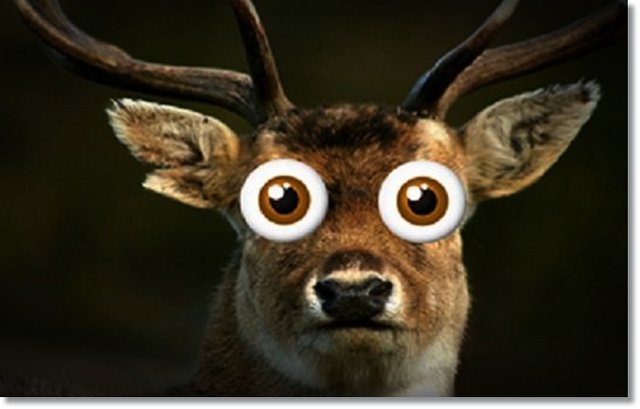 Source
These days, I recommend the following four resources BEFORE sitting down and explaining the subject of cryptocurrency to anyone.
These resources have saved me a Hell of a lot of time and effort.
And I'm sure they can do the same for you.
Enjoy!

Source
"Is Cryptocurrency Real Money? Brief Discussion on Major Issues Surrounding Debate" - Cointelegraph Article
This is an August, 2017 article from a popular online crypto news website called Cointelegraph:
https://cointelegraph.com/news/is-cryptocurrency-real-money-brief-discussion-on-major-issues-surrounding-debate
It garnered 1,9842 Total views and 509 Total shares for Cointelegraph.
It's a thorough, easy to read piece that defines and compares fiat and cryptocurrency. The author explains the various topics in a non-intimidating, non-patronizing and oftentimes, whimsical manner.
Here's one of the comments about the article from Cointelegraph: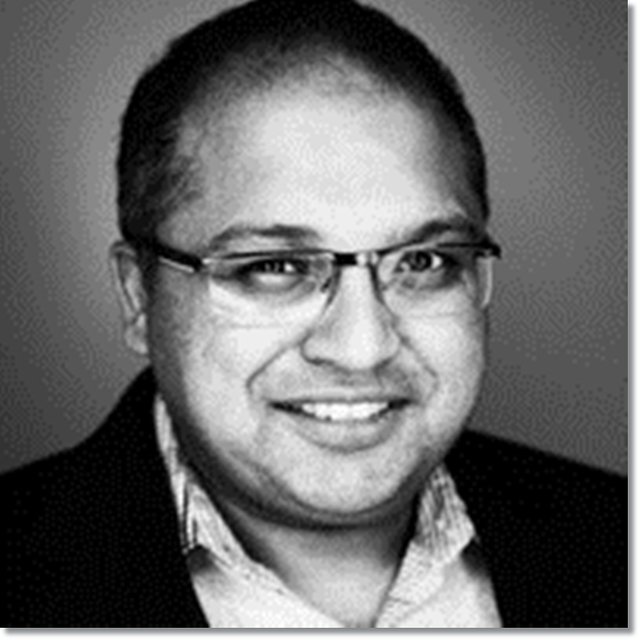 Source
"...would not have found a better article than this, First defining what money is? And then comparing its characteristics with cryptocurrency. Well thought and beautifully written." - Shiv Gupta
(By the way, I was the article's author.)
Charles Hoskinson's "Bitcoin or How I Learned to Stop worrying and Love Crypto" - Udemy Course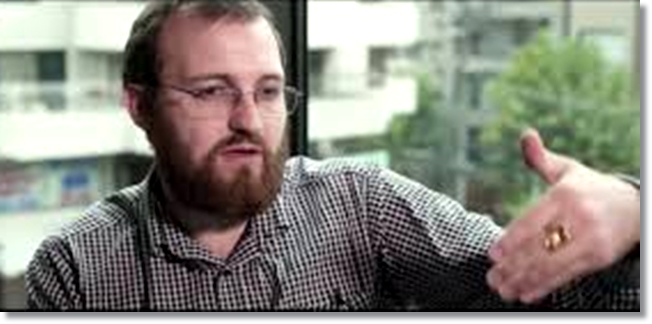 Source
This is a free 6 hour Course on the Udemy website:
https://www.udemy.com/bitcoin-or-how-i-learned-to-stop-worrying-and-love-crypto/
It is also why I got interested in cryptos in the first place.
Charles Hoskinson is an icon in the cryptocurrency space. He's funny and obviously passionate about the future of monetary decentralization. For more about Charles Hoskinson, click the below link.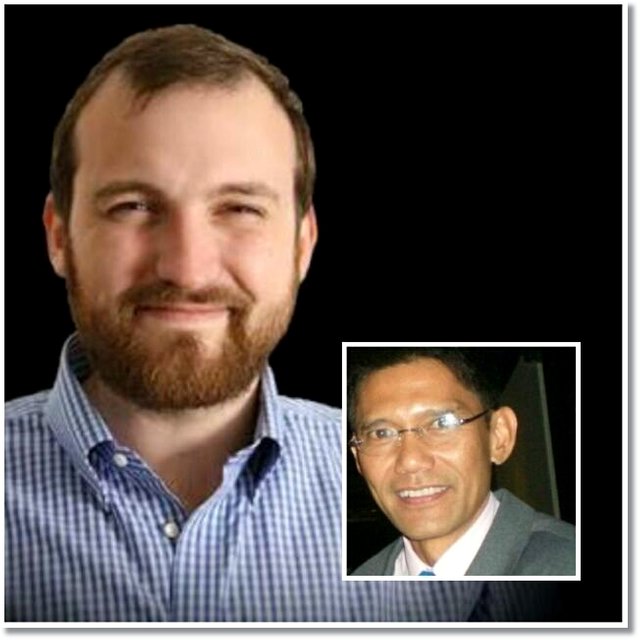 Source
https://steemit.com/cryptocurrency/@jaichai/ijch-my-cryptocurrency-journey-charles-hoskinson-and-the-cardano-project
The Hidden Secrets of Money

Source
This is a great video series found at:
https://goldsilver.com/hidden-secrets/
It's very entertaining because Mike Maloney has a knack for making complex financial topics simple enough for anyone to understand.
Mike Maloney is an extraordinary individual and one of my intellectual/financial heroes.
For more about Mike Maloney, click the link below.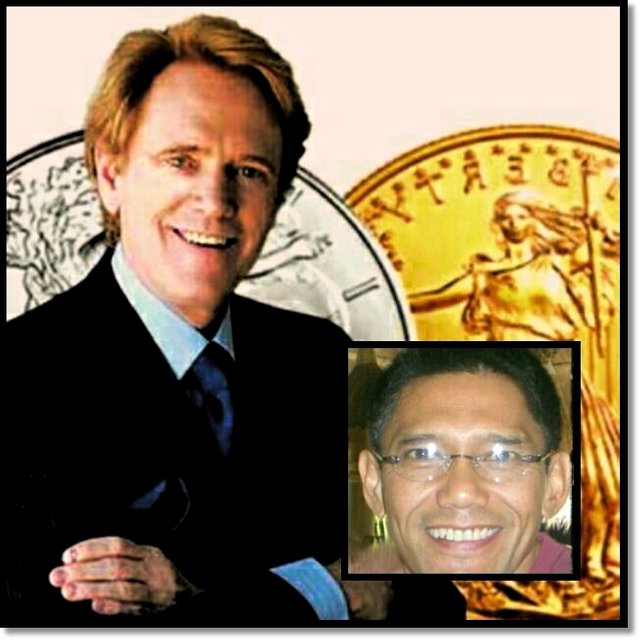 Source
https://steemit.com/money/@jaichai/ijch-mike-maloney-s-newest-video-cryptos-stocks-gold-and-silver-things-to-come-in-2018-why-every-steemian-should-view-the-video
Banking on Bitcoin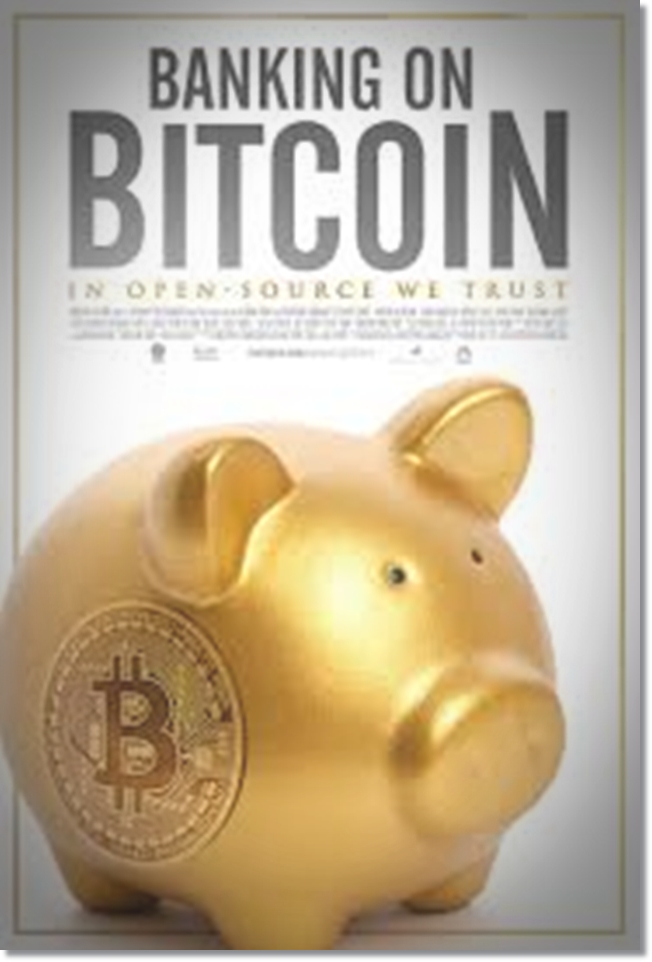 Source
Here's the film on YouTube:
If you have a Netflix account, here's the Netflix link: http://www.imdb.com/title/tt5033790/
This is a professionally produced documentary about the history, personalities, and ramifications of Bitcoin.
Newbies and pundits alike will enjoy this flick.
I especially like their depiction of some of the pioneers, early adopters, and controversial characters like Shrem, Ver, the WinkelVoss Twins...even Satoshi Nakamoto.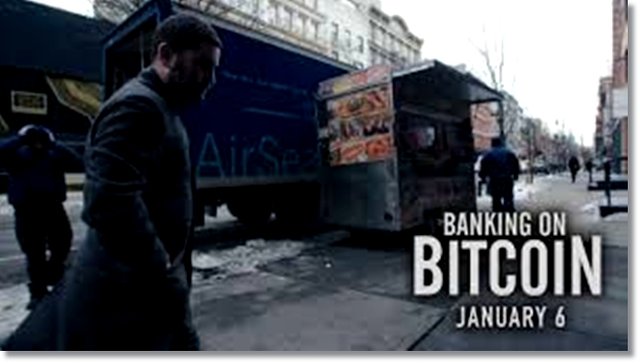 Source
Hope these resources are useful for you.
e](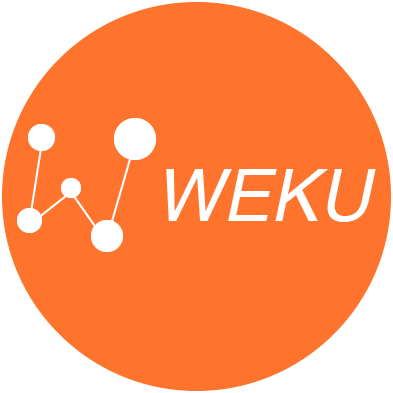 )
By JaiChai
Really Appreciate You Stopping By.
Truly hope to see you again!
And if you liked my post, kindly Upvote, Comment, Follow, and ReSteem.
(This is an updated version of: https://steemit.com/cryptocurrency/@jaichai/ijch-hey-man-what-s-this-crypticmoney-stuff-anyway-four-resources-you-can-recommend-before-sitting-down-to-answer)
About the Author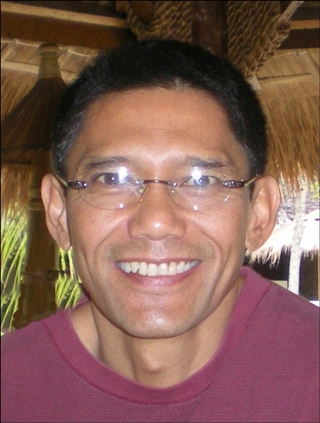 Source
Believing that school was too boring, he dropped out of High School early; only to earn an AA, BS and MBA in less than 4 years much later in life – while working full-time as a Navy/Marine Corps Medic.
In spite of a fear of heights and deep water, he performed high altitude, free-fall parachute jumps and hazardous diving ops in deep, open ocean water.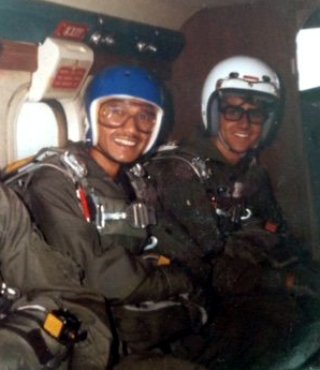 After 24 years of active duty, he retired in Asia.
Since then, he's been a full-time, single papa and actively pursuing his varied passions (Writing, Disruptive Technology, Computer Science and Cryptocurrency - plus more hobbies too boring or bizarre for most folk).
He lives on an island paradise with his teenage daughter, longtime girlfriend and three dogs.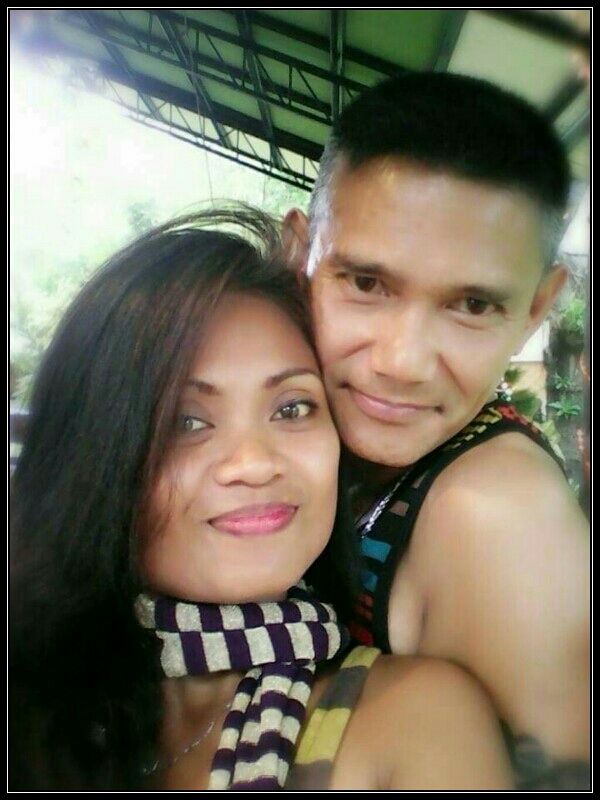 Source

Source
(More articles by JaiChai can be found on the Busy.org website. Use this link to visit Busy.org. Better yet, come join the Busy.org community!)


CLICK HERE TO JOIN THE STEEMIT BLOGGERS ON DISCORD
Animated Banner Created By @zord189 [Creatives]

("Join the A.S.A.P.ers Discord Channel")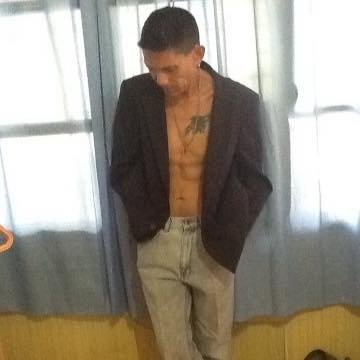 Source
"My mind was a terrible thing to waste..." - JaiChai