It was December 2017 when I felt like investing in cryptocurrency again, after a disastrous 2017 that cost me all of my little investment. I shared in previous posts how I bought my first ever Bitcoin in May 2017 and then bought first altcoins (Ether, XRP) immediately after. My first exchange was Poloniex. To buy BTC and ETH with fiat, I used either Cex.io or bought directly from a crypto trader called @rizcryptotrader; the man behind @steempkrex service.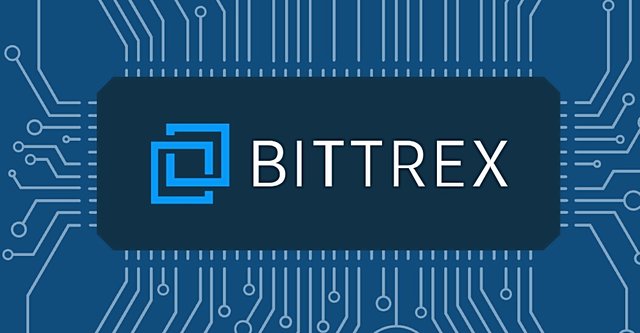 Bittrex of course was the biggest exchange around at that time. Binance did not exist. Also, Steem and SBD were traded mostly, and only, on Bittrex and Poloniex. So, I naturally made an account on @bittrex and executed some trades. Having lost all my money by October 2017, I was least interested in crypto for some weeks.
When December came, I wanted to be brave again and invest in some coins. I logged on to Bittrex to deposit some SBD there but I found out that my account had been disabled. I immediately initiated a support ticket.

After fulfilling all the requirements, I got to know that my ID card was not eligible for verfication as it was in Urdu (not Roman alphbets). I requested for a manual review but the ticket got stuck in rush of the biggest bull run we have seen in recent times. Bittrex was simply unable to respond to tickets.
March came. I wanted to have my account reenabled soon so I applied for an ID card with Roman credentials. As soon as I got the pictures of the card (I was away from home), I updated my ticket and got the automatic verification done. However, Bittrex needed an extra step of verification which required me to take a photograph (selfie) with the card and Bittrex written on a paper with date.
I did that and updated my ticked. Rather reopened it. This time, Bittrex support was fast to verify and enable my account. It was 24 May, 2018.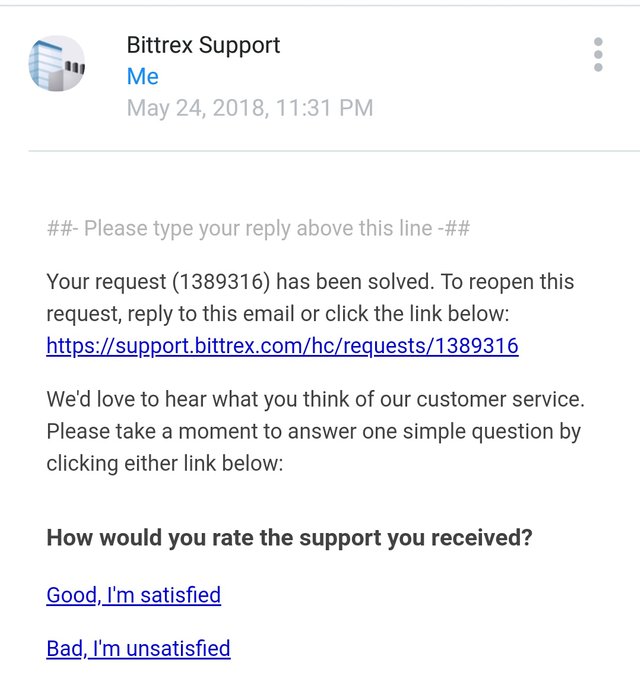 Bittrex support was pathetic around new year. To be fair to them, there were too many people joining the then biggest exchange. It had to be difficult. To be fair with them, some of the delay was caused due to my ID card.
Overall though, I am glad to be able to use an exchange which trades both STEEM and SBD. It's good to be able to avail the opportunities presented by market situation every now and then.
Which exchanges do you prefer?
How has your experience been with crypto exchanges?
Have you ever opened a support ticket on any exchange? How was the response?
Share your answers in the comments below. Let's keep the discussion on crypto going on. There are a lot of people who will find useful guidance from posts and discussions on crypto.
Sincerely,
Ilyas Tarar