I'm in crypto for a year now. It feels incredible to have undergone a year of such volatility, gains and losses. It's an important day for me due to my first ever purchase of Bitcoin or any cryptocurrency.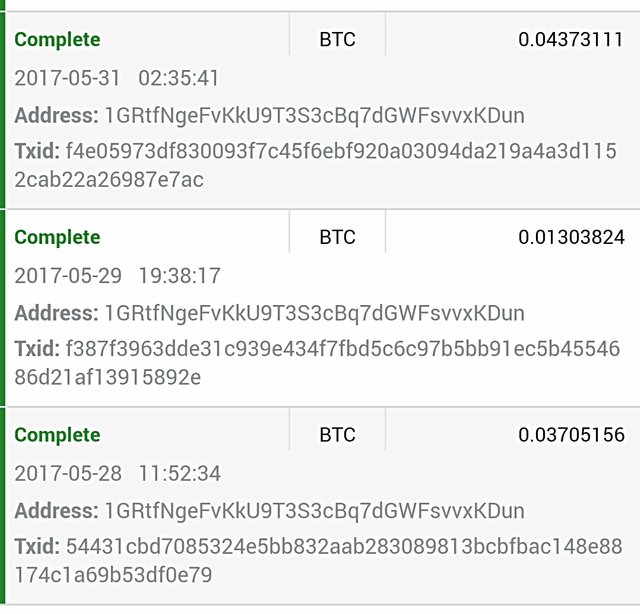 First deposits on Poloniex.
The first Bitcoin was purchased from @rizcryptotrader (who insisted that I join Steemit and eventually I did). He was my first crypto guide because he taught me how to place a buy or a sell order on Poloniex.
I was in knowledge of Bitcoin's existence since 2013 or 2014. I knew there is this digital currency people are investing money in. But it took me 4 more years to get in. I joined a Facebook group which gave crypto signals, mainly Poloniex based. So, Poloniex was my first exchange.
I joined crypto with a trader mindset due to that signals group (I wish I hadn't). That's why the 0.043 BTC I purchased from Cex.io (an expensive exchange but the only one which let me buy BTC and Eth with fiat) was also deposited on Poloniex. The three deposits shown in the picture above were my first ever purchases of Bitcoin.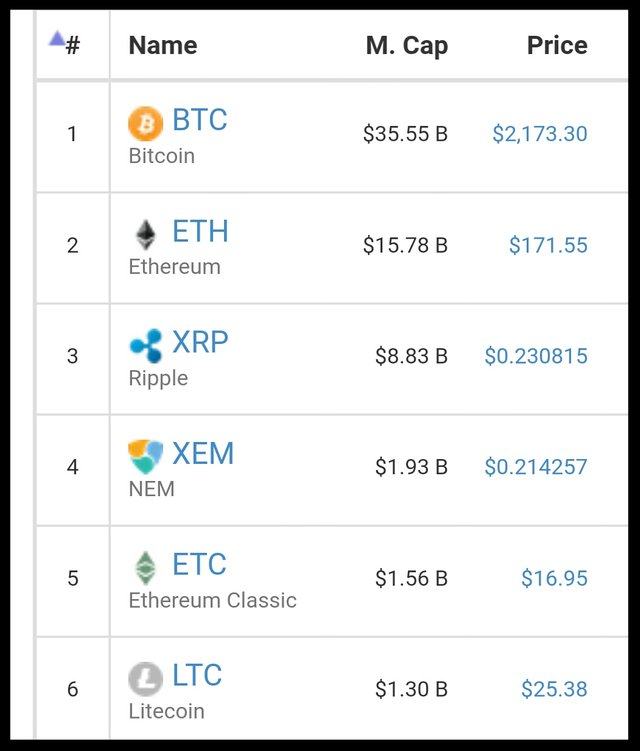 This is the snapshot of the day I bought my first Bitcoin. I had bought 0.5 Eth under $170 I remember few days after buying Bitcoin. I just wish I had held it till $1000 (which I didn't because I was trying to trade).
I had bought Bitcoin under $2200, Ethereum under $170, and Ripple under $0.25 back then. I just wish I hadn't sold them to trade for altcoins. Despite being a cherished year for me in regards to crypto, 2017 was my worst year in crypto because I lost every penny that I put in crypto. Here are my five big lessons from the disturbing experiences.
Anyway, I am happy I got in a year ago. It has been a year of great learning, lessons and losses for me. But there have been some amazing developments as well. Crypto market is in a bad mood right now but compare the current rates with the prices shown in the snapshot from a year ago and you will see what it means in the longer run.
When did you enter crypto?
What is your biggest regret in crypto?
Where do you see Bitcoin and cryptos going?
Have you earned / lost money in crypto so far?
Share your answers in the comments below. Let's learn from our experiences and cherish them.
Sincerely,
Ilyas Tarar