I have completed one year in cryptosphere. It was late May 2017 when I first purchased Bitcoin. Bitcoin was not my only purchase though. I had heard and read about altcoins too and wanted to have some stake in a few of them.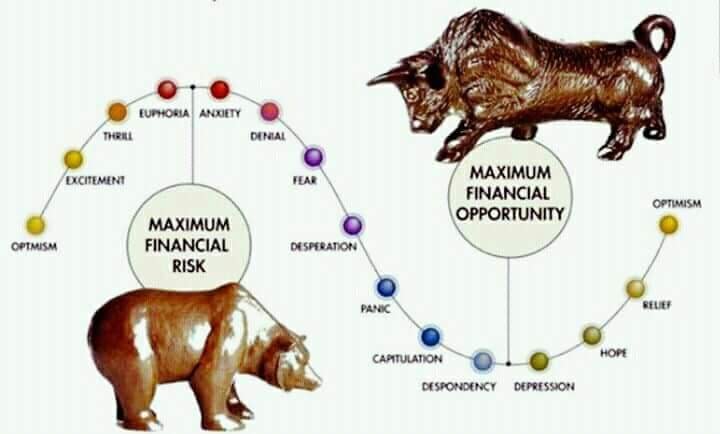 Ripple was the first one that caught my interest. It basically seemed to me at a reasonable price under $0.24 at the time and I wanted to hold it till $1. It did go well over $1 in January but I had traded my 450 XRP tokens long ago.

I just wish I had stuck to my original plan of holding. But stupid decisions based on bad trading advice and destructive crypto education from likes of Suppoman led me to believe that gains are in trading. I have found losses mostly, while executing some profitable trades as well.
Ethereum was around $170 when I first purchased a half of it. I used Cex.io exchanges which is very expensive so it was bought at $186 when the market rate was $170. Stupid exchange but there wasn't another option. Coinbase and the like do not work here in Pakistan.

Just like XRP and Bitcoin, I wish I had kept Ethereum intact. There were huge gains to be made just from hodling these three coins. I was too stupid to benefit from such good purchase prices. That's why I called myself the worst crypto trader of 2017.
How about you, though?
What coins did you purchase first?
What altcoins attracted your attention first?
How is your crypto experience going so far?
Share your answers in the comments below.
Sincerely,
Ilyas Tarar