MiningPoolHub auto exchange configuration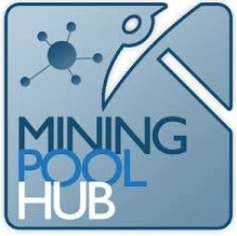 In an earlier article I explained how to setup awsome miner. if you followed this guide you put your GPU to use but now you end up with docents of coins.
In many cases, you want to have only one coin. May it be just to keep an overview or some other reason.
miningpoolhub has a handy feature called "Auto Exchange". To access it just log in and click the Auto Exchange link.
Here the first thing you have to do is to set the coin you want to get:

after this you have to enable all the coins you do not want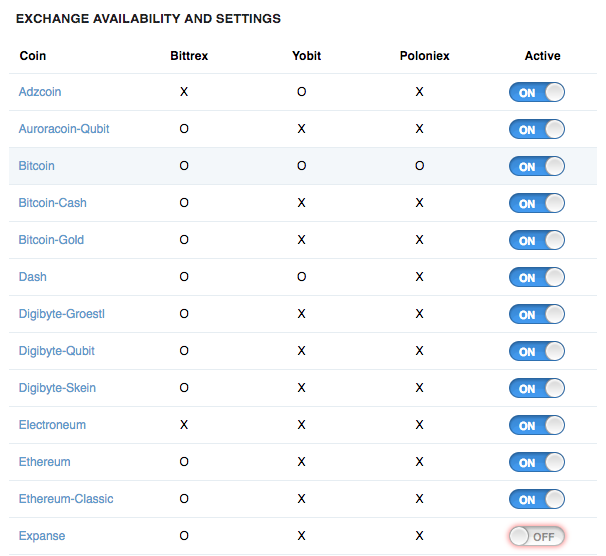 Notice that you don't have to enable all. In case you still want to exchange all but a few coins just don't enable it.
In case you want to know:
how to setup awsome miner, check out my other guide
how to mine zclassic more efficiently than with awsome miner, go here
how to buy/sell some things on binance just click here