Will my coin moon? — pre-flight checks
Check your fuel before hopping on a moon-bound rocket.
If you don't do it, your rocket will trace a parabola, an n-shaped plume of smoke from the ground and back.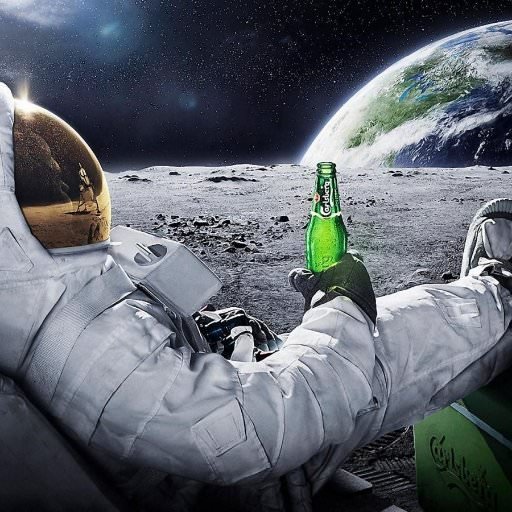 To get to the moon, you need to take your crypto-rocket through several checks. The first is a qualitative check — a quick once-over to make sure it's designed well. 
Bad Design
To understand bad vs good design, consider Vitalik's post on Medium of Exchange Tokens. In his post, he posits that a simple app token is prone to rapid collapse, based on its holding time. Simply put, a trivial token, e.g. an 'uber coin' that users simply buy to use the service, pay the driver, who immediately sells the token to convert it back to ETH/USD, is a risky bet.
Good Design
Good tokens are designed so that holding the token for a period of time gives value inside the application, and makes its ecosystem more self correcting.
William Mougayar adds more detail in his article on Usage, Utility and Value of a token. Basically, a token can be considered a better design, with the more utility roles it passes below: 
Taking STEEM through Mougavar's tests
Let us run through these tests, using STEEM as an example.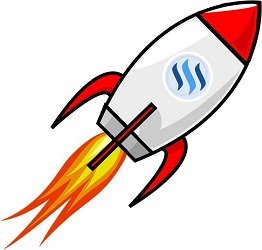 You should run these tests on any coin you consider holding 
The Right
Owning a token bestows a right that results in product usage, a governance action, a given contribution, voting, or plain access to the product or market.
 STEEM allows you to vote for content and witnesses. More STEEM means greater voting power for the holder.  
The Value Exchange
The token is an atomic unit of value exchange inside a particular market or app, resulting in the creation of a transactional economy between buyers and sellers.
STEEM can be delegated on steemit in exchange for value, and also traded back and forth for STEEM Blockchain Dollars.  
The Toll
Just like paying a toll to use a freeway, the token can be the pay-per-use rail for getting on the blockchain infrastructure or for using the product. This also ensures that users have skin in the game. It can include running smart contracts to perform a specific function, paying for a security deposit, or plain usage fees in the form of transaction fees or other metered metric
The STEEM blockchain charges for bandwidth and voting costs for power users.
The Function
The token can also be used as a lever to enrich the user experience, including basic actions like joining a network, or connecting with users. It can also be used as an incentive, if it is given in return to begin usage or for on-boarding.
STEEM and STEEM Blockchain Dollars are awarded for curating and creating content on Steemit and other Smart Media Token sites.
The Currency
The token is a very efficient payment method and transaction engine of choice. This is key for enabling frictionless transactions inside these closed environments.
STEEM can be used in the steemit shop to buy and sell a growing list of items.
The Earnings
An equitable redistribution of the resulting increased value is part of what blockchain-based models can enable. Whether it is profit sharing, benefits sharing or other benefits.
STEEM shares its profits daily with all contributors, with the highest contributors (decided by the community) getting more upvotes.
Before going through the numbers with your crypto-assets, taking them through this quick exercise will help you gauge the economic value they hold.