20 More Altcoins to Consider for Investing Long Term
In this post I'd like to show you 20 more altcoins to consider for investing long term. In my previous post I showed you my top 10, which were Synereo, Ardor, Clams, GameCredits, Gas, Lisk, NAV Coin, OmiseGO, Stratis and Syscoin.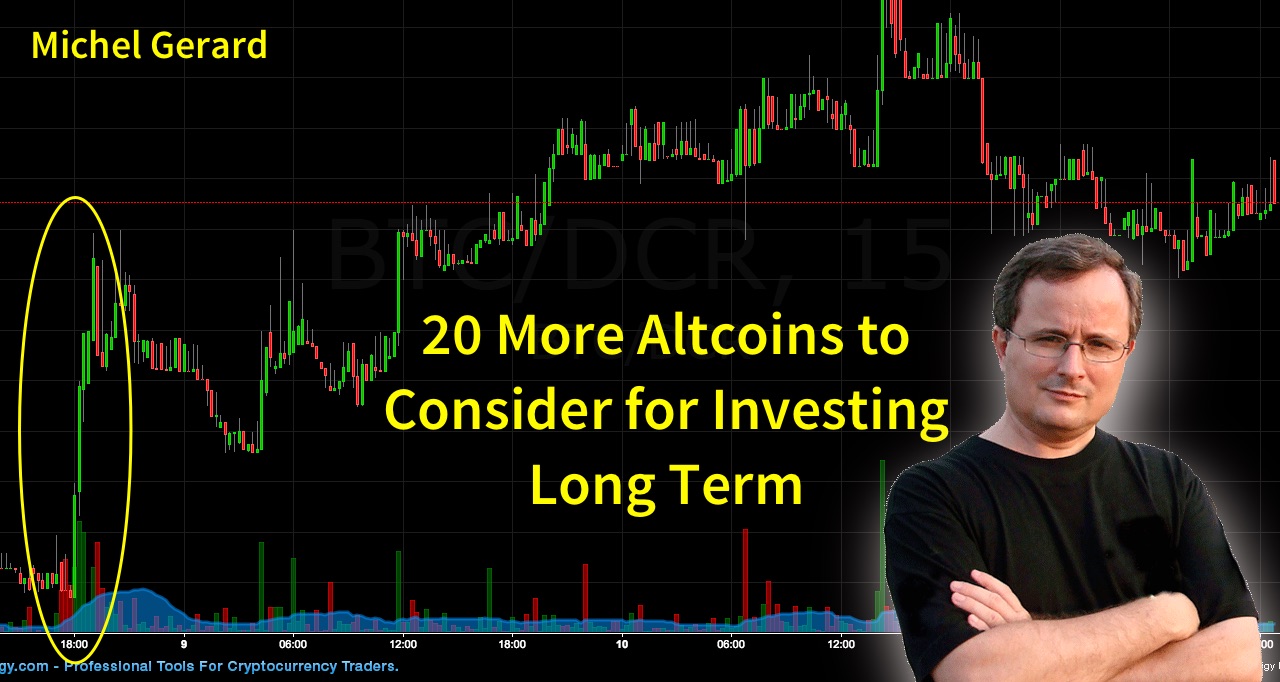 My choice is based on the reaction of the market immediately after the Bitcoin fork was cancelled, the top 10 getting an immediate response with people selling their Bitcoin to buy the altcoins.
20 More Altcoins to Consider for Investing Long Term

These 20 altcoins also did pretty well as people rallied to buy them, but after some hesitation were it took a dive first before going up again, or they have less volume than the top 10.
I have collected these screenshots so you and me can refer to them later as coins that are worth studying, see what they do and decide which one is a good fit to invest in.
If you would like to try Coinigy please use my referral link https://www.coinigy.com/?r=842aeb1c because I will get $15 if you purchase later on.
BitShares (BTS)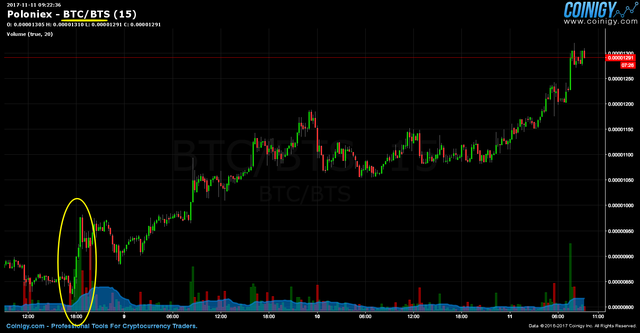 Civic (CVC)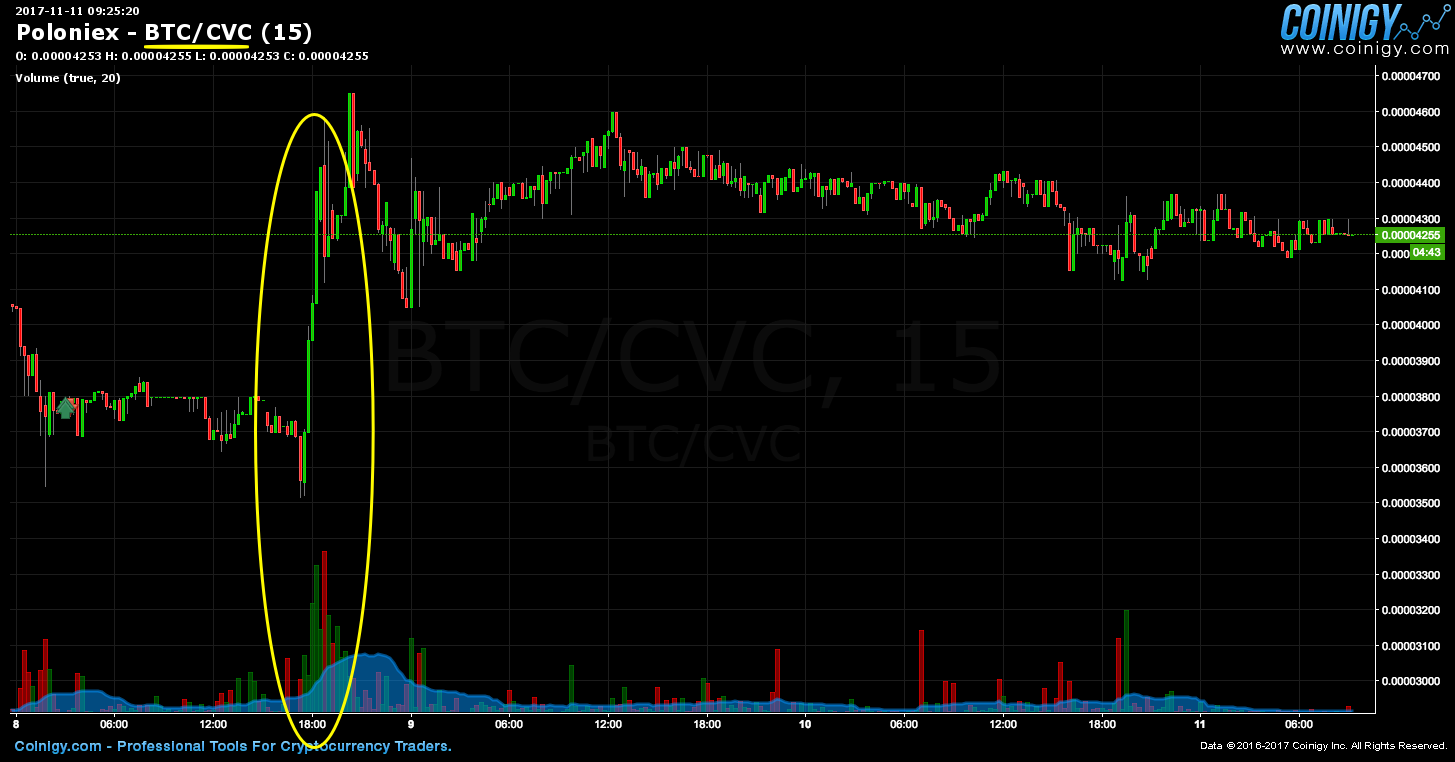 Dash (DASH)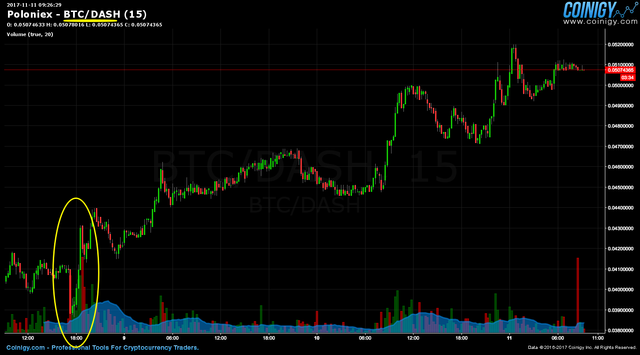 Decred (DCR)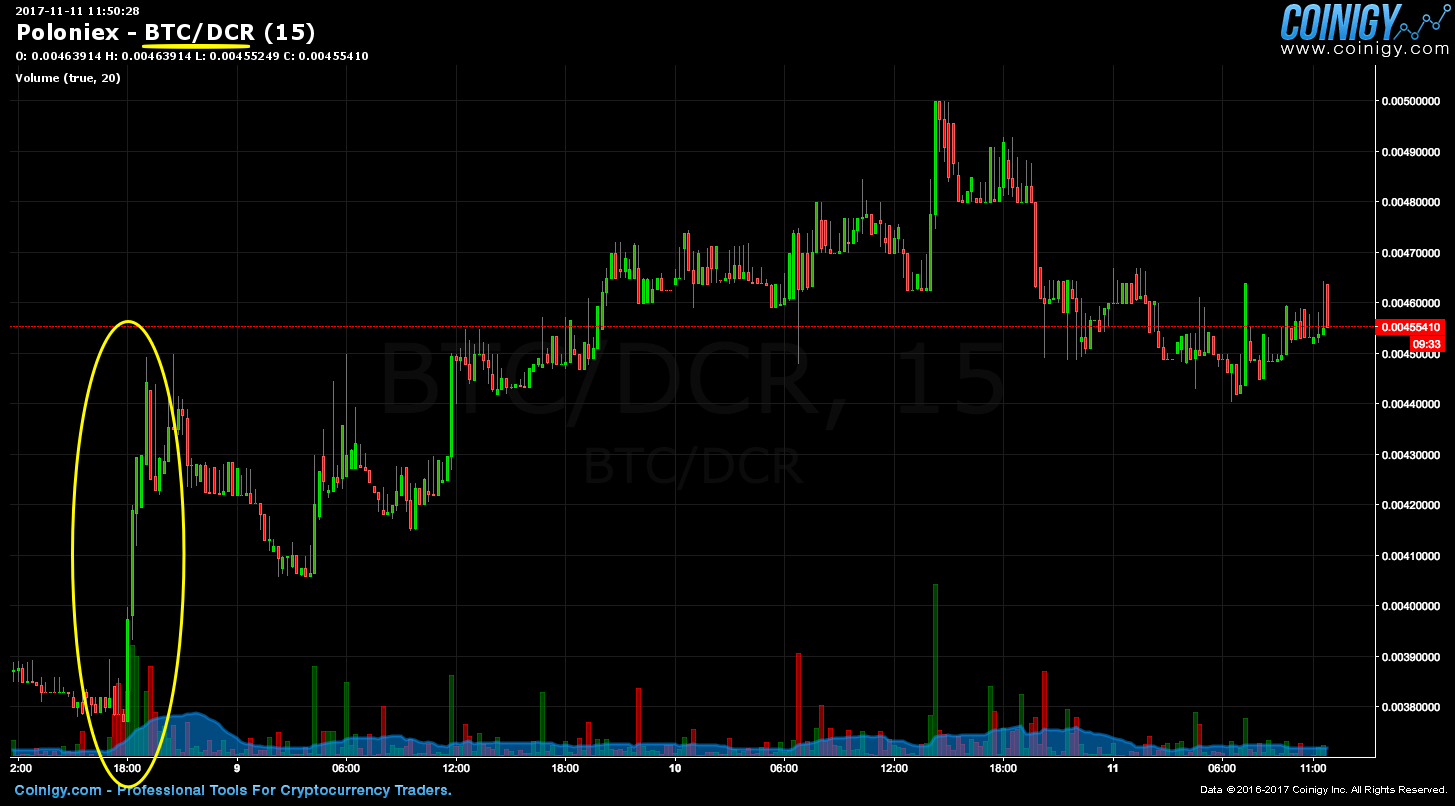 Einsteinium (EMC2)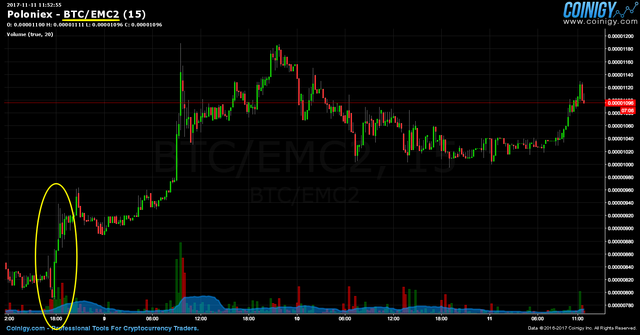 Ethereum (ETH)

Factom (FCT)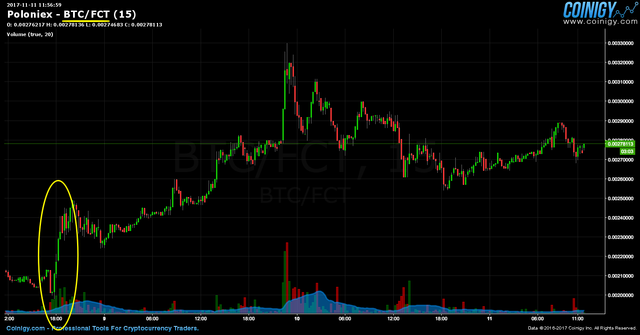 FoldingCoin (FLDC)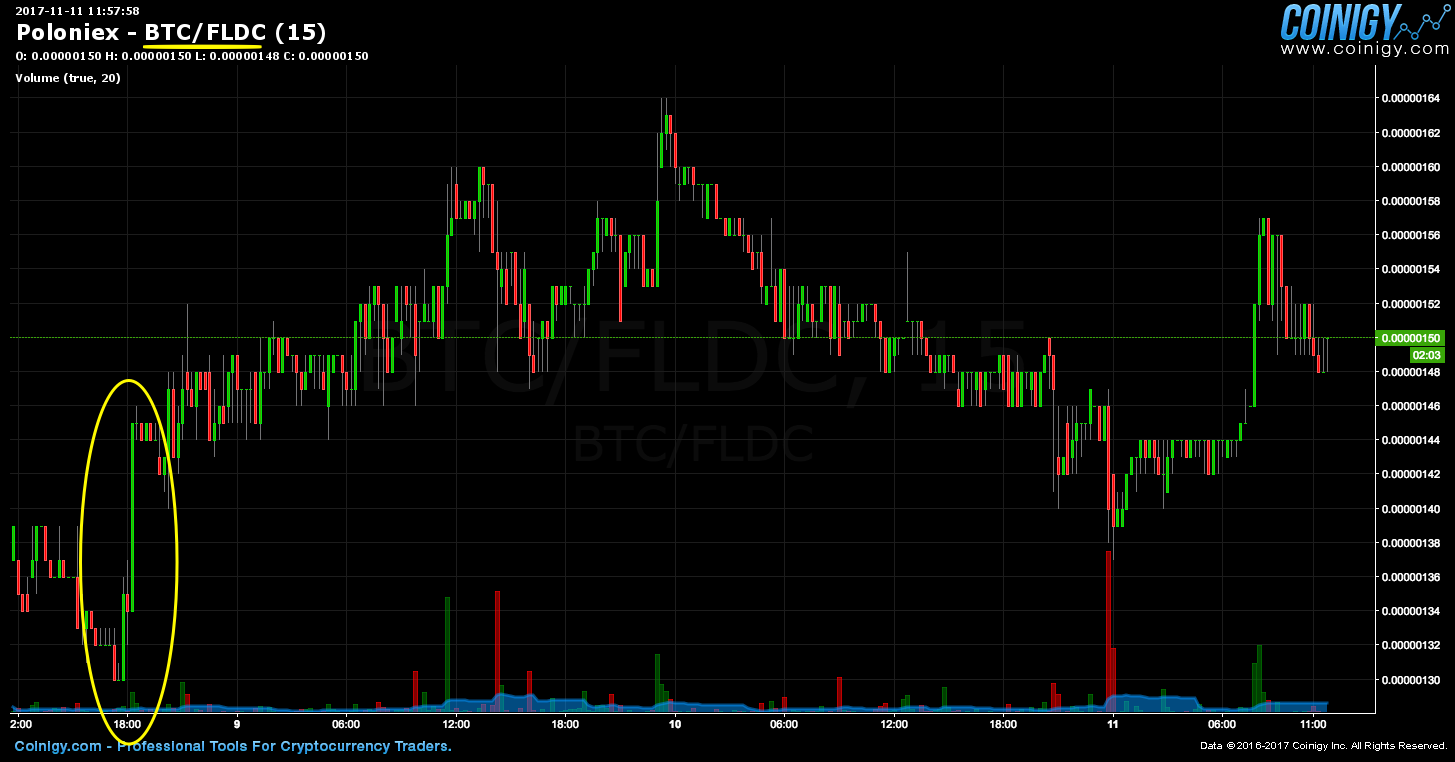 Gnosis (GNO)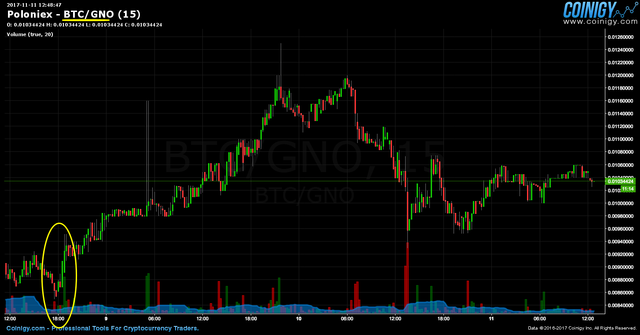 Nexium (NXC)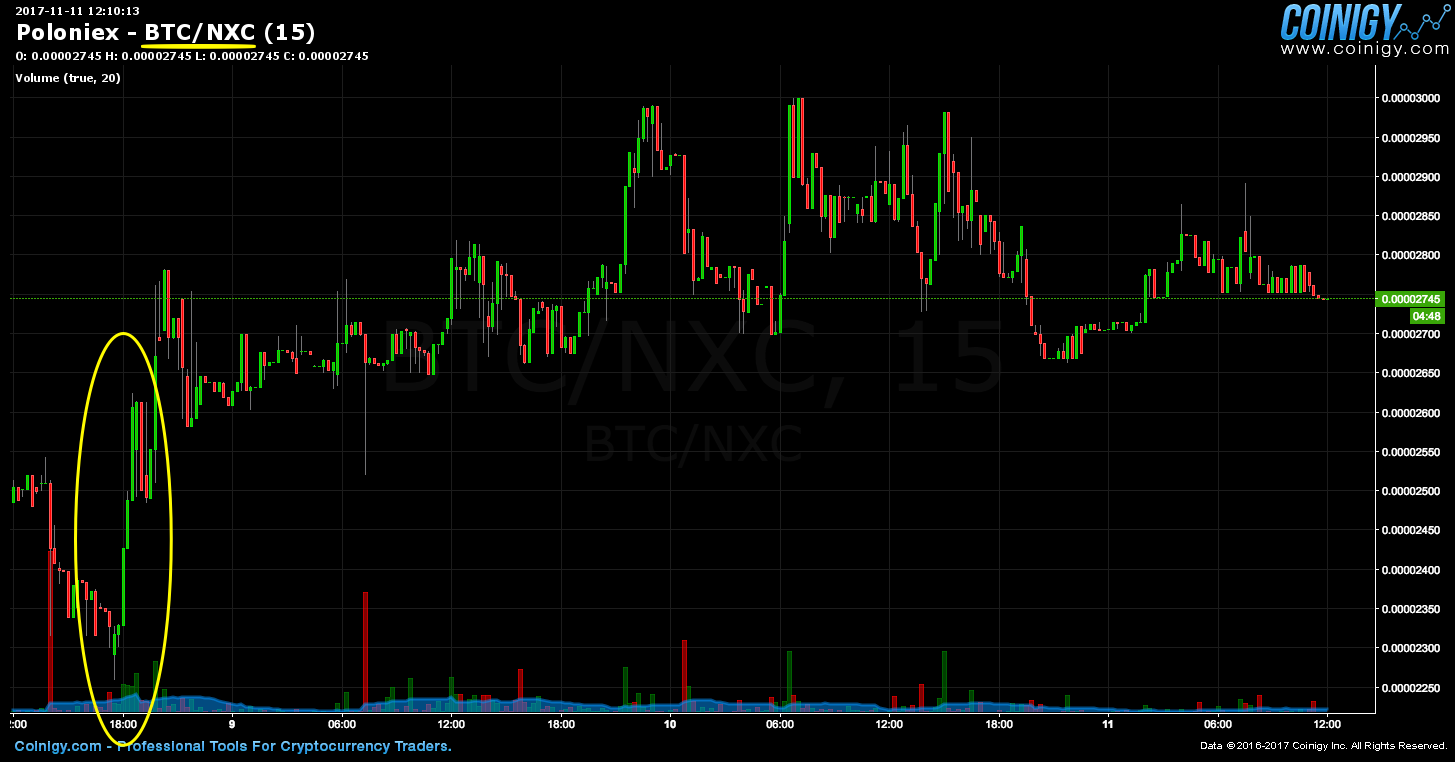 Radium (RADS)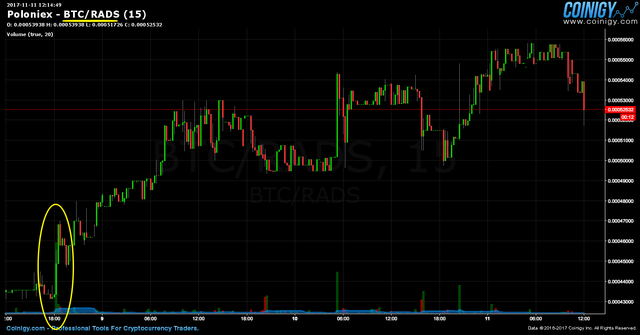 Augur (REP)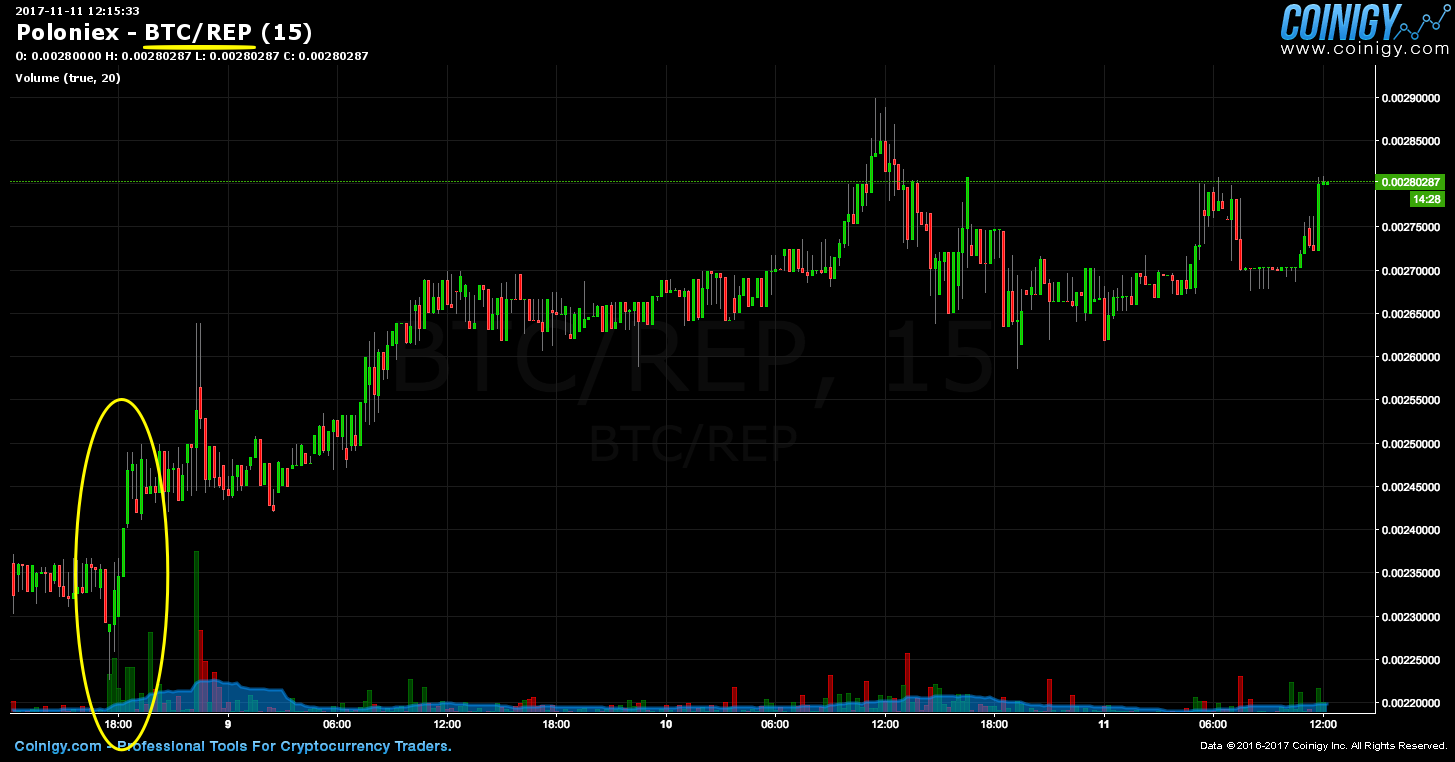 Steem (STEEM)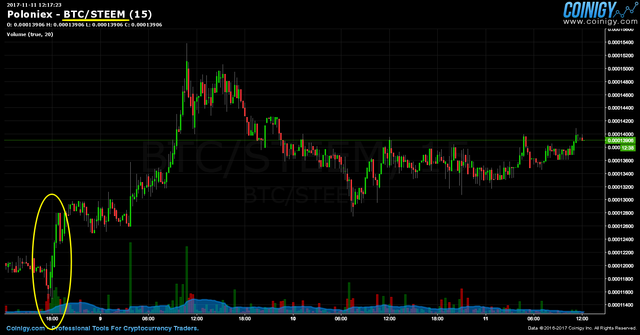 Stellar Lumens (STR)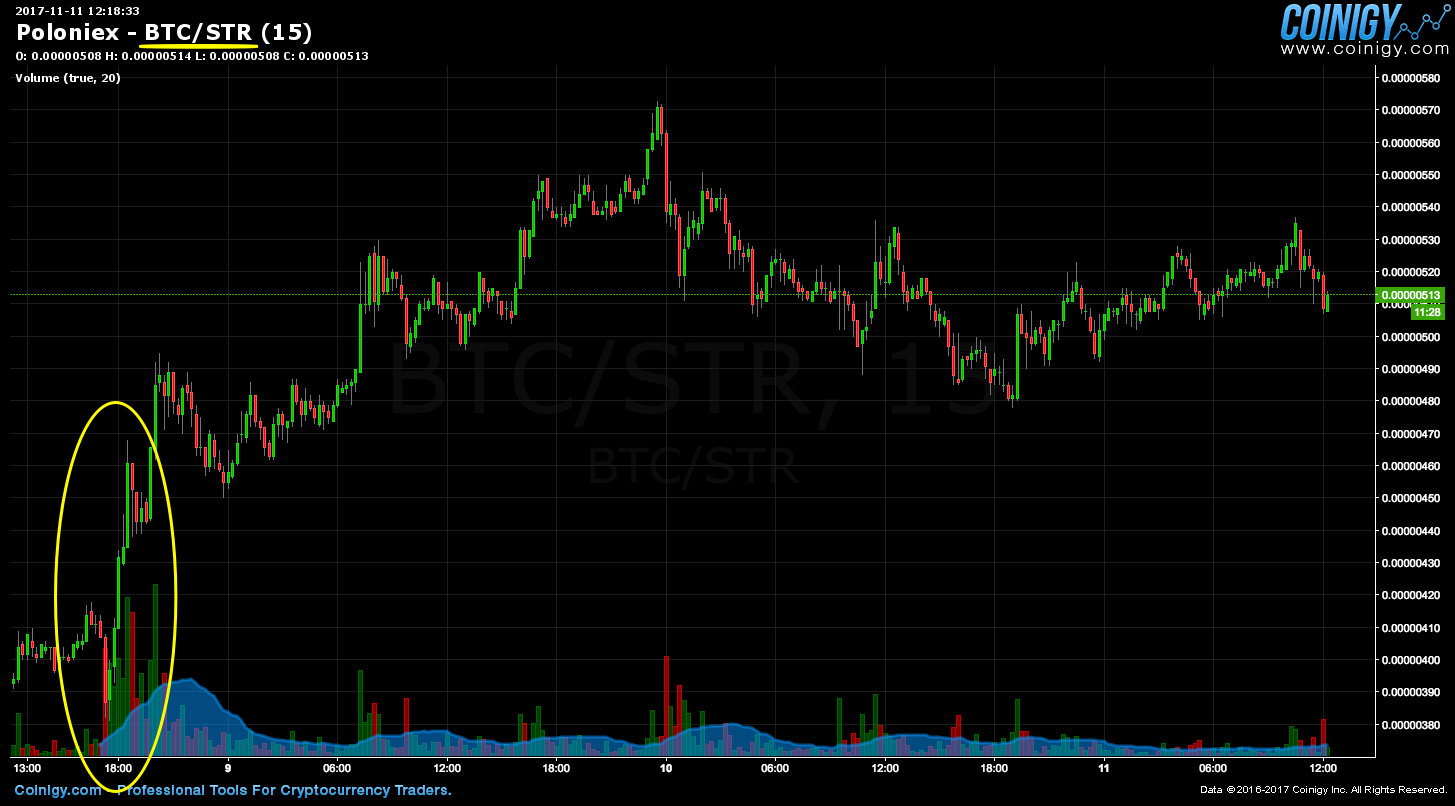 Viacoin (VIA)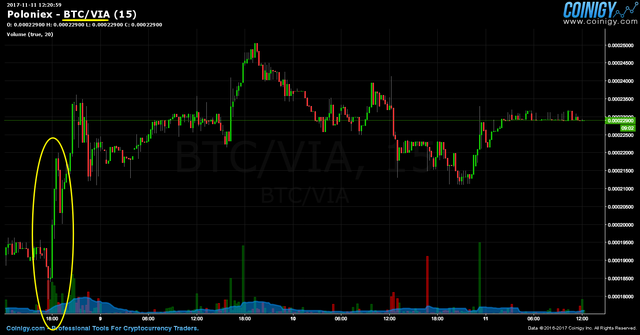 Counterparty (XCP)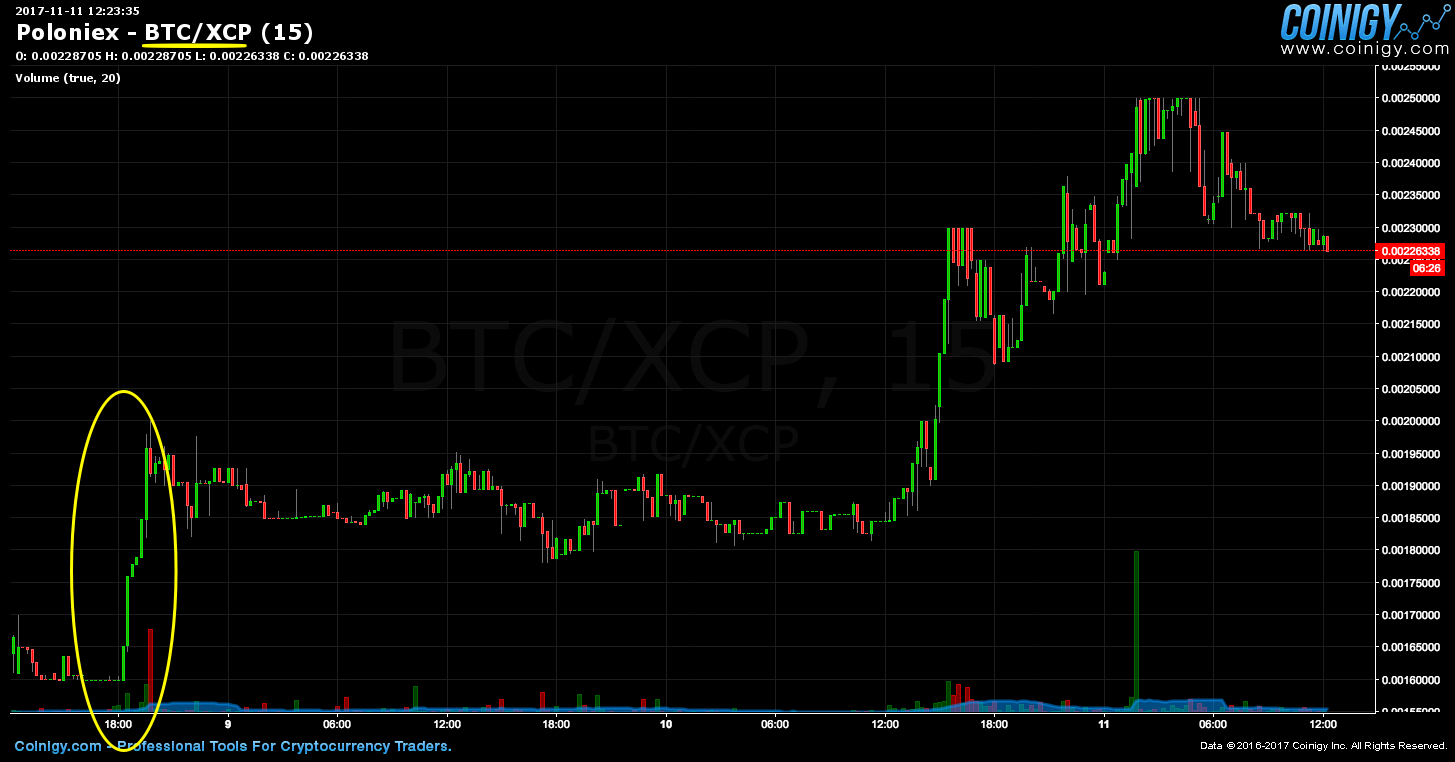 NEM (XEM)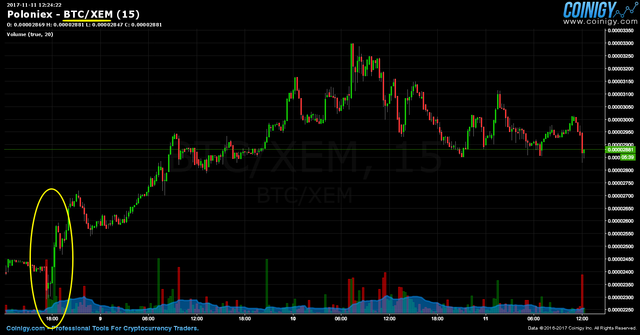 Monero (XMR)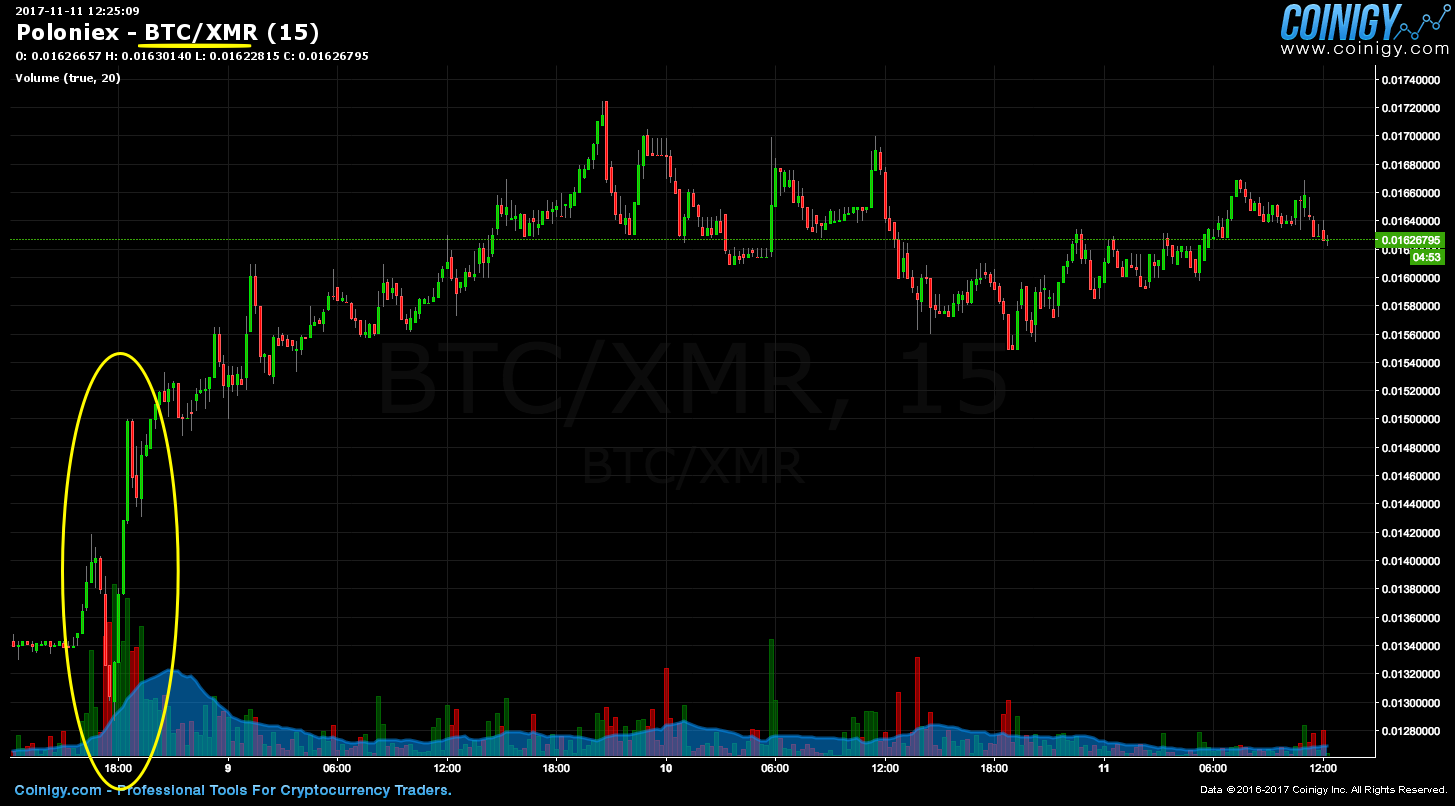 Zcash (ZEC)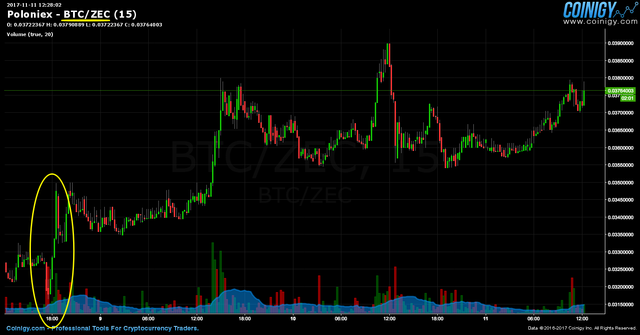 Ox (ZRX)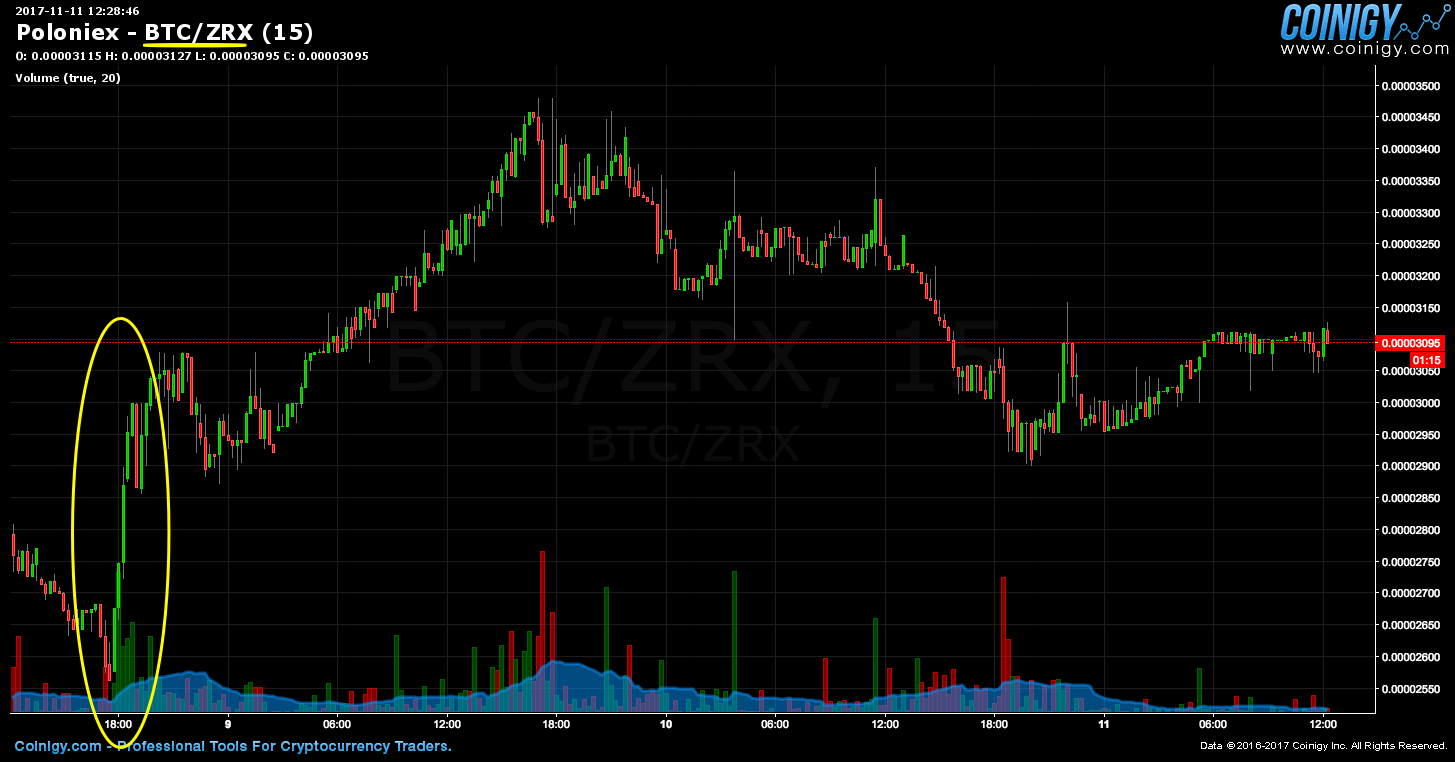 I hope this post is useful and that it will help you decide which of these coins is worth studying and investing in long term.
I am a student of the cryptocurrency trading course and if you are interested to join, use coupon code "michelsentme" at check out, I will get a small commission and you will get a 20% discount.
Would you upvote this post and follow me for more because this will encourage me to make more posts about cryptos like this one?
Michel Gerard