10 Altcoins to Consider for Investing Long Term
Would you like to learn what are the 10 altcoins to consider for investing long term because in this blog post I base my choice on what I recently saw in the cryptocurrency charts?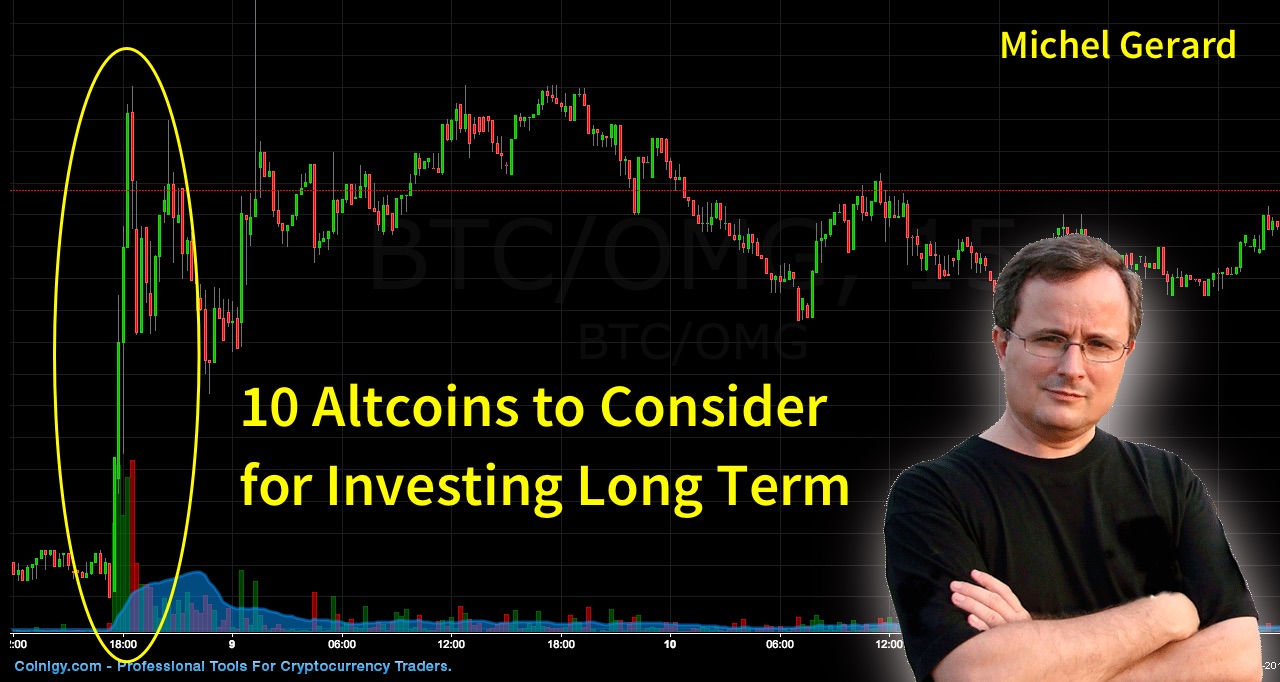 Mid November a Bitcoin fork was planned and in preparation of this to happen, cryptocurrency investors and traders sold their altcoins prior to this in order to have as much Bitcoin as possible. This means that for one of the actual Bitcoin you hold you would have had the equivalent in the new forked Bitcoin.
These people moving their cryptocurrency assets to Bitcoin have their favorite coins and after the fork they would have bought back in them without hesitation.
The fork did not happen and as it was announced on 9 November at 18:00 according to the charts in Coinigy, a surge occurred in a lot of the markets at this exact moment.
This list of 10 altcoins is for the ones that had an immediate surge in value as buyers bought them without hesitation and with passion. What the movement in these charts tells us is that these altcoins are coins that people believe in and want to invest in. These altcoins have a good chance to go 10 times in value as people have a big interest in holding them, compared to other coins.
If you would like to try Coinigy please use my referral link https://www.coinigy.com/?r=842aeb1c because I will get $15 if you purchase later on.
10 Altcoins to Consider for Investing Long Term

I do not know the specifics of each of these coins and base my choice on what the charts are showing at the moment the Bitcoin fork was cancelled. The next step would be for each of us to study them and learn actually what they do, so we can make an informed decision to whether invest in them or not.
Synereo (AMP)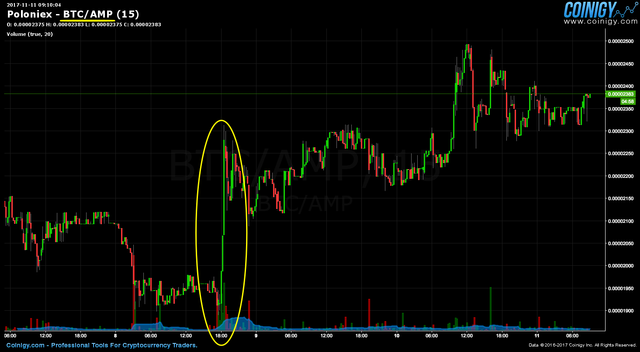 Ardor (ARDR)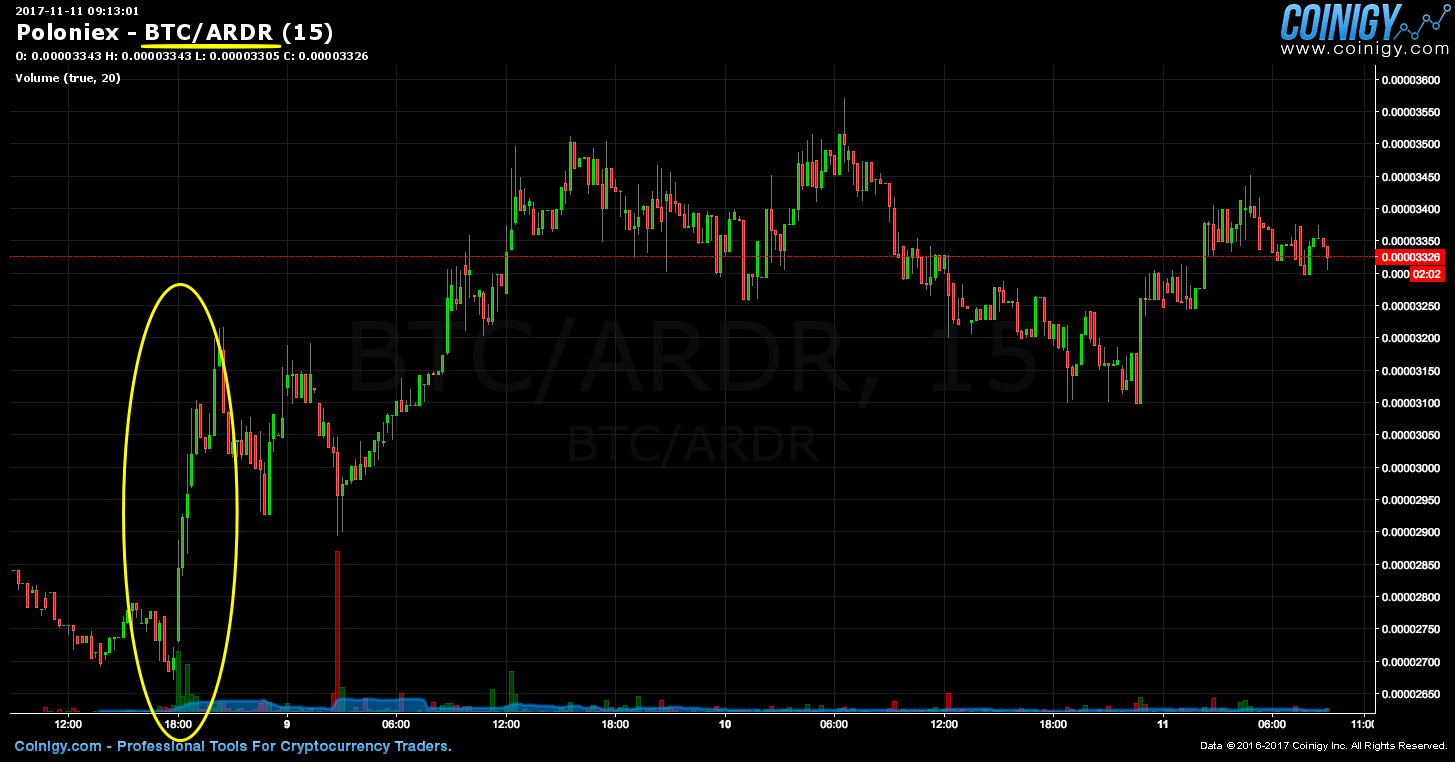 Clams (CLAM)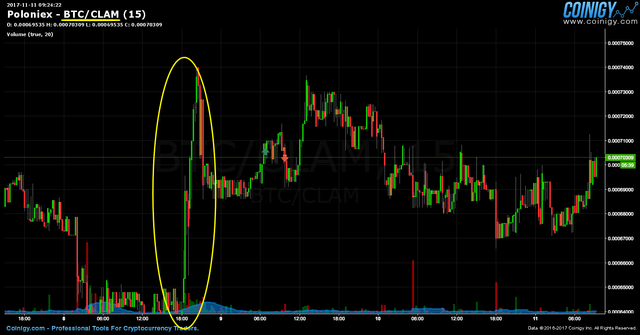 GameCredits (GAME)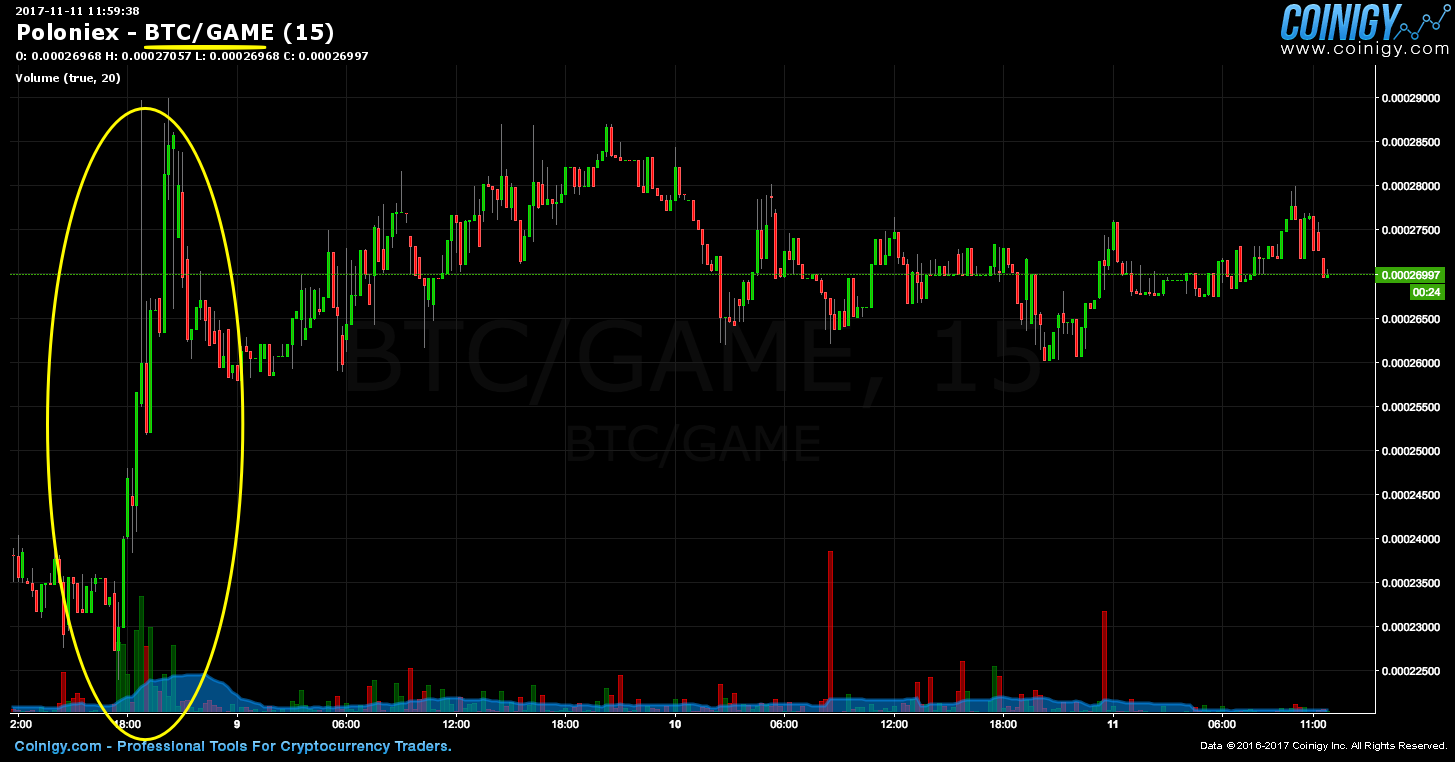 Gas (GAS)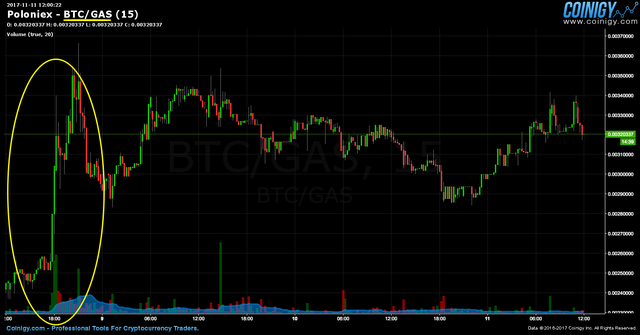 Lisk (LSK)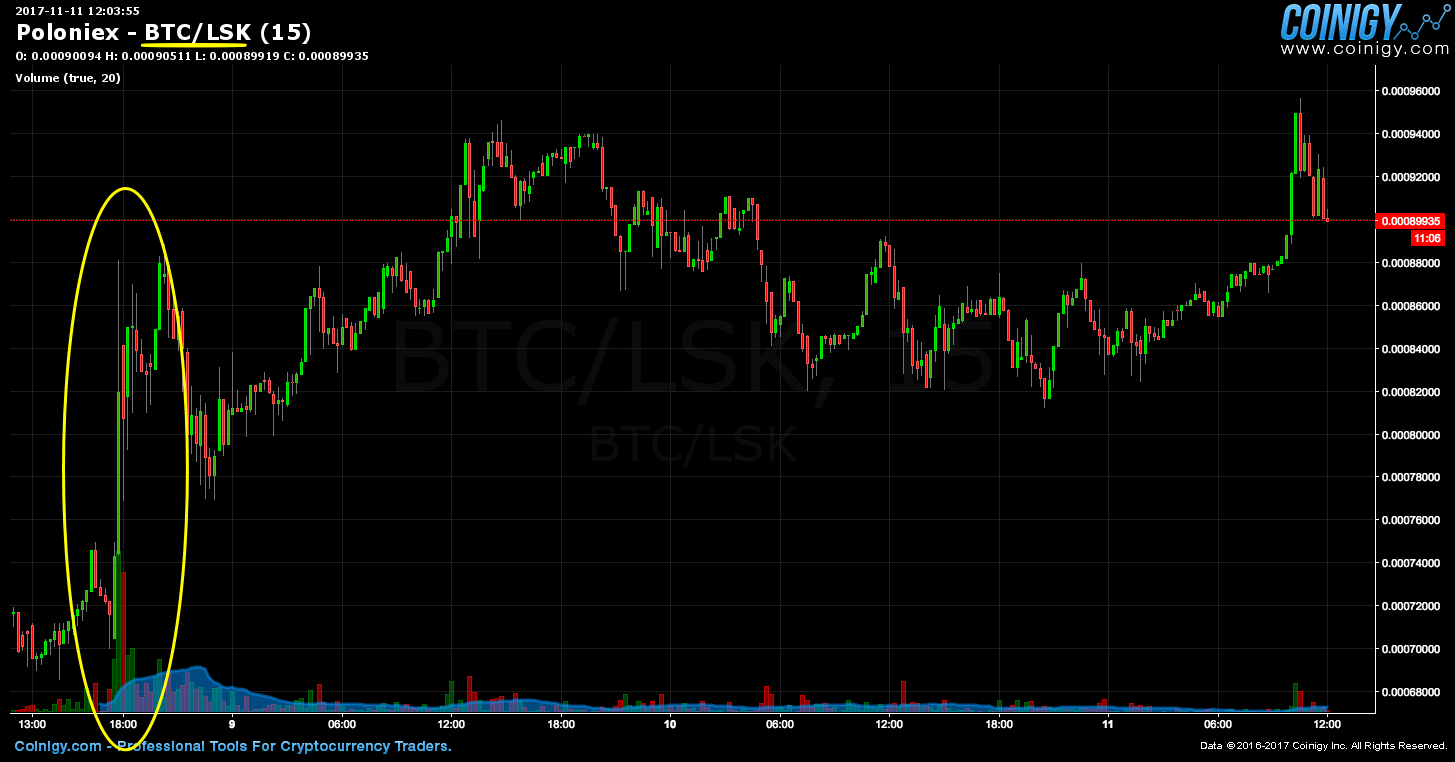 NAV Coin (NAV)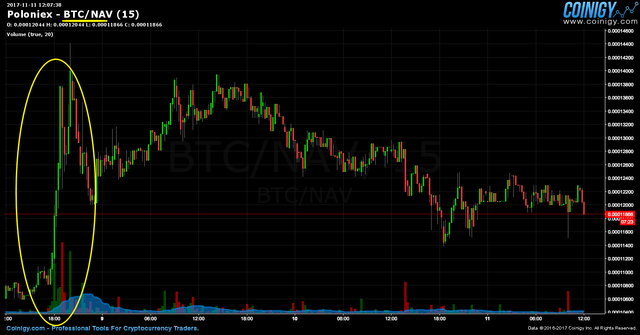 OmiseGO (OMG)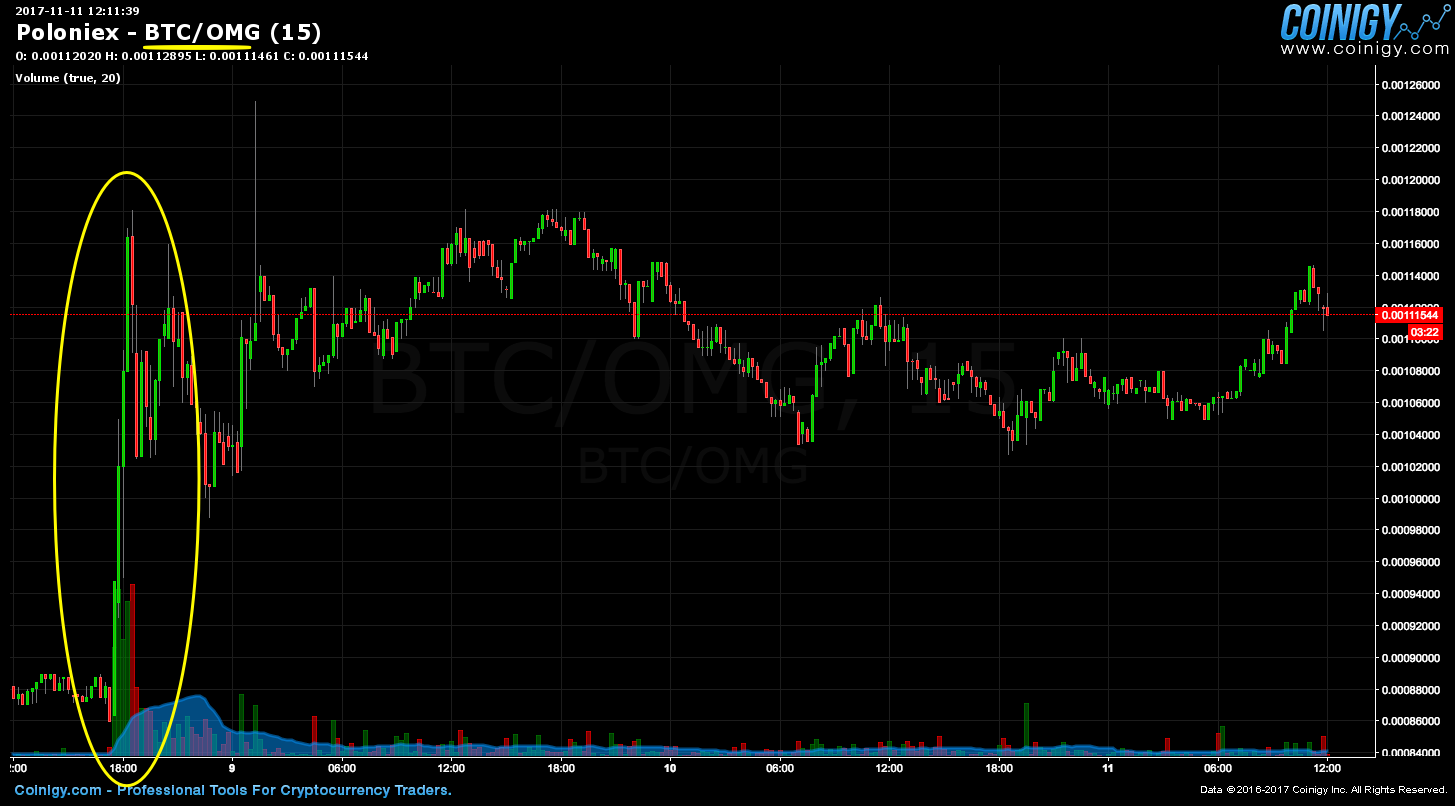 Sratis (STRAT)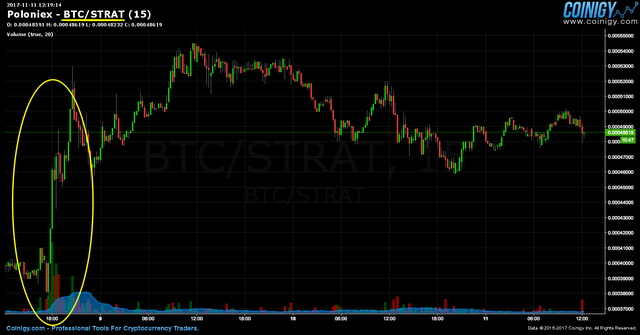 Syscoin (SYS)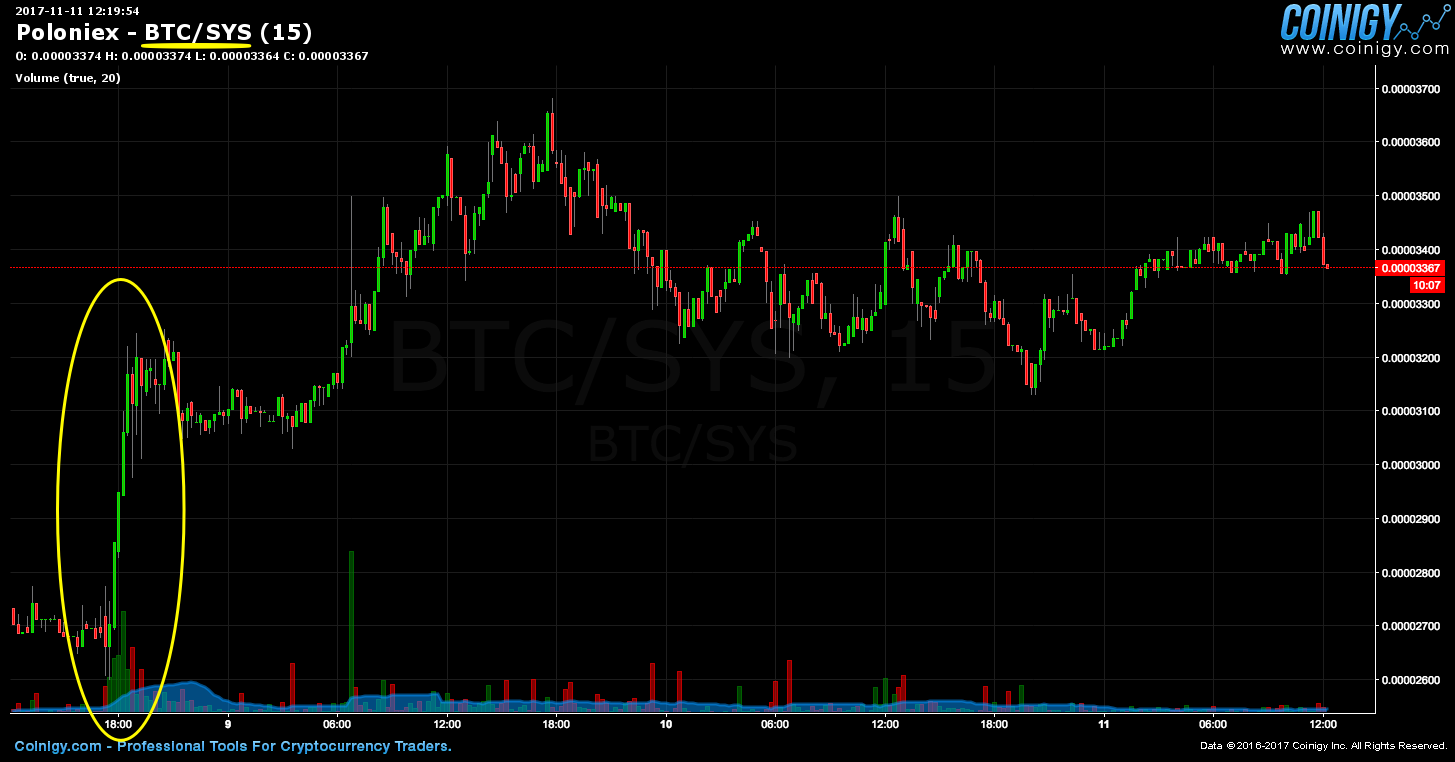 I hope this post is helpful for you to see which coins would be a good fit for you to invest in. There are more than these 10 altcoins, and I will share more in a future post.
I am a student of the cryptocurrency trading course and if you are interested to join, use coupon code "michelsentme" at check out, I will get a small commission and you will get a 20% discount.
Would you upvote this post and follow me for more because this will encourage me to make more posts about cryptos like this one?
Michel Gerard