DPOS in Action | Part 2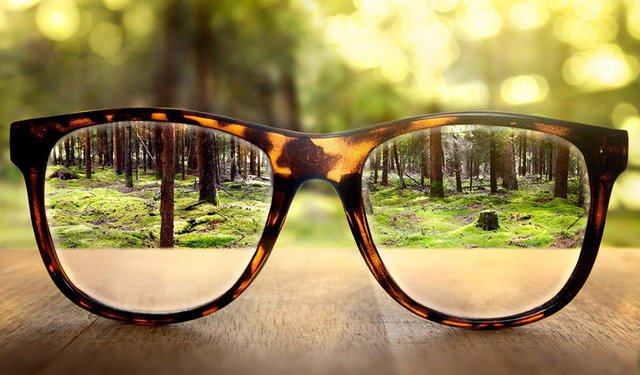 As a follow-up to my
previous post
whereby I formally removed my support for the organization currently known as ECAF, I offer the following thoughts to clarify what I wrote and what I believe can occur moving forward.
It was in disbelief that many read my article as I have personally been a staunch supporter of the current interim Constitution Article IX; of Dispute Resolution; and in turn, of the entity currently recognized as ECAF.
To clarify, I continue to believe the interim Constitution is valid until it is ratified by community referendum, and therefore continue to recognize ECAF, as it stands, as the body responsible for Dispute Resolution as described in Article IX and the current Rules of Dispute Resolution. I also wish to make clear that EOS Nation will continue to add blacklists as ordered by ECAF.
I remain head-strong in my beliefs that a system of Dispute Resolution at the base layer is necessary to enforce the Constitution should we still wish to have one. Without enforcement, constitutional rules are useless.
Without any kind of Dispute Resolution at the base layer, we may as well not have any Constitution.
For some, my article was taken as saying I am now "against" Dispute Resolution at the base layer. I assure you, this is not the case.
Let me be clear — I fervently believe there is room for Dispute Resolution at the base layer.
Dispute Resolution at the base layer is required for enforcing the Constitution as it relates to claims against Block Producers, as well as validating the actions of Block Producers when they take emergency actions, such as preventing something like the DAO hack, or a theft as it is happening (i.e. EOS Sw/eden adding an account to their blacklist after noticing unusual un-staking patterns in an account). The scope of what should be covered at the base layer needs to be re-imagined: I do not pretend to hold the answer, which is why it is crucial for the community to participate in the drafting process.
ECAF is noble in its mandate to defend property rights. But it is not our only mechanism.
Community education, time delays, smart contracts at the dApp level, bonds, independent arbitration forums, and the REX have been proposed as complementary alternatives. There needs to be a balance between personal responsibility and a variety of means by which one can insure such property. A default Dispute Resolution forum should be an extension of this network, complementary to other solutions. All roads should not, in my opinion, point to a default organization as a catch-all and end-all entity.
For this to happen, the Constitution needs to be re-written; a communal effort that is currently underway. One that EOS Nation has been actively participating in.
So why call for ECAF to step down, and what does that even mean?
As a standby Block Producer, EOS Nation yields no direct power in the ecosystem other than being the voice of the community that supports our organization.
Does ECAF have to listen to me? Absolutely not. Should they and can they? That is an entirely different question that can only be determined by them and by the legal scholars advising them.
Under its current leadership, ECAF has been unable, in my opinion, and in the opinion of the EOS Nation community, to gather the support required for Dispute Resolution to be accepted through referenda once the time comes.
Through psychological association, the current organization known as ECAF and the concept of Dispute Resolution at the base layer have been invariably linked. It is my opinion that we have passed the point of no return where these are viewed as two separate concepts: unless drastic measures are taken, they are now and will forever be ONE. In other words, for right or for wrong, currently, Dispute Resolution equals ECAF.
It is my belief that this is damaging to the long-term health and growth of the EOS ecosystem and to that of having a Constitution that can be enforced through Dispute Resolution at the base layer.
Having the ECAF leadership step down, specifically Moti Tabulo, would be a symbolic gesture; one that in my opinion may be successful in turning the tides in favour of having a leaner and scalable system of Dispute Resolution at the base layer accepted through referenda.
Should ECAF leadership step down, the current cases could and should still be processed.
A leaderless organization can continue to function. Alternatively, an interim leader could be appointed to fulfill Moti's role and responsibilities.
Until the constitution is ratified and the community makes its decision through referenda, it is my hope that we would see new organizations come forth and submit business proposals indicating their intent to step in and fill the functions of this yet to be defined Dispute Resolution organization, along with funding requirements, and a clear roadmap to achieve the goals set forth in their proposals.
If no such organization steps forward, it is an indication of community readiness in having a true Governed Blockchain.
Sincerely,
Yves La Rose
EOS Nation Co-Founder and CEO
Read my previous post DPOS in Action — P1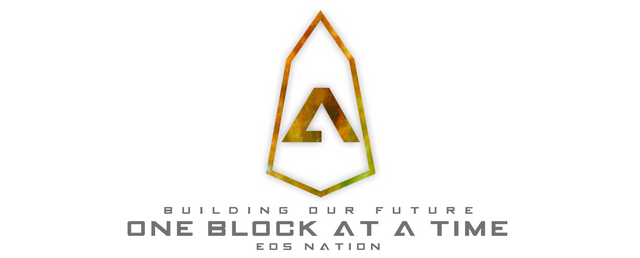 Facebook | Twitter | Telegram | YouTube | Medium