Metal: The FDIC insured crypto
Metal has a vision of simplifying the way we use cryptocurrency. It may be easy for us crypto veterans and enthusiasts to do transfers, but for the average person they aren't going to go out of there way to learn a new system especially if it does not give the user itself any benefit.
Meet Metal,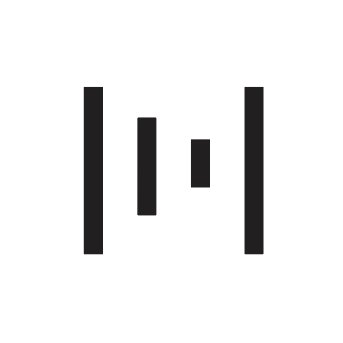 Users earn 5% Metal (cryptocurrency) for every transaction done from fiat to crypto (metal). This incentive to earn capital on payment systemis a huge win for someone like me who has always thought that mining would eventually become so hard for normal people that it would create a bottle neck affect where only those who built up early would hold on i.e (mining pools in china controls 80%+). Also the fees for transacting from one bitcoin wallet to another are not sustainable for what the everyday user needs.
This incentive for users to use metal will help bring cryptocurrency one step closer into the realm of everyday use for everyday people. A cryptocurrency like Metal is in direct competition with services like venmo or squarecash.
Metal will be using KYC (know your customer identification) as well as (PoPP) proof of processed payments
FDIC insured up to $250,000
IOS app and Android App
The closed Alpha launched and the response from users was quite positive.
One person even bought a plane ticket using the app on first day out
At this point in time cryptocurrency is in a time a of penalty over reward for using the system. Metal will change that to a reward based cryptocurrency for transactions thus increasing the amount of everyday people(and businesses) involved.