Powerful investors vs weak investors vs intelligent investors, Bitcoin (BTC) and Diamond coins (DMD)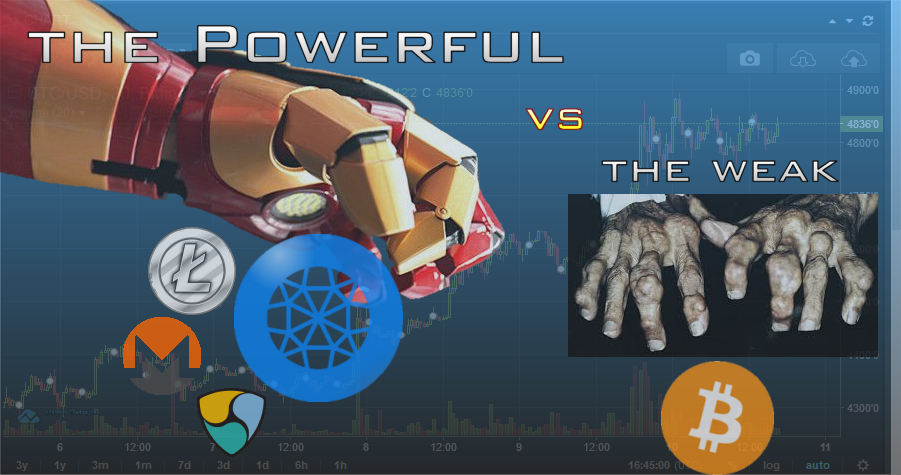 Powerful investors vs weak investors
Like it or not, many whales and savvy investors regard the markets as a mean to take money from weak hands and transfer it to strong hands. Read it again, markets are to take money from the weaklings to the strong. This steemit article is telling
This becomes especially evident when the markets go down or up. Sideway markets are not interesting for strong investors. Why? Because strong hands have already sold much of their positions when the price was high, and would now be manipulating markets so that said market would be turn into reds, in order for the rich people to buy in again, when normal investors are panicking.
Transfer or wealth from the weak to the strong
Right now, were witnessing an astonishing transfer of wealth from unsmart money into smart money. This happens over and over again. Glance at the piece published yesterday on steemit where we discussed what intelligent investors should be doing.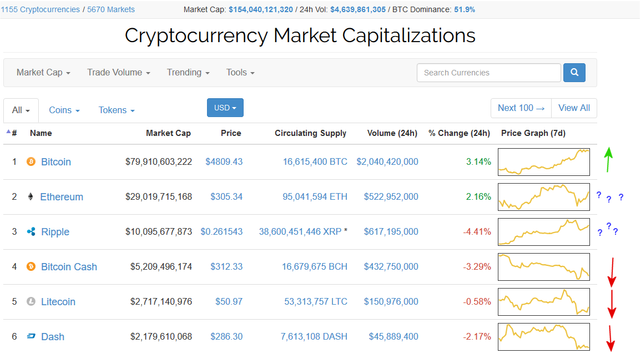 Bitcoin is going up, because altcoins are being sold. Look at the market dominance, BTC has gone from the mid 40s to over 50% in matter of days. Why? The coming forks and people thinking there are free lunches. Strong hands would be selling positions as the BTC price is going up, slowly moving positions into fiatcash (USD/EUR) and altcoins. Then, they would be creating a new mini crash, like the one initiated by Jamie Dimon mid September 2017 and his minions, so that they can buy in cheaply when the streets turn red.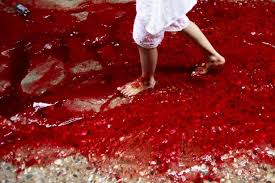 Practical example
We can look at my favorite coin, Diamond coins (DMD) during last weeks price action. Here, people have slowly been selling this increasingly undervalued coin to get BTC. Had it not been for the whales we are harboring with us in the DMD community, we would have probably not seeing the little rebound today. And later on, the same people will be running back after what they thought was a free lunch and complain that its not possible to get invested because the price is too high now...it's sad to watch.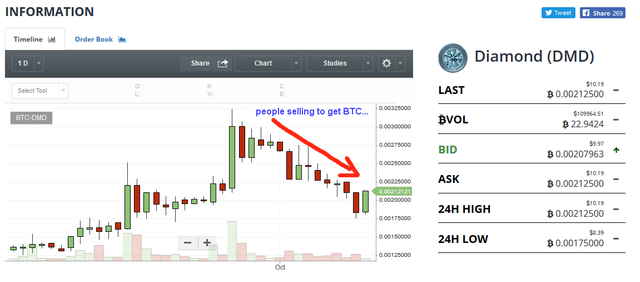 Over the course of October of 2017, DMD coin has slowly but surely been sold off for BTC slowly and surely in preparation of the BTC forks coming. Just like all altcoins now.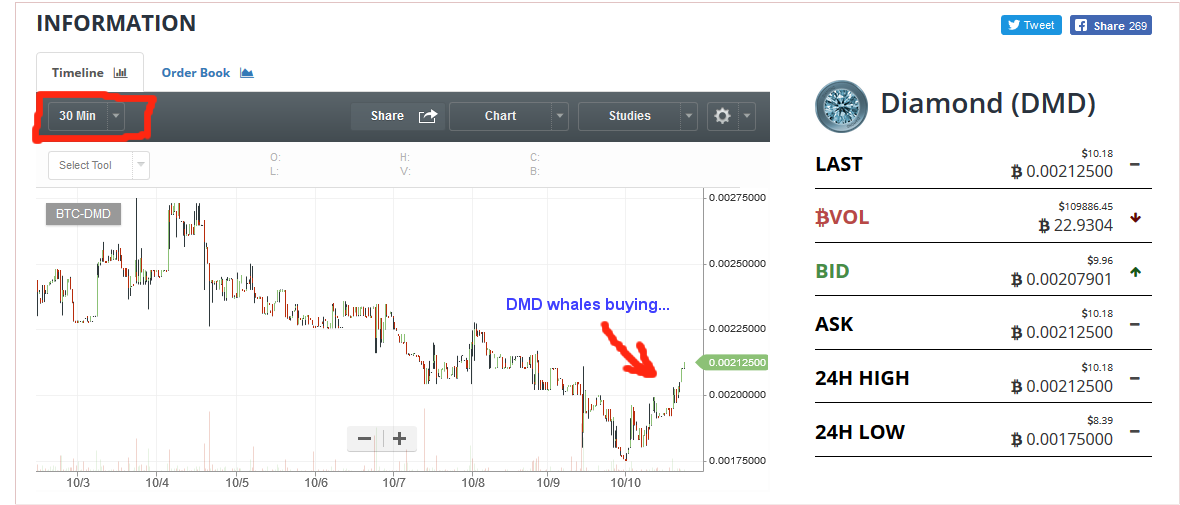 Again, smart money buys low, and sells high. Also the DMD whales in my community...they are no different.
Are you an intelligent investor? Or shall we make Jamie Dimon and his friends richer?
Needless to say, I'm heavily invested in DMD coins so please do your research before drawing your own conclusion.
DrDMD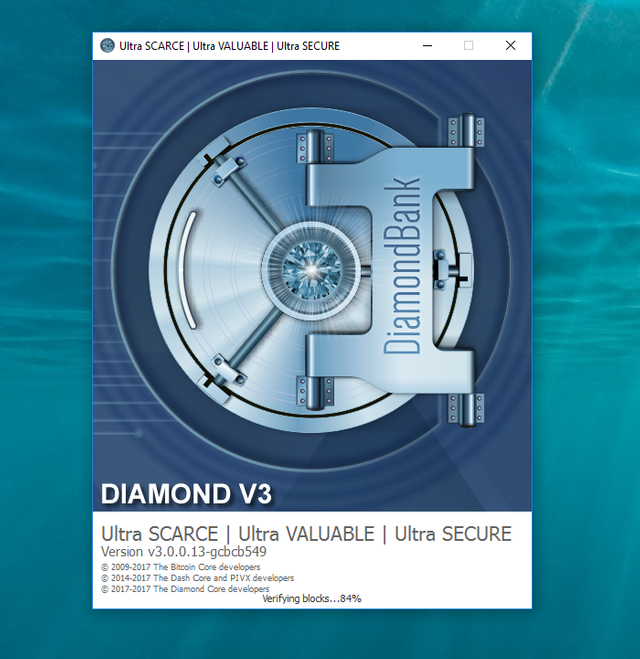 If you're interested, DMD slack channel and ask for an invite and you will receive an invitation shortly.