Verge: Interview With A Verge Developer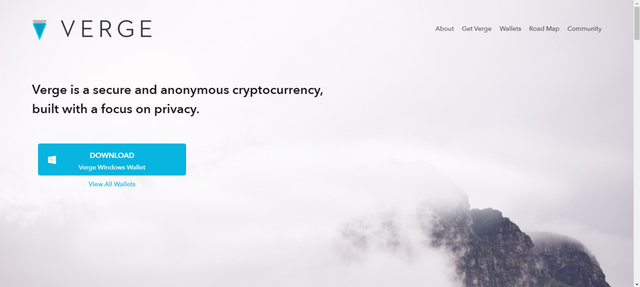 The recent excitement surrounding Bitcoin and Ethereum has also led to a boom in many alt coins. People are beginning to realize that there are a lot of exciting projects and technologies behind many of these cryptos. One project that caught my eye recently is the privacy focused coin Verge. Verge is currently ranked 67 in market-cap at the time of writing this article. The coin trades under (XVG) and is currently trading for $0.002949.

I had the pleasure of asking one of the Verge Developers a few questions.
What is Verge?
Verge is a cryptocurrency that focuses on user privacy, while maintaining a public ledger making it easy for any kind of market adoption.
What makes Verge unique?
We use a multi algorithm proof of work system (5 algorithms total), as well as multiple privacy resources and clients to help keep our users' identities private, using the tor and i2p networks. we have an i2p "lite" client for instant transactions that also conceal our users' identities, and we're releasing the first tor based android wallet here shortly.
Verge was designed for privacy and accessibility. How does this tie in with the ethos of the Dev team and community?
Half of our community members are InfoSec geeks like me, and the other half are people interested in privacy and new to cryptocurrency. Everyone on the development team has experience with secure networks and come from high profile companies.
What advancements or developments are in Verge's future?
I think the biggest advancement is our tor-based android wallet coming out (we'll have an i2p version as well). we're really excited to bring mobile privacy to the table, as it's something no one's doing yet. We are excited to start rolling out a smart contract system next month as well!
What are your thoughts on the latest boom in the crypto market and where does Verge fit within the sector?
I think now that bitcoin's market cap and daily volume are getting so large, investors who got in recently, are starting to look around the blockchain world and evaluate altcoins based on the tech they provide. Over the years, a lot of people, especially investors, are learning just how important online privacy is.
What challenges does the Verge community face?
The only thing I can think of, is that we try to make a lot of our decisions based on the community's input, reaching a perfect consensus among thousands of people isn't always easy, but we still try!
Do you have any thoughts on PoW vs PoS?
I do prefer PoW, but I can see a lot of benefits in PoS, mainly the energy efficiency. I'd like to see more PoS systems that don't reward users based on their balance, but maybe offer flat rewards. no need to make the rich even richer.
I would like to thank Verge Dev for answering my questions. If you are interested in the project, check out the website and Github below.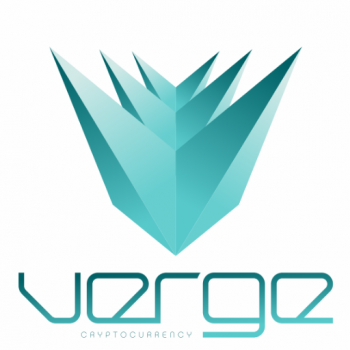 If you are interested in buying BTC,LTC or ETH check out Coinbase, you will get $10 of free BTC after your first $100 BTC purchase, using the link below.
KeepKey Hardware Wallet, the wallet I use.
If you want to stay up to date on crypto news follow my blog @digicrypt.
DASH: XgQ9NBonMoCPKhF37agY4W8zk7gwQFnwGV
Litecoin: LfqygtBxy3AJgEpTnTMUYGEoTYEcED8YPZ